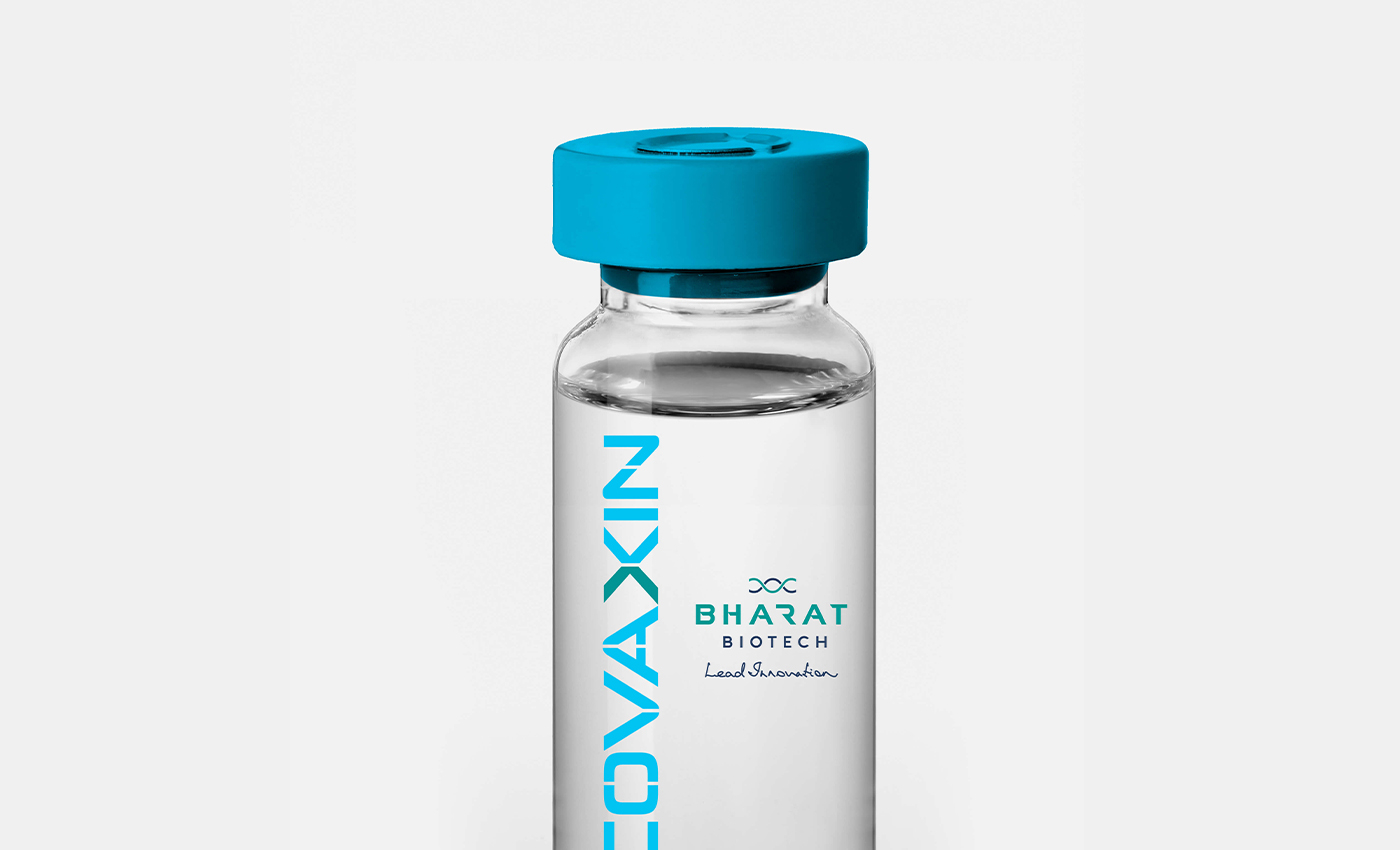 Four companies developing COVID-19 vaccines in India are based in Hyderabad. However, USA and China have been ahead of India in the vaccine rollout.
According to a report by the International Market Analysis Research and Consulting (IMARC) Group, India is currently one of the leading manufacturers and suppliers of vaccines globally. The country is among the top 12 biotech destinations in the world & ranks third in the Asia Pacific.
Hyderabad, which is already known as the bulk drug capital of India, witnessed the manufacturing of lifesaving COVID-19 drugs like Remdesivir, Hydroxychloroquine, and Favipiravir by some of the top pharma companies based here. The city has the largest US FDA approved vaccine facilities. In October 2019, Telangana Government proposed Hyderabad Pharma City with financial assistance from the Central government of Rs 3,418 crore (US$ 489 million).
Four of the six companies developing COVID vaccines in India are based in Hyderabad. Bharat Biotech is currently conducting Phase III clinical trials of India's first indigenous COVID-19 vaccine Covaxin. Also, it is the third drugmaker to request government approval of its COVID vaccine. On January 3, 2021, the Central Drugs and Standards Committee (CDSCO) granted approval to Bharat Biotech and Serum Institute of India for the emergency use of their respective vaccine candidates Covaxin and Covishield. Another city-based firm Biological E, has also initiated a clinical trial of its COVID-19 vaccine candidate in India following approval from the Drugs Controller General of India (DCGI).
In April 2020, Bharat Biotech also announced the development of CoroFlu, an intranasal vaccine for Coronavirus. University of Wisconsin–Madison and vaccine company FluGen along with Bharat Biotech began the development and testing of CoroFlu. Bharat Biotech will produce almost 300 million doses of vaccine for global distribution, as per Business Insider. In May 2020, the company had also signed an exclusive deal with the Thomas Jefferson University of Philadelphia to develop a new vaccine candidate for COVID-19 using an existing deactivated rabies vaccine as a vehicle for coronavirus proteins.
Another Hyderabad-based pharma major, Dr. Reddy's Laboratories, is conducting clinical trials of the Russian COVID-19 vaccine, Sputnik V. Russian Direct Investment Fund (RDIF), Russia's sovereign wealth fund, has collaborated with Dr. Reddy's to conduct clinical trials and distribute the vaccine in India.
However, besides India, clinical trials of COVID-19 vaccine candidates have also been accelerated in other countries. The first human trial in the United States began in Seattle in March 2020, with a vaccine by Moderna Inc. That vaccine was approved for emergency use in the United States after it appeared highly effective in large-scale trials. And a vaccine by U.S. pharmaceutical giant Pfizer and partnering German firm BioNTech was authorized for distribution in several countries beginning in early December after similarly promising results.
In China, Beijing-based biopharmaceutical company Sinovac is behind the CoronaVac, an inactivated vaccine that has been approved for emergency use in high-risk groups in China since July. The BBC quoting the scientific journal The Lancet reported that the Sinovac vaccine's efficacy remains unclear as currently only information from the first and second phase trials of CoronaVac. Sinopharm, a Chinese state-owned company, is developing two Covid-19 vaccines, which, like Sinovac, are also inactivated vaccines that work similarly. Phase III trials of the vaccine showed that it was 79% effective, and it has already been distributed to a million people in China.
Russia has also begun production of the first batch of Sputnik V created by the Gamaleya Scientific Research Institute of Epidemiology and Microbiology. According to The Lancet, on Aug 11, 2020, Russia became the first country in the world to approve a vaccine against SARS-CoV-2.
The COVID-19 pandemic has given rise to a lot of potentially dangerous misinformation. For reliable advice on COVID-19 including symptoms, prevention and available treatment, please refer to the World Health Organisation or your national healthcare authority.