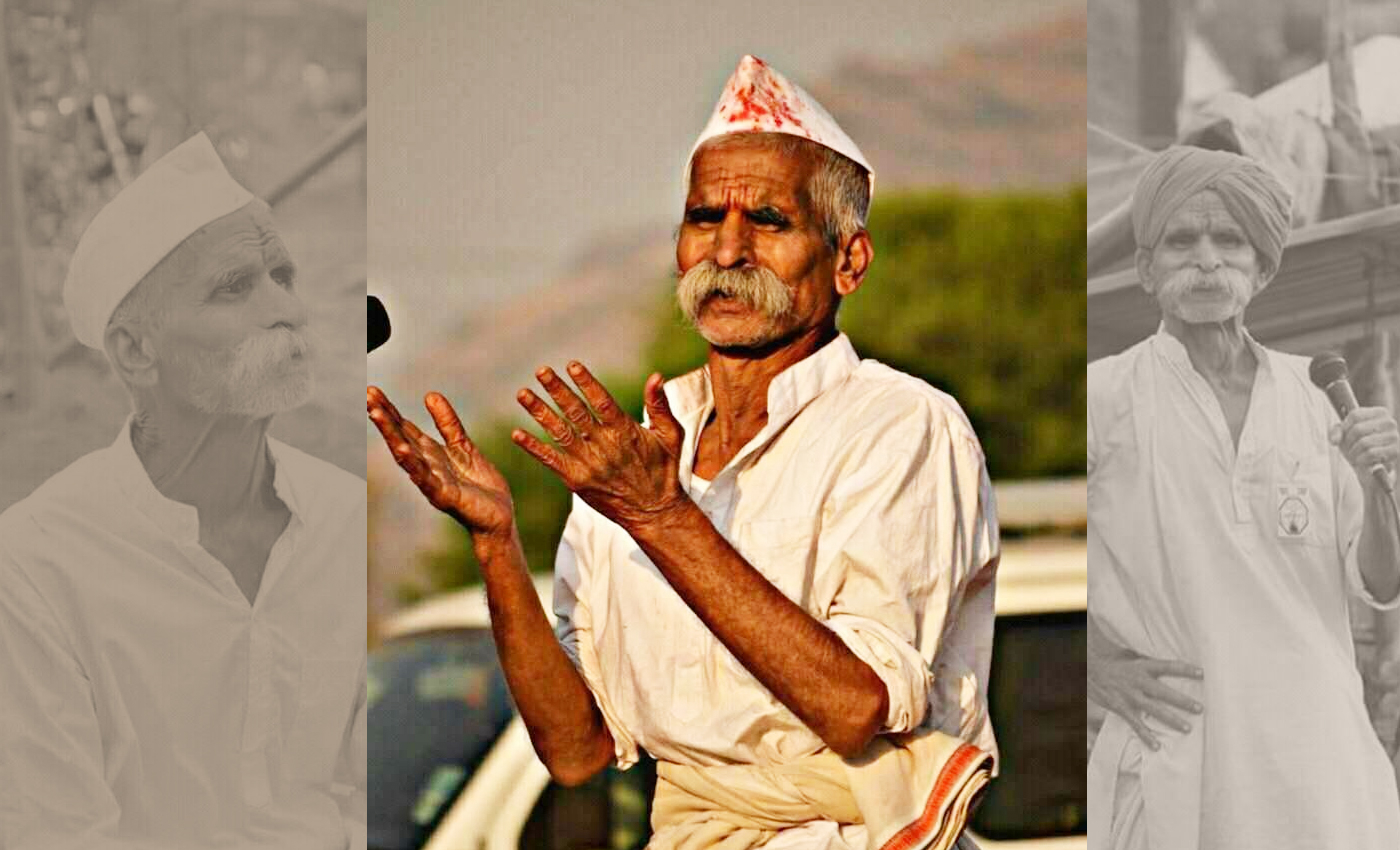 The activist Sambhaji Bhide was heard making the false statement in a video clip.
On April. 8, Sambhaji Bhide, the head of Shiva Prathisthan Hindustan, made a controversial statement on the high mortality rate due to the COVID-19 pandemic in India. In a video clip, Bhide is heard saying, "Corona is not a disease, and people who die from corona are not fit to live, it is a mental illness." However, it is incorrect. COVID-19 is a serious viral disease that has led to hundreds of thousands of deaths across the country.
The World Health Organization affirms that the novel coronavirus causes COVID -19. This virus is transmitted through droplets when an infected person coughs, sneezes, or exhales. Some people who become ill with COVID-19 can develop an infection in the upper respiratory tract that can cause breathing problems and organ failure.
While COVID-19 itself is not a mental illness, a variety of external factors that have come about due to the pandemic can impact an individual's mental health. For instance, bereavement, job loss, and social isolation can all cause psychological distress. WHO states that "bereavement, isolation, loss of income and fear are triggering mental health conditions or exacerbating existing ones."
However, COVID-19 itself cannot be termed as a mental illness.
The COVID-19 pandemic has given rise to a lot of potentially dangerous misinformation. For reliable advice on COVID-19, including symptoms, prevention, and available treatment, please refer to the World Health Organization or your national healthcare authority.