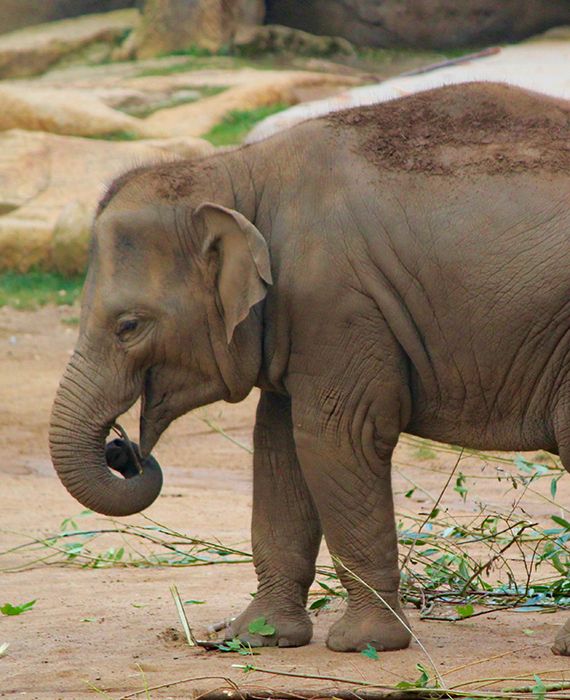 Kerala Forest Department (KFD) had arrested one person, P Wilson, in relation to the elephant's death in Kerala.
After reports came pouring in that an elephant died a slow death after explosives went off in her mouth, numerous social media users claimed that the persons arrested for the crime are Amzath Ali and Thamim Shaikh. Many people, including Amar Prasad Reddy, media advisor to the Union Minister of State for Health and Family Welfare, tweeted this information. However, this claim is false.
On June 5, 2020, the Forest Department of Kerala made the first arrest in connection to the wild elephant's death in Palakkad, Kerala. The person arrested was called Wilson, a farmer from Edavanna who cultivates cash crops and spices. The investigation into the matter is ongoing.
Reference links
Twitter
Twitter
The Hindu