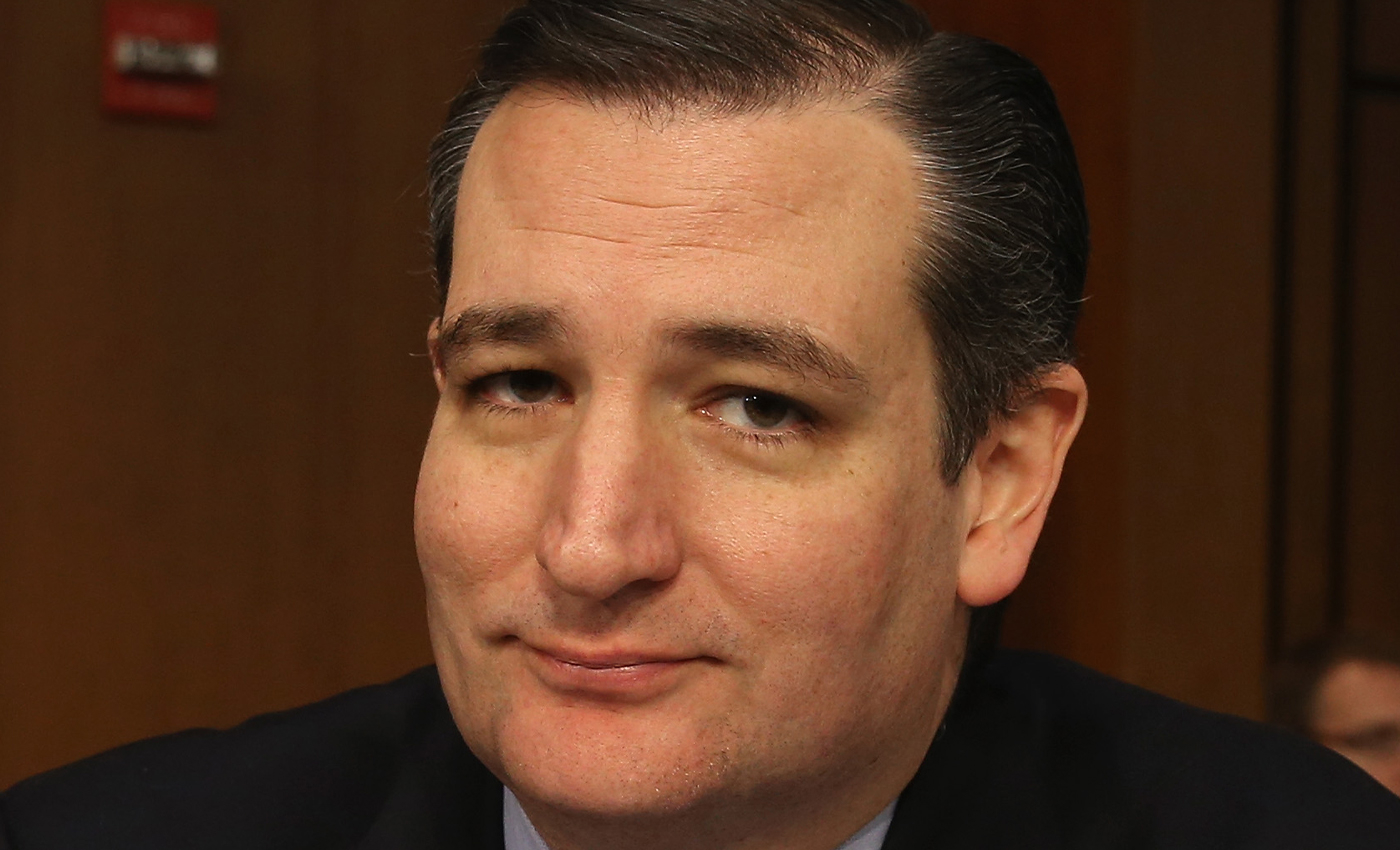 Ted Cruz, along with 10 Republican Senators, has planned to oppose the electoral votes of some select states with Arizona being first on the list.
The Washington Post reported that Ted Cruz, the Republican Senator, planned to formally object to the certification of electors from Arizona at the Joint Session of Congress.
Since the Congress votes on Electoral College results alphabetically by state, Cruz's objection has expected to be one of the first on the list. WP has also reported that at least two States besides Arizona are expected to see challenges from Senate Republicans to their Electoral College votes when Congress meets its joint session to count the results.
Senator Cruz is expected to get support from ten other GOP senators and has threatened to ratify Democrat Joe Biden's electoral college win unless Republicans secure an election results audit. On Jan. 4, 2021, in the Mark Levin Show, Cruz said that he had assembled a coalition of 11 senators who would vote to object to the electors and not to set aside the election results. He even added that he could get more than 12 Republican Senators to back his move in the Congress.
Reference links
YouTube
Twitter
The Washington Post