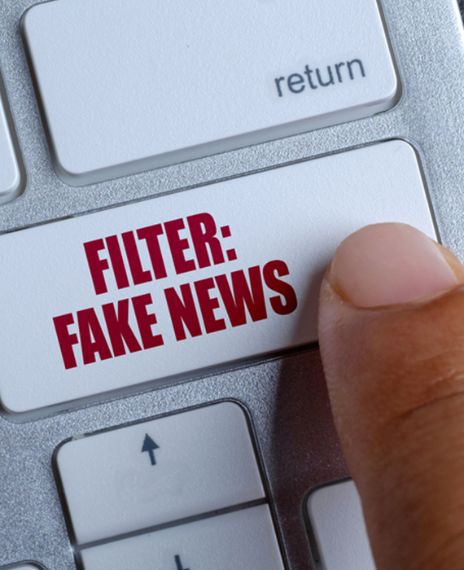 The 'About us' page of Faking News website and an article by the NDTV confirms that Omar Abdullah has not made such a statement.
The video uploaded by PMO India on 5 February 2020 shows that PM Modi while addressing the Lok Sabha claimed that Omar Abdullah had said, "the abrogation of Article 370 will cause an earthquake that will separate Kashmir from India".
The claim made by Modi on Omar Abdullah has been allegedly quoted from the 'Faking News' website which was published on 28 May 2014 with a title that 'Removing Article 370 will cause earthquakes separating Kashmir from India'. The 'About us' page of the website reveals that the news content which is published has no reliable sources. It is simply fake news to attract people attention.
Omar Abdullah had posted a tweet on Article 370 and the Modi government on 27 May a day before this satirical piece was published. The tweet suggested that Jammu and Kashmir won't be a part of India and Article 370 will exist. However, there is no reference to an 'earthquake' which appears in the satirical article by Faking News.
The National Conference (NC) spokesperson Imran Dar has spoken to NDTV news denying that Omar Abdullah had made no such statement.
Hence, it can be said that Prime minister Narendra Modi, therefore, allegedly quoted a satirical article of 2014 in the Lok Sabha parliament.
Correction: A previous version of this fact-check has been updated to remove a spelling mistake in the headline.
Reference links
YouTube
Faking News
Twitter