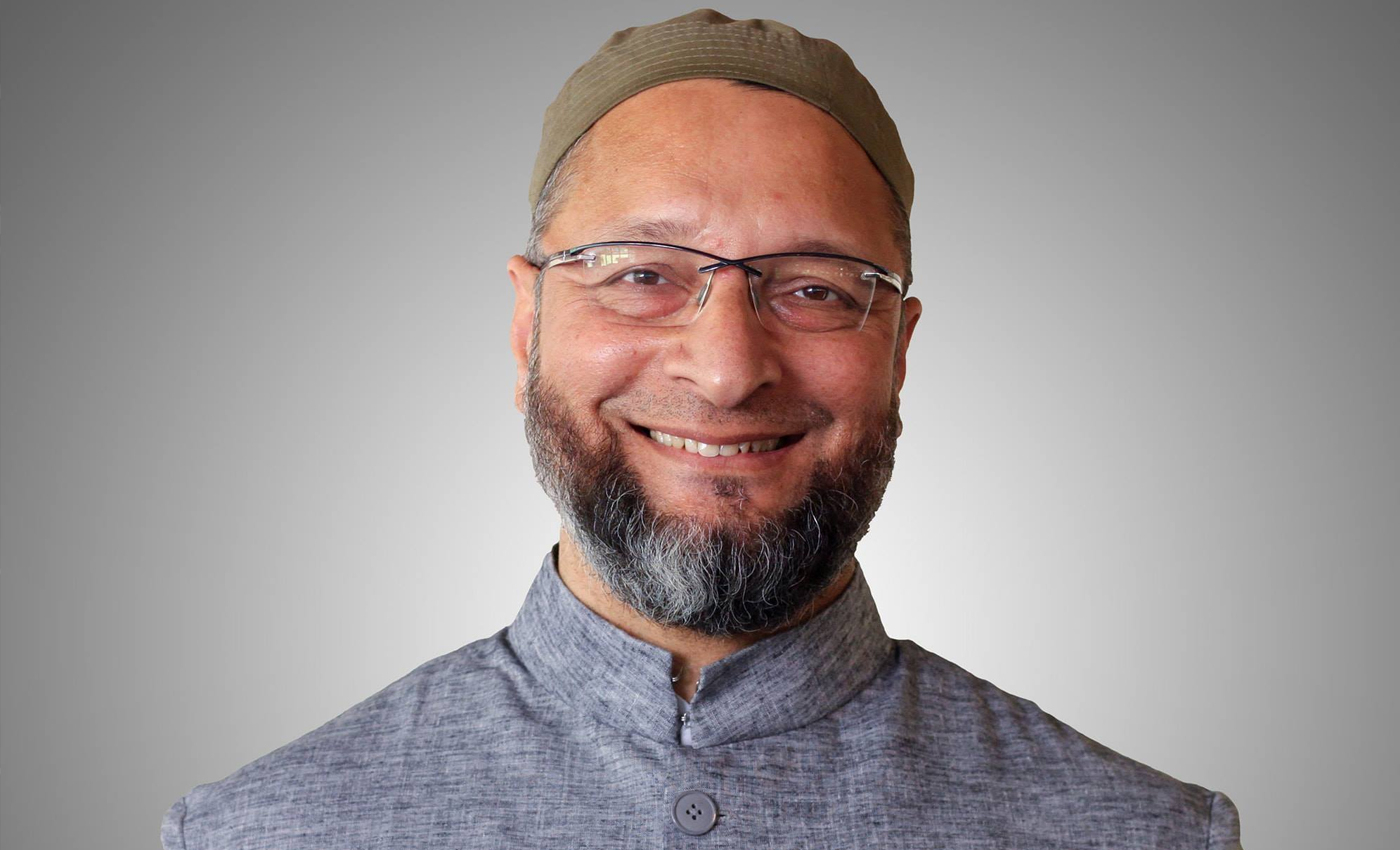 AIMIM chief Asaduddin Owaisi confirmed that his party will be participating in the West Bengal election and the seats will be revealed on March 27.
On January 4, 2021, All India Majlis-e-Ittehadul Muslimeen Chief Asaduddin Owaisi announced that his party would contest in assembly elections in West Bengal, CNN News 18 reported. In the television interview, the leader said that he wouldn't be able to comment on the number of seats on which the party would contest.
On February 25, Owaisi was denied permission for the first election campaign rally in the minority-dominated Metiabruz area by the West Bengal Police, the New Indian Express reported. While mocking the ruling TMC for talking about democracy in the parliament, Owaisi claims that he wasn't assigned any reason for denying permission.
On March 9, the party's national spokesperson and coordinator for the poll-bound state, Asim Waqar, said that the "leadership has received positive feedback from the ground" and will "soon announce its candidates" handpicked by the party president Owaisi himself. However, Owaisi kept the political-watchers guessing by shunning the media and saying that he would talk about West Bengal "when the time comes".
Finally, on March 23, the leader announced that he would contest the elections. The party decided after a political discussion between AIMIM and Abbas Siddiqui, an influential cleric of the Shrine of Furfura and the founder of the Indian Secular Front, the NDTV reported. However, the leader said that the party would announce the number of seats at a public meeting in Sagardighi on March 27.
Though the party is yet to announce its candidates, party president Owaisi has made oral confirmations about contesting the state elections on several occasions. Thus, the claim that AIMIM would not be contesting the West Bengal assembly elections is False.
The West Bengal Assembly election will start on March 27 and will end on April 29.
Reference links
YouTube
The Indian Express
News 18