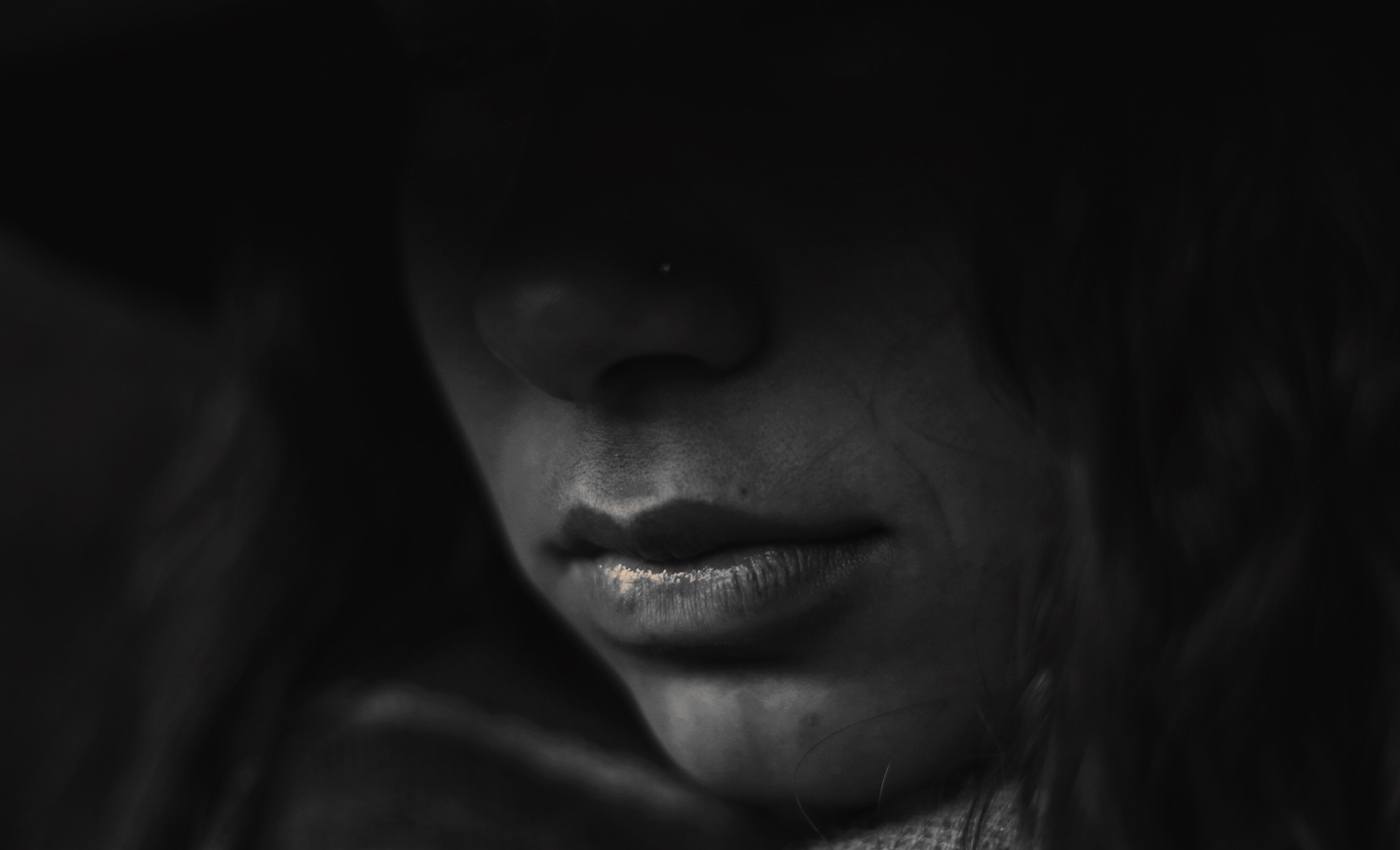 Data is not always clear but data collected so far shows that transgender people are generally far more likely to be victims of crime.
The most recent data from the Office of National Statistics (ONS) shows that in England and Wales, in the year running up to March 2020, one in four (28 percent) of transgender individuals were victims of a crime, compared to 14 percent of those who identify as the gender they were assigned at birth. This was the first year that the ONS published data on victims' gender identity.
According to The Guardian, the ONS did not include fraud and computer use, as the organization said it tends to be "less targeted" towards a particular group.
Between 1 October 2020 and 30 September 2021, at least 375 trans, non-binary, or gender non-conforming people died worldwide due to violent crime between 30 September 2021, and 1 October 2020, when records began. The research from Transgender Europe (TGEU) also found that ninety-six percent of those murdered were trans women or transfeminine people. TGEU said that this figure may be higher, as it is dependent on how the victim's gender is recorded by police.
While crime statistics are not always reliable, as it depends on how the individual's gender identity was recorded, or if the victim reported the crime at all, all evidence suggests that transgender people are twice as likely to be victims of crime than cis individuals.
Correction 26/1/2022: Added clarification that the 375 deaths are a global rather than UK-specific figure.
Reference links
The Guardian
TGEU