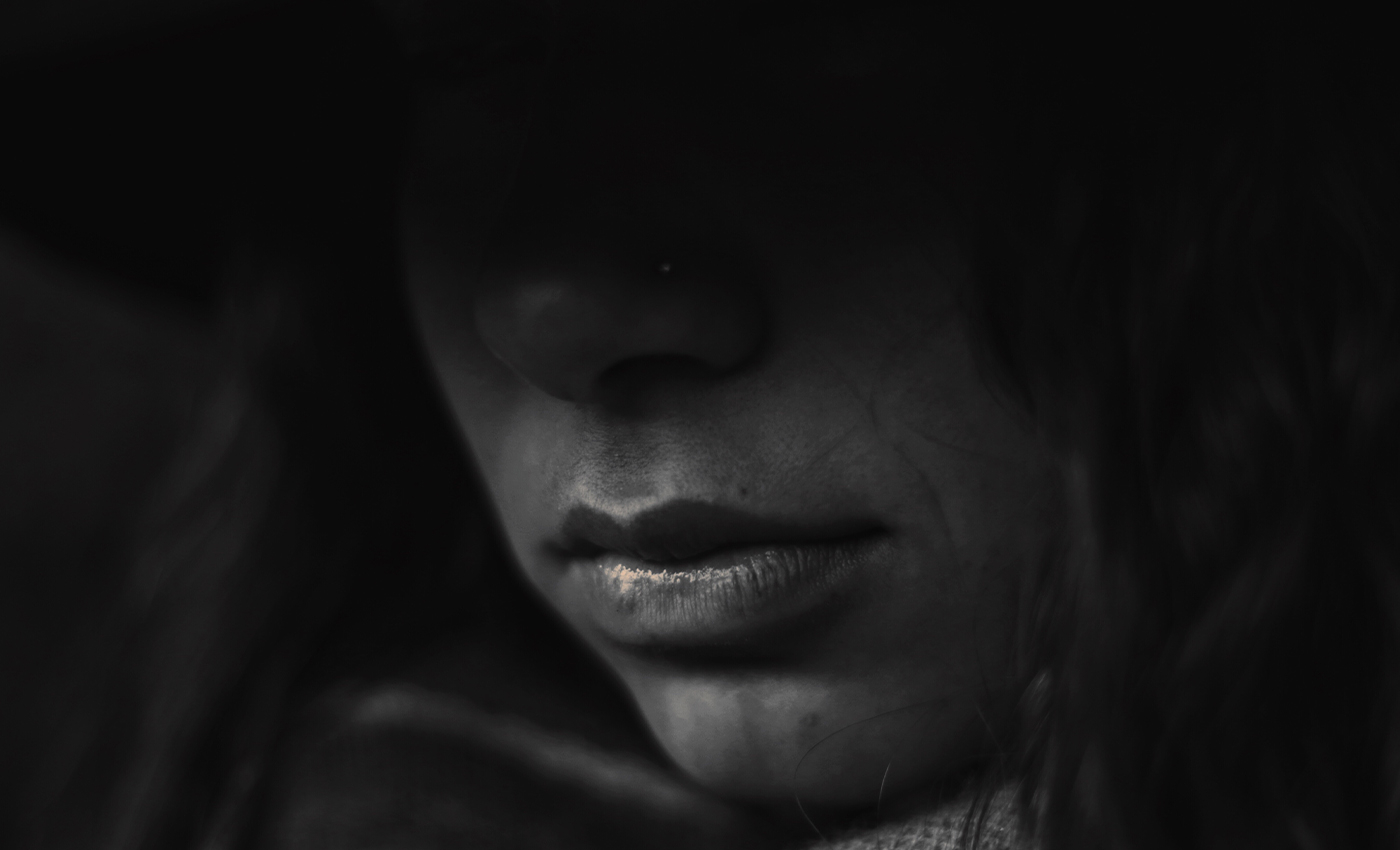 A young woman was stabbed to death by her ex-boyfriend in Berhampore over a personal issue, not a communal issue.
A tweet by Twitter user @AkhandAryavart, which features a video of a man stabbing a woman who is lying on the road, has gone viral. The video's description suggests the incident is a "love jihad" plot, with the caption reading, "Love Jihad case Berhampore, Murshidabad, where Sutapa Chowdhary, a 3rd-year student of Krishna Nath college, refused to accept his religion of peace so he peacefully stabbed her publicly!" However, this has been falsely attributed; according to both the police and news reports, the video shows a man stabbing a woman that was previously in a relationship with him. The incident occurred in Bengal's Murshidabad district and has no Love Jihad or communal motives.
We conducted a keyword search and found several news reports on the incident. According to The Hindustan Times, a 20-year-old woman was stabbed to death by a young man in front of a women's hostel in Berhampore, Murshidabad district, on May 2, 2022. Sutapa Chowdhury, a third-year student at Berhampore Girls' College, has been identified as the victim. Susanta Chowdhury, 22, was identified as the perpetrator and apprehended by police.
Police Superintendent Sabri Raj Kumar told The Indian Express, "The arrested accused has confessed. Preliminary investigation indicates that the accused had been in a relationship with the victim. However, she ended the relationship and moved to Behrampore for her studies. Several issues cropped up between them after that, and efforts were made to resolve these with the help of local politicians. The accused was carrying a knife and a dummy gun." According to the AFWA Check YouTube video, Kumar made no reference to religion. Furthermore, Murshidabad police warned via a tweet that spreading false reports of "love jihad" in connection with the crime would result in judicial punishment.
Based on the available evidence, we mark this claim as false. The incident was motivated by personal reasons, and there was no communal aspect involved.