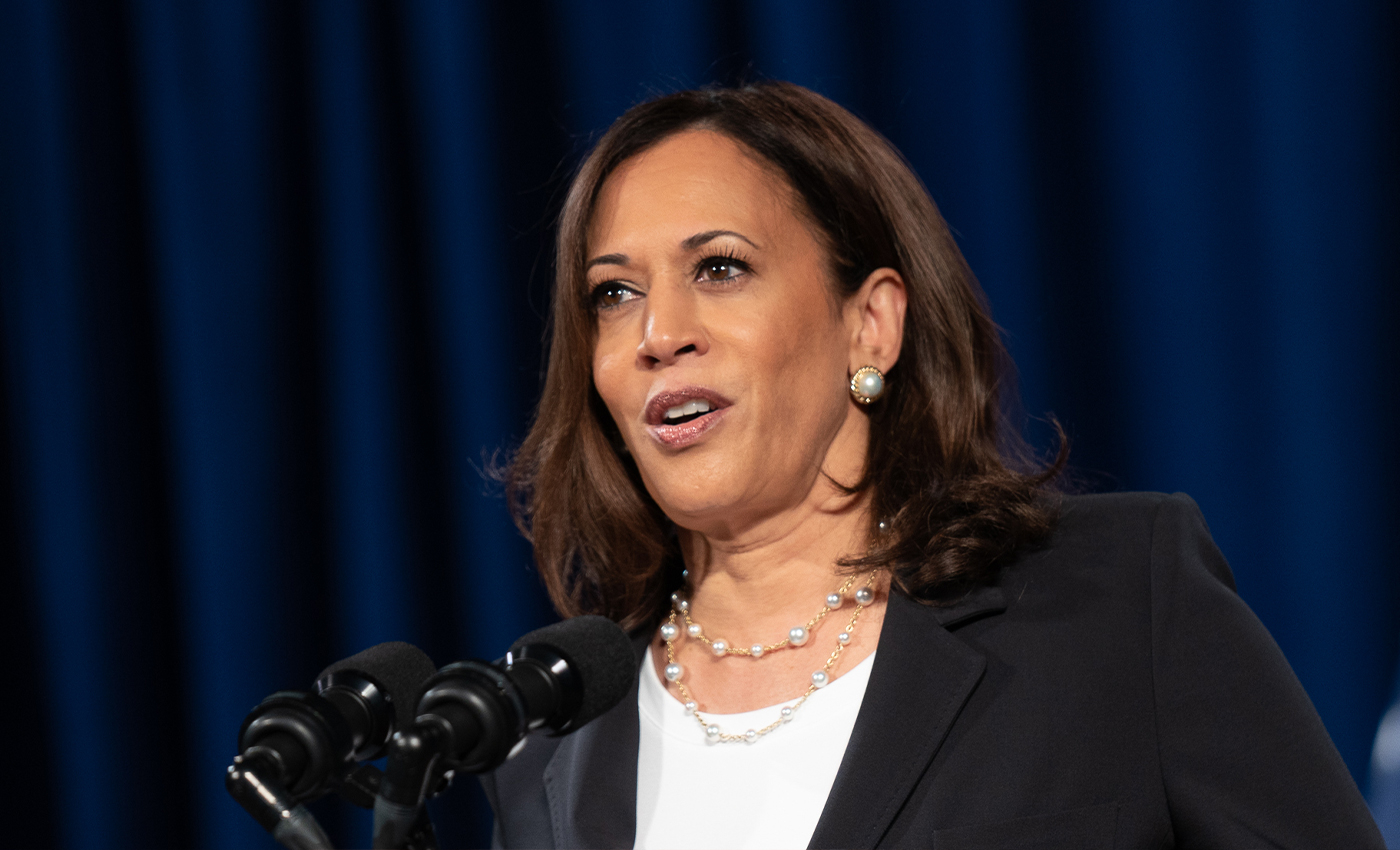 Kamala Harris supported a California law that was tough on truancy rates. It disproportionately affected the poor.
Democratic vice presidential candidate Kamala Harris was criticized for a decade-old anti-truancy program. Created when Harris was San Francisco's district attorney (DA), the program threatened prosecution for parents if their children missed school.
In 2010, at an event hosted by the Commonwealth Club of California, Harris explained her decision to get tough on truants. She said that she pushed the law that allowed prosecutors to fine or jail a parent whose kids failed to attend school. Harris told Pod Save America that after hearing DAs have criminalized the parents, that she regrets her decision, that her intention was never to jail the parents but to encourage the kids to attend school and lower truancy rates.
Truancy disproportionately affects children whose parents are poor or with lower education, children who don't feel safe at school, children who have to work or support their families, children with mental and physical health issues and children who are in unstable living situations.
Kamala Harris has been widely criticized for her record of supporting "tough on crime" policies.