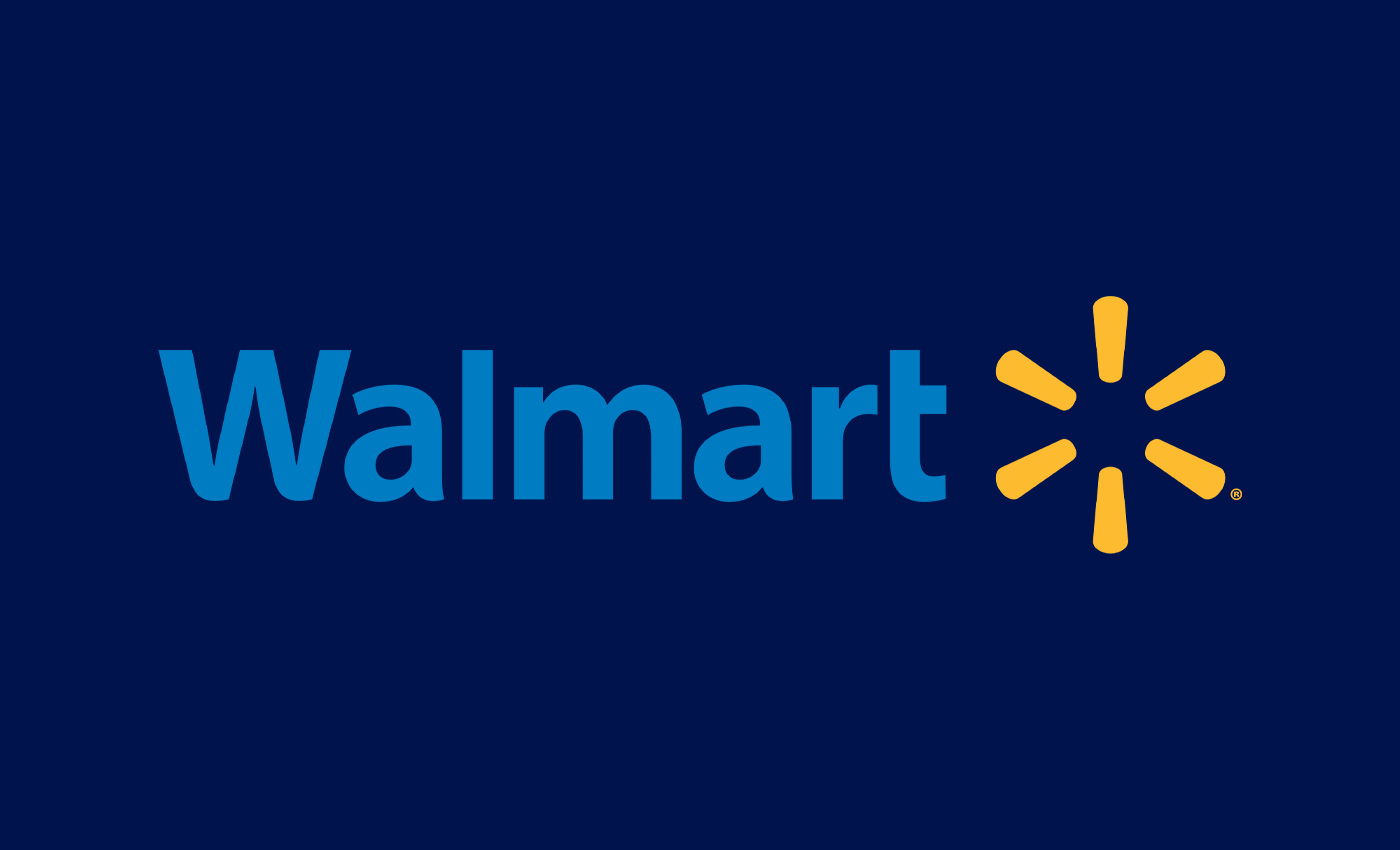 Walmart clarified the press release issued by GlobeNewswire is incorrect and that it has not partnered with Litecoin to accept payments.
On September 13, a press release published via Globe Newswire erroneously stated that Walmart would soon begin accepting payment in Litecoin (LTC) on its e-commerce platforms. Globe Newswire told the BBC that a "fraudulent user account" was responsible for the incident and that the company was bringing in measures to avoid this in the future.
The fake release was identified when CNBC correspondents reached out to Walmart about the partnership, BBC reported.
Litecoin Foundation also tweeted to clarify that it had no such partnership with Walmart.
Following this incident, Litecoin saw a sudden surge in price, which jumped from about £125 per token to close to £170.
Litecoin, released in 2011, is one of the earliest altcoins in the crypto world. In technical details, it is equivalent to Bitcoin (BTC) because it has the same code and other similar features.
Reference links
Reuters
BBC News
Corporate - US