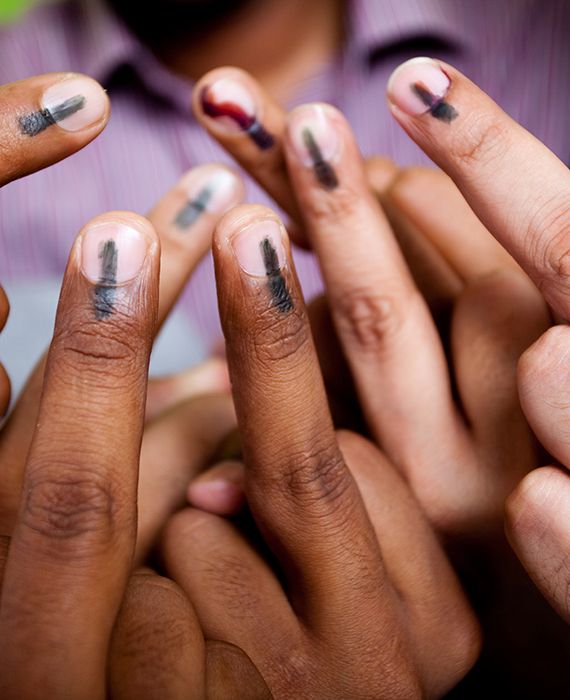 The Election Commission of India's data on political parties supports this claim.
A YouTube video uploaded by Asian News International (ANI) shows the President of the Bharatiya Janta Party (BJP), JP Nadda, claiming that there are 2,300 political parties in India, and the Election Commission of India recognizes 500 out of 2,300.
As per the document titled 'Political Parties and Election Symbols' published by the ECI on 1 April 2019, the total number of political parties registered under it is 2387 (Refer Page No.22 to 111). However, according to the press release published by the Press Information Bureau (PIB) on 23 March 2019, the ECI recognises 59 political parties and not 500.