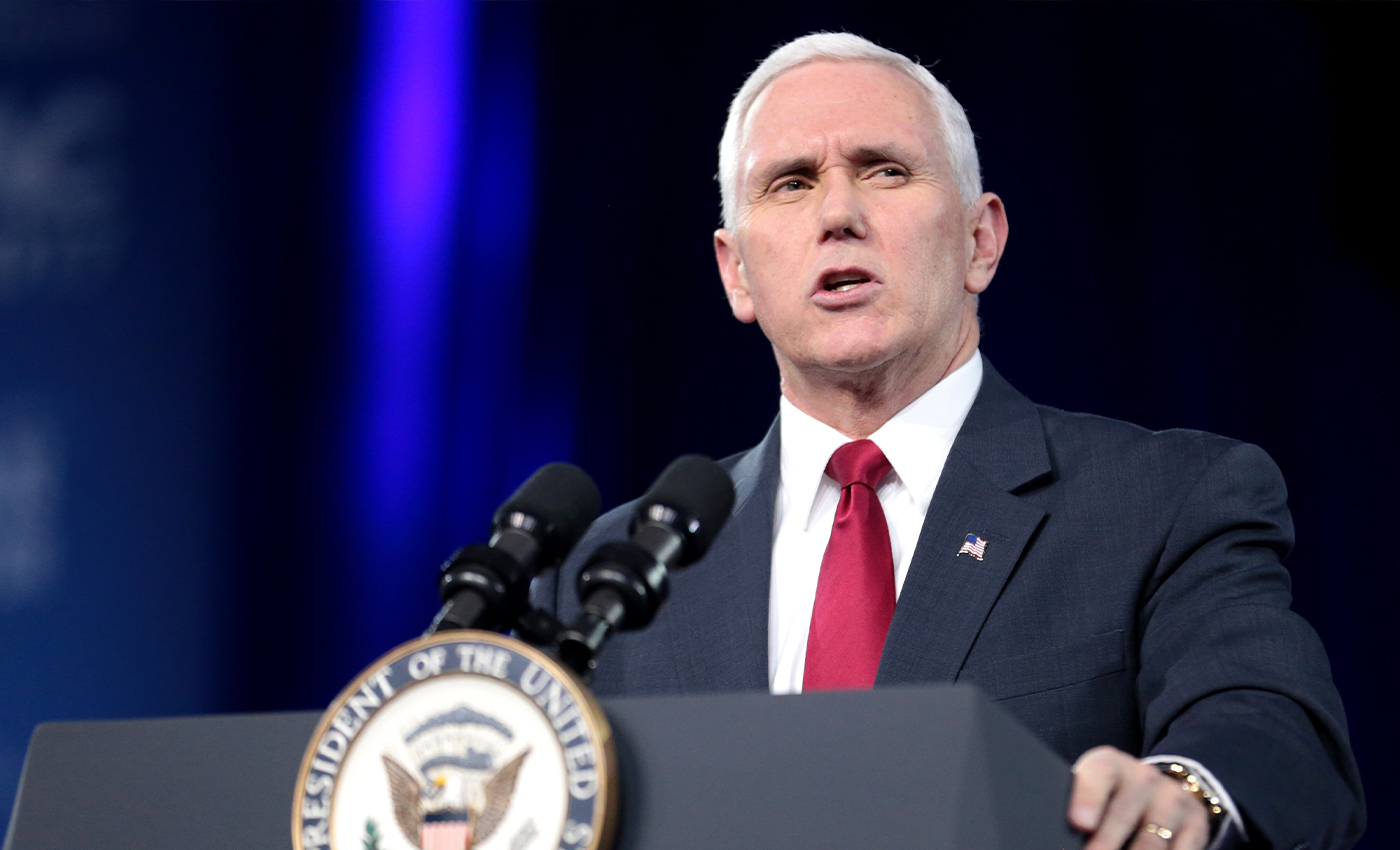 The Vice President presides over Congress' certification of the results, but he cannot intervene in the process.
On January 5 and 6, President Donald Trump alleged that Mike Pence has the power to reject the confirmation of Joe Biden. Pence, who is Vice President, has a largely procedural role of president of the Senate. As a part of this, he formally tabulates electoral votes. This is outlined in the 12th amendment, which dictates that Pence opens the sealed certificates and hands them to tellers appointed from among the House and Senate members to announce. The Electoral Count Act of 1887 limits the power of the president of the Senate, stating that he is a presider, not a decider.
If there is any objection to a state's electoral votes, it must be made by at least one senator and one representative. The objection must also be presented in writing by at least one member of each Senate and the House. If the objection is valid, both the houses will debate it separately and decide whether it can be entertained. If there's a split decision, the objection fails, and votes are counted as initially cast.
Lastly, Pence himself released a statement saying that he doesn't have the power to overturn an election result. Instead, he says that the job of a vice president is to "conduct proceedings in an orderly manner even where the count resulted in the defeat of their party or their own candidacy."