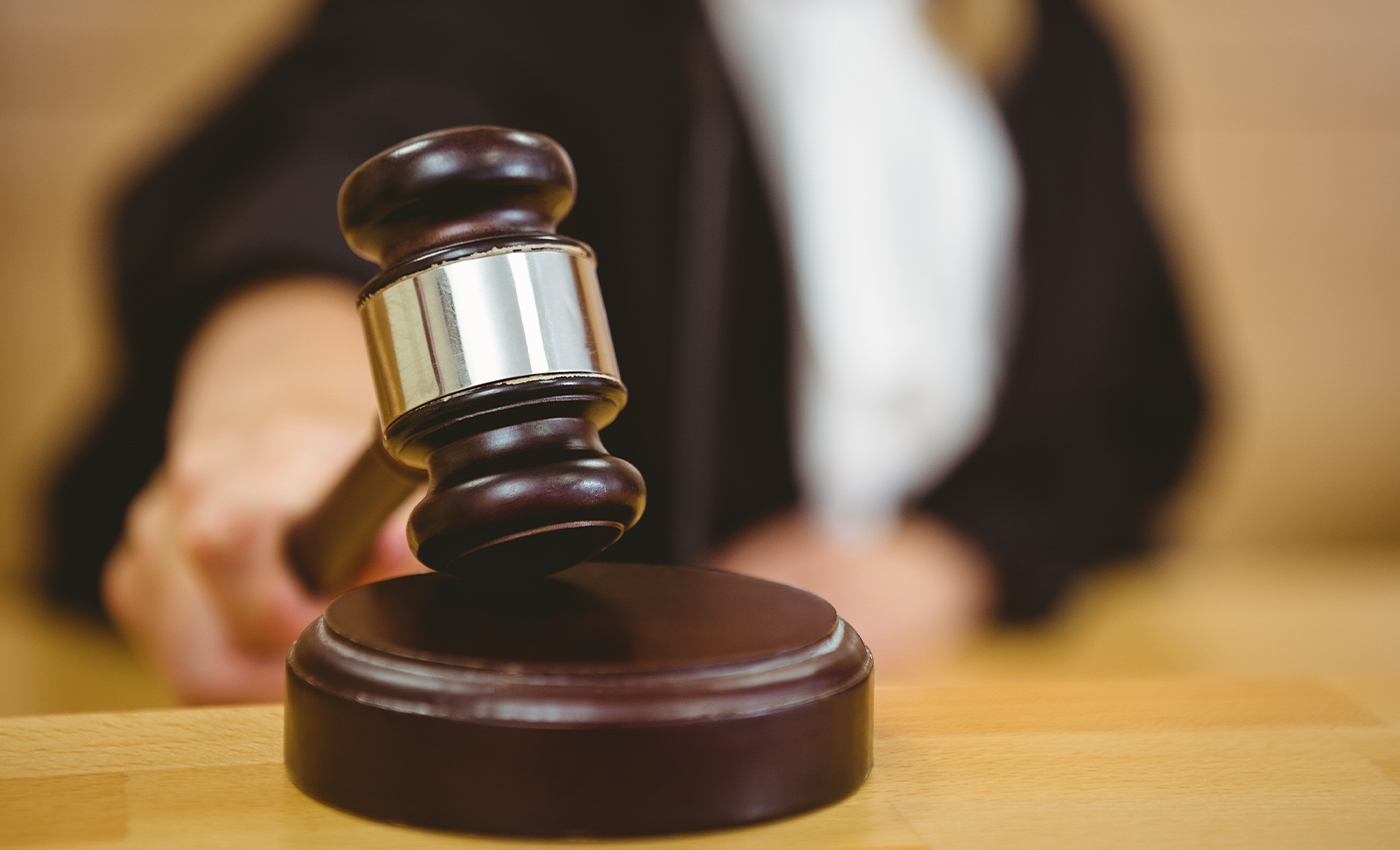 Uttar Pradesh State Law Commission has started working on a draft bill to limit the benefits of state schemes only to those with two children.
Uttar Pradesh State Law Commission chairman Justice Aditya Nath Mittal, on June 20, stated that there must be a law to check the increasing population as it creates problems in the state and drafted a law to control the state's rising population.
Speaking to ANI News, Mittal stressed that people suffer from other issues related to hospitals, foodgrains, houses, or employment due to the increasing population. Hence there should be a check on population, clarifying that population control is different from family planning and it is not against any particular religion and human rights.
He further stated that those who are helping and contributing towards population control in the state should continue to benefit from government sources and facilities. Mittal's statement comes a day after Assam Chief Minister Himanta Biswa Sarma announced the gradual implementation of the two-child policy to avail government benefits.
On July 07, the Uttar Pradesh State Law Commission released its first draft of the Population Control, Stabilization, and Welfare Draft Bill 2021. The draft bill has provisions to bar people who have more than two children from the benefits of government schemes, and people who follow the two-child policy can get all the benefits of government schemes.