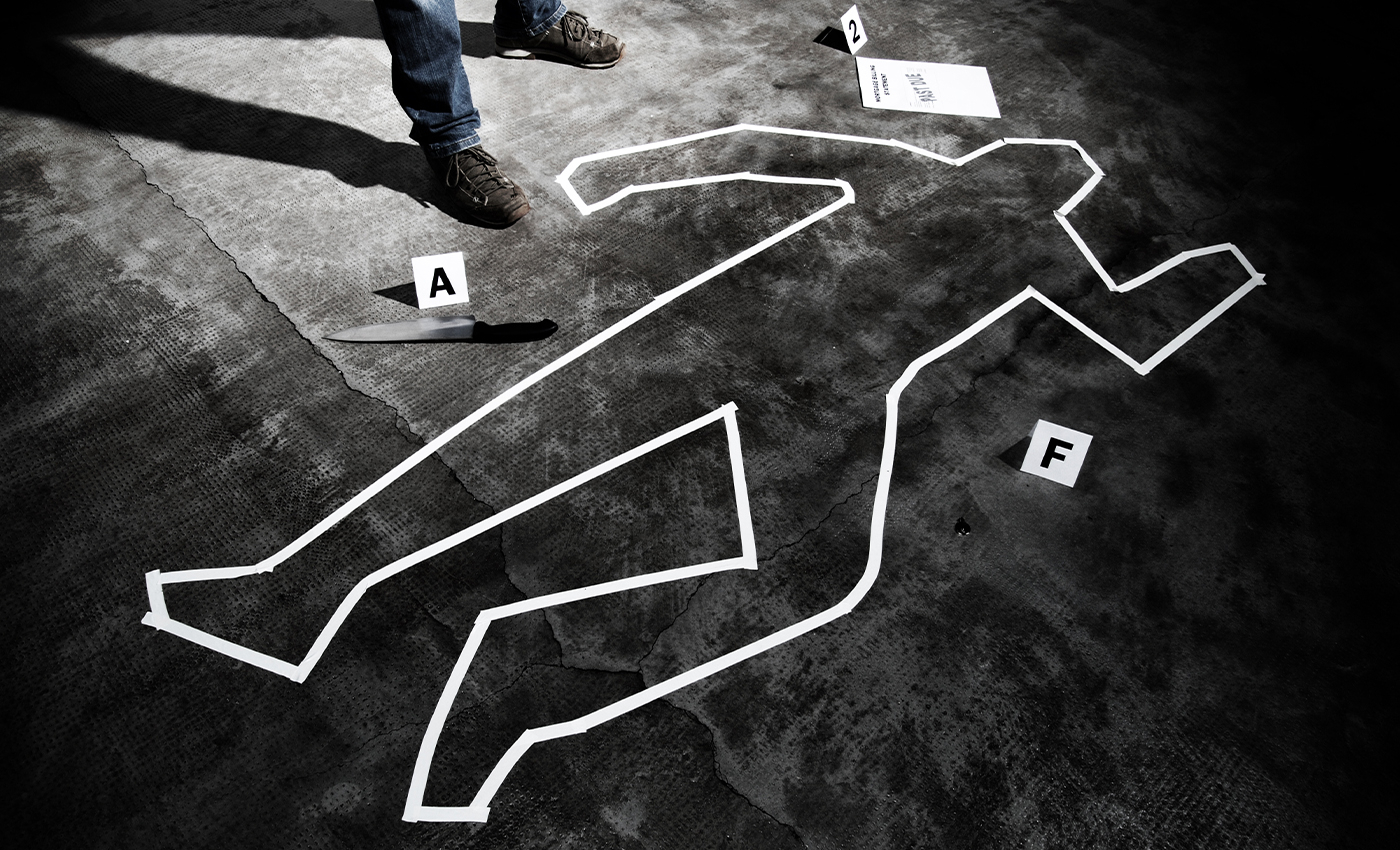 Preliminary probe by the Special Investigation Team confirmed that Nishank was not murdered but died by suicide possibly due to high indebtedness.
Context:
Former Bharatiya Janta Party (BJP) spokesperson Nupur Sharma's remarks on Prophet Muhammad on a TV news show had evoked sharp reactions from several Middle East countries, following which the ruling party suspended her. Several protests against the leader were held in India as well, while some people had come out in her support. A tailor by profession, Kanhaiya Lal, was allegedly murdered in Rajasthan for supporting Nupur Sharma on a social media platform. On July 24, 2022, a man's body was found on a railway track in Bhopal. After this, social media was flooded with false and misleading posts regarding the death of the man, identified as 21-year-old Nishank Rathore who was an engineering student. One such post was from a Twitter user Radharamn Das and read, "Nishank had celebrated his 18-year birthday, the next day, he was beheaded for supporting Nupur Sharma." Several social media users have linked Nishank's death with Sharma. An India Today segment also speculated about the death being connected to Nishank's alleged support to Nupur Sharma.
In fact:
Amrith Lal Meenan, chief of the Special Investigation Team (SIT) probing the matter, told News 18 India that after reviewing CCTV footage and conducting an inspection in and around the spot of the death, the police found no evidence that Rathore was murdered. He further informed the media that according to preliminary post-mortem reports, the student's body had been cut into two pieces by a train. Further, he said no messages or social media posts on his mobile phone were found supporting Nupur Sharma apart from the last message sent to his father before his death.
According to the Twitter handle of the Raisen Superintendent of Police, a body was found cut into two pieces on a railway track in the Barkedhi-Midghat area, Raisen district, Madhya Pradesh, on July 24, 2022. Around 7 pm, the police rushed to the spot after receiving the information. They recovered a mobile phone, and a scooter was found around 100 meters further. The investigation was ongoing, and the preliminary report stated that the victim's death was due to train-cutting. The man was later identified as Nishank Rathore.
Quoting an SIT official, Hindustan Times reported that Nishank Rathore resided in Seoni-Malwa, Hoshangabad district in Bhopal, and was studying at a private engineering college. As per the report, Nishank's father had reportedly received one last message in Hindi from his son's mobile number that read, "there is one punishment for an affront to the Prophet — head severed from the body." The SIT official told the newspaper that Nishank was worried about repaying the loans taken from some people and had at least 18 online instant loan apps on his mobile. He also added that "It (the death) was a suicide. On June 23, a day before the suicide, he had borrowed ₹50,000 from his sister to pay his college fees, but did not actually pay the fees."
The SIT official also stated that no one had picked up Nishank's phone, which was recovered next to his body and was protected with a password. He further mentioned that to gain the support of Hindu nationalists by portraying himself as a martyr or to obtain government assistance for his family, Nishank may have composed the note citing "affront to Prophet" before taking his life.
According to NDTV, Nishank was caught on A CCTV on his scooter about half an hour before his father received three messages from him around 5.44 pm. He had also posted a similar message on his Instagram account. The post-mortem report states that he suffered injuries after being run over by the Grand Trunk Express train.
The verdict:
SIT dismissed the reports that Nishank was killed for supporting former BJP spokesperson Nupur Sharma and stated the death preliminary appears to be a case of suicide. Investigation into the matter is still going. Hence, we mark the claim false for now.
Reference links
Twitter
YouTube
Hindustan Times
NDTV