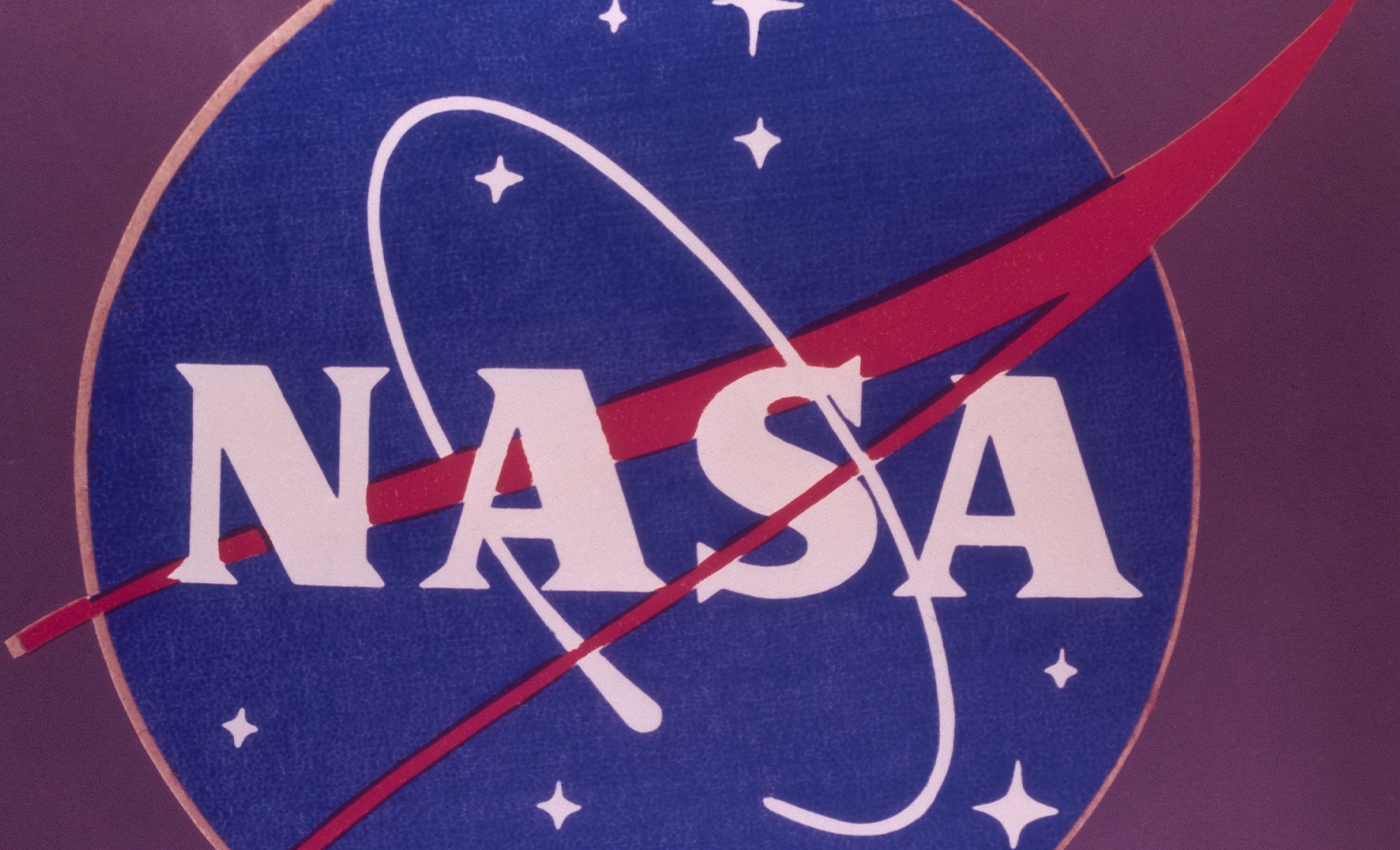 NASA funded a study on the societal implications of discovering life beyond Earth, but none of the program's researchers worked for NASA.
Social media users disseminated false information about NASA recruiting religious experts to predict human reactions to aliens on social media platforms. The claim arose when Rev. Andrew Davison from the University of Cambridge announced publishing "Astrobiology and Christian Doctrine," a book. Davison studied the implications of astrobiology for Christian theology and was a former fellow of a NASA-funded study, reports Associated Press.
The Center of Theological Inquiry(CTI) received funding from the NASA Astrobiology Program and the John Templeton Foundation for research. "Interdisciplinary inquiry into the societal implications of the search for life in the universe" was the research objective. The initiative began in 2015 and officially ended in 2017.
CTI's director William Storrar said, "The aim of this inquiry is to foster theology's dialogue with astrobiology on its societal implications, enriched by the contribution of scholars in the humanities and social sciences. We are grateful to the NASA Astrobiology Program for making this pioneering conversation possible."
Associated Press reported that NASA spokesperson had clarified through email that "Individuals who receive grant funding from NASA are not employees, advisors, or spokespersons for the agency." NASA funded the inquiry through CTI. He added that NASA was not involved in selecting the researchers, and the investigators had worked independently with the center and were not NASA employees.
Inverse reported that the Pentagon UFO report from the government in 2022 rekindled interest in aliens.
Therefore, the researchers engaged in the search for life inquiry program were not NASA employees but independent fellows from the CTI, to whom NASA provided funding.