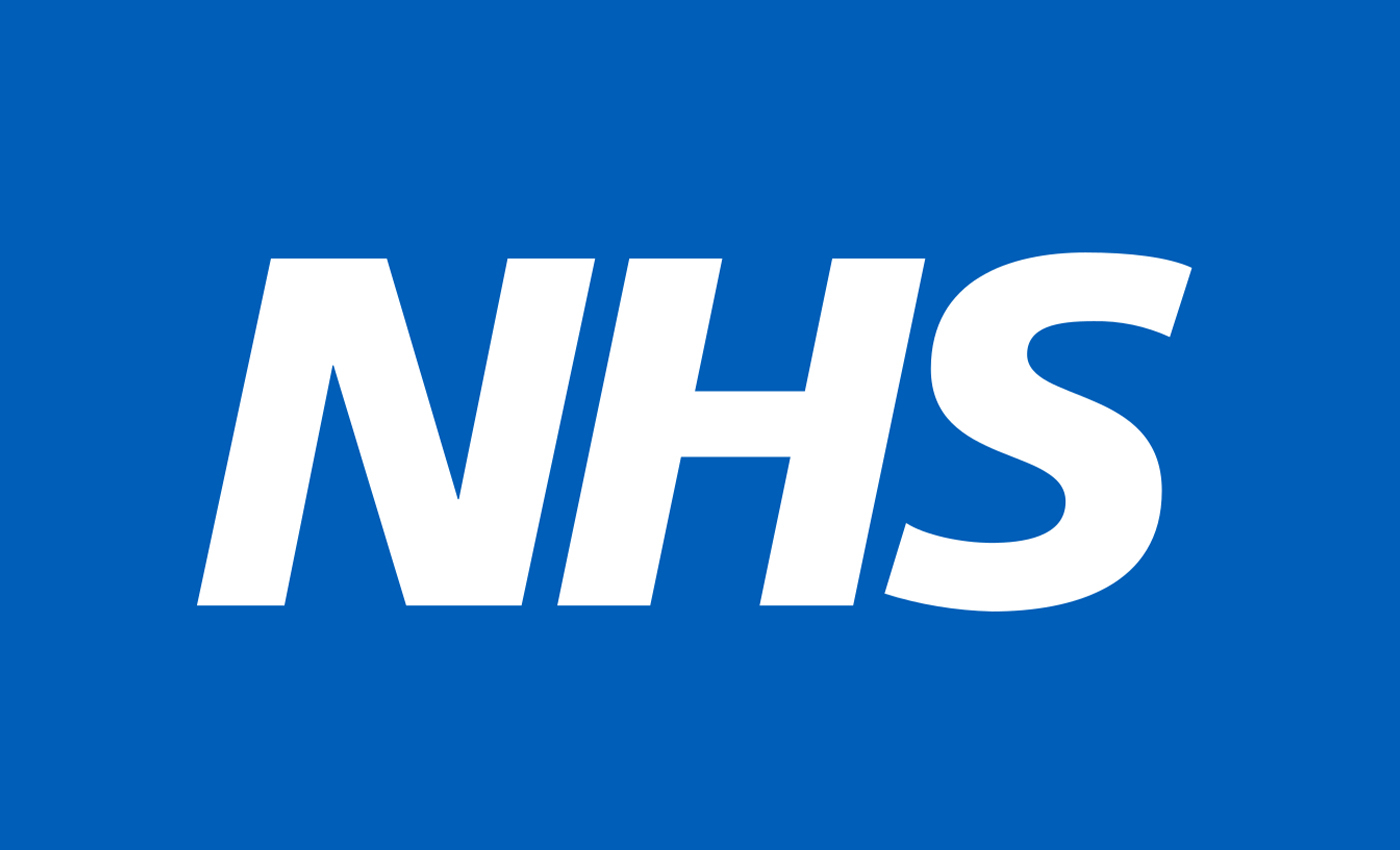 The NHS advises both of these groups to get vaccinated. There is no truth to this claim.
Context
On December 7, 2022, Conservative MP Andrew Bridgen made a series of statements regarding COVID-19 vaccines during Prime Minister's Questions.
On this topic, Bridgen stated, "Given that mRNA vaccines are not recommended for pregnant women or those who are breastfeeding, would my right honorable friend overturn the big pharma-funded Medicine and Healthcare products Regulatory Agency's recent recommendation that those experimental vaccines be administered to children as young as six months of age?"
Bridgen has been vocal in raising concerns related to the alleged side effects of vaccines. Since he made these remarks, he has been successful in securing a debate on the safety of vaccines in Parliament.
In Fact
Andrew Bridgen is incorrect to say that pregnant women are advised not to get vaccinated against COVID-19. NHS guidance on this topic is clear, with the health body advising, "If you're pregnant, or think you might be, it's strongly recommended you get vaccinated against COVID-19 to protect you and your baby. You're at higher risk of getting seriously ill from COVID-19 if you're pregnant. If you get COVID-19 late in your pregnancy, your baby could also be at risk. It's safe to have the vaccine during any stage of pregnancy, from the first few weeks up to your expected due date. You do not need to delay vaccination until after you have given birth."
The NHS is equally clear in its guidance pertaining to those who are breastfeeding. On this topic, it advises, "if you're breastfeeding, or planning to breastfeed, you can get the coronavirus vaccine. The benefits of breastfeeding are well known, and the coronavirus vaccine can safely be given to women who are breastfeeding. The antibodies you make following vaccination can pass into your breastmilk. These may give your baby some protection against coronavirus. You should not stop breastfeeding to be vaccinated against coronavirus. You can continue breastfeeding as normal after vaccination."
Bridgen has been widely criticized for his remarks pertaining to COVID-19 vaccines. Daisy Cooper, the Liberal Democrats' spokesperson for health, responded to his claims in particularly strong terms, stating, "there is no reliable evidence for Andrew Bridgen's damaging claims, he should appear in the House of Commons and make a correction immediately. This is dangerous misinformation that should not be spouted by a member of Parliament."
The Verdict
The NHS does not advise that those who are pregnant or breastfeeding refrain from vaccination. On the contrary, it advises in clear terms that both of these groups should get vaccinated. This claim has therefore been marked as false.
The COVID-19 pandemic has given rise to a lot of potentially dangerous misinformation. For reliable advice on COVID-19, including symptoms, prevention, and available treatment, please refer to the World Health Organization or your national healthcare authority.