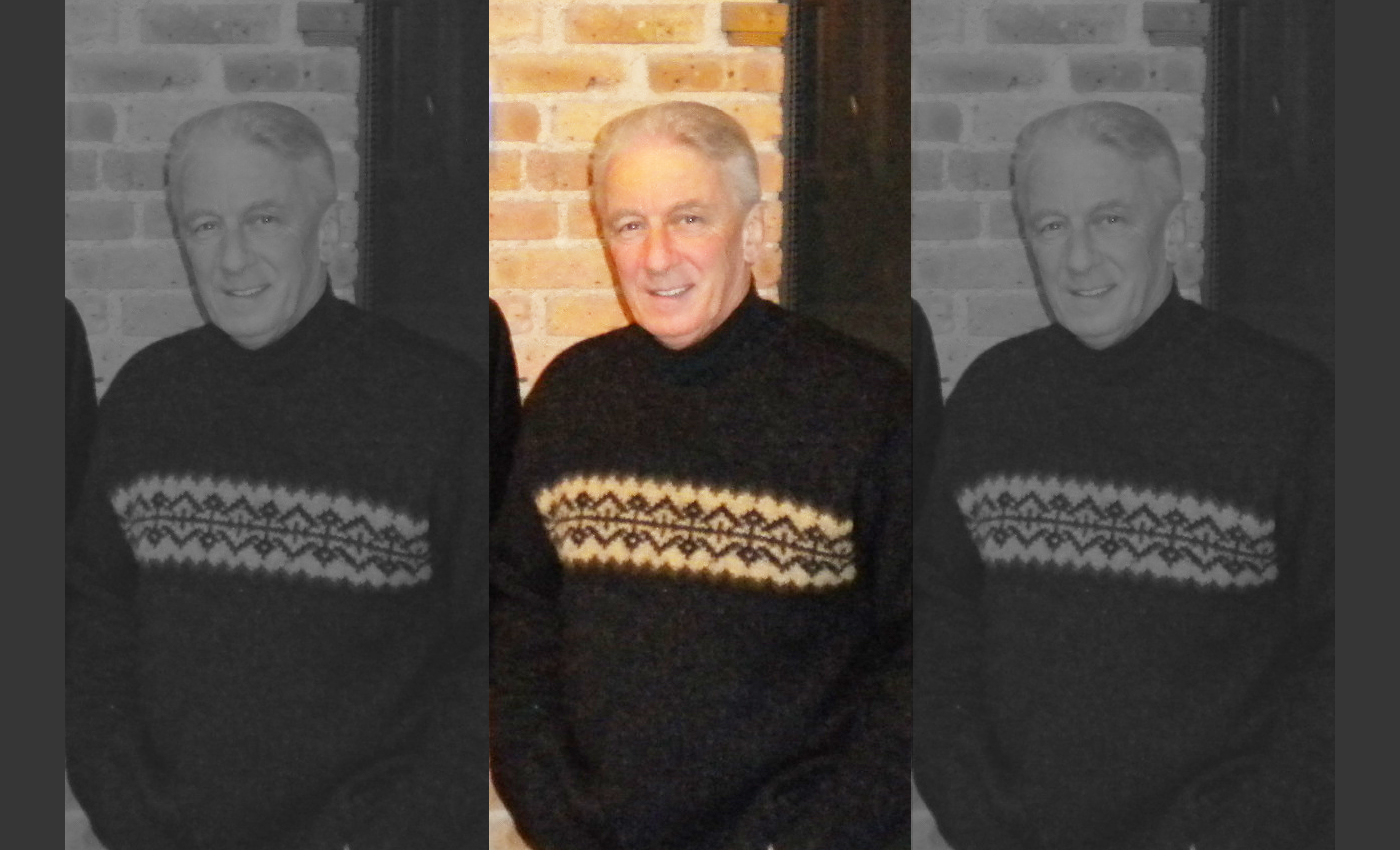 Keith Farnham had tendered his resignation citing health reasons but the allegation of molestation against has not been proven in the court of law.
Farnham was elected to the Illinois House in 2008 and resigned abruptly in 2014. He had cited in his resignation letter that he was stepping down due to serious health concerns. He had been receiving treatment for bladder cancer and struggled with pulmonary fibrosis.
Incidentally, the federal agents had executed search warrants at his home and office a week before his resignation for using personal and state-owned computers to trade hundreds of images of child pornography and engaging in online sex chats bragging about sexually molesting a 6-year-old girl. He pleaded guilty to child pornography charges and died in prison.
Reference links
AP News
Chicago Tribune
WGN-TV