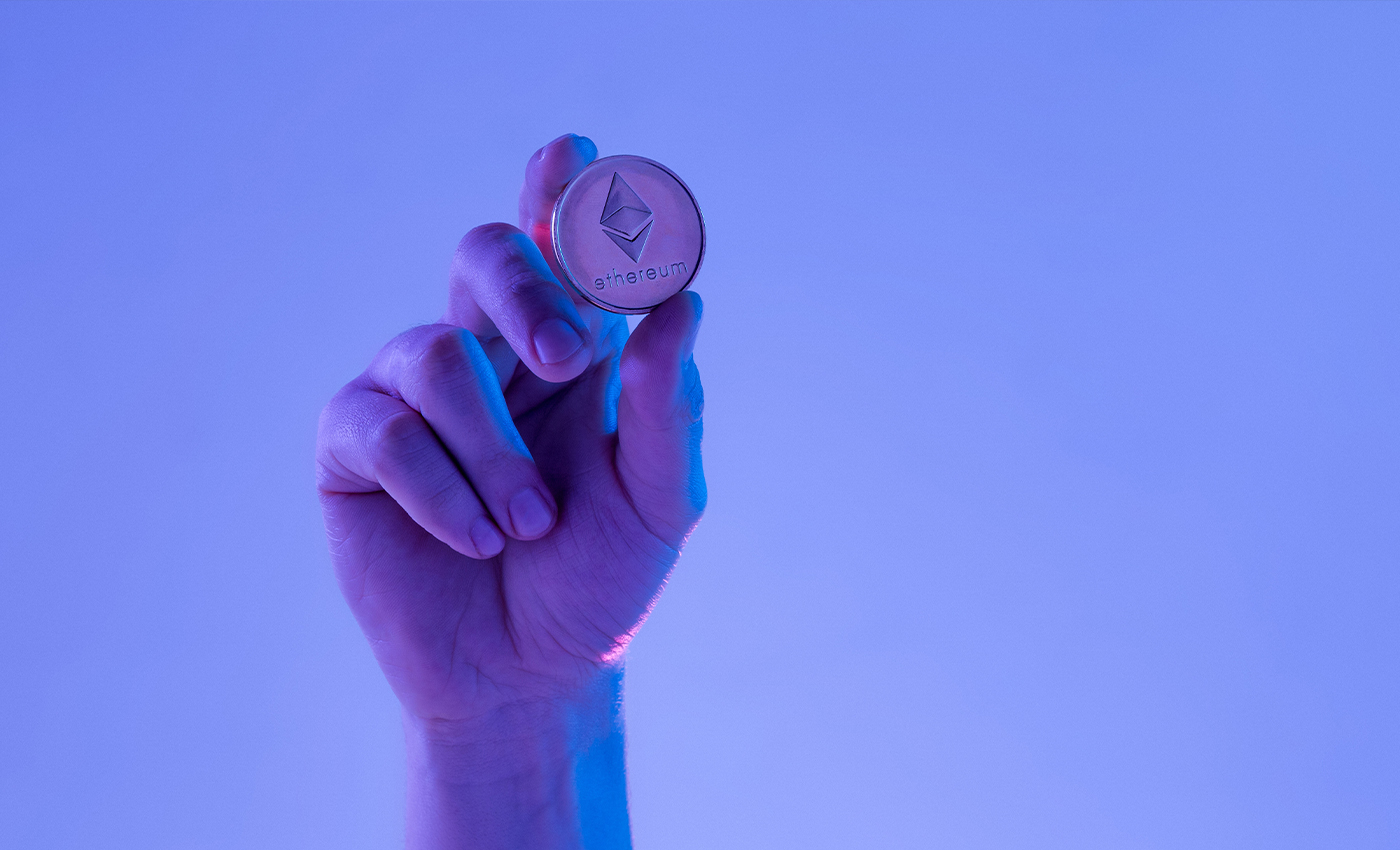 The payment vendor has announced that customers in the US will be able to convert cryptocurrencies into fiat currencies to make purchases.
Paypal has introduced a 'Checkout with Crypto' option for its customers in the US. This move comes after PayPal enabled its US customers to purchase, hold and sell cryptocurrency directly from their accounts last year. The Checkout with Crypto option will allow customers to instantly convert cryptocurrencies in their digital PayPal wallet to fiat currency during checkouts to facilitate payments at no additional fees. At present, this service is only applicable for cryptocurrencies such as bitcoin, ether, bitcoin cash, and litecoin. Essentially, this option offers customers the ability to sell cryptocurrency through PayPal to then pay a business for select online purchases quite seamlessly.
Dan Schulman, president, and CEO of PayPal, said: "Enabling cryptocurrencies to make purchases at businesses around the world is the next chapter in driving the ubiquity and mass acceptance of digital currencies."
Checkout with Crypto will automatically appear in the customers' Paypal wallet at checkout once they have sufficient cryptocurrency balance to cover an eligible purchase. However, only one type of cryptocurrency can be used for each purchase. Once the customer confirms the purchase, the cryptocurrency will be converted to fiat currency on the customer's behalf and the transaction will be completed. The customer will then receive a record of both the crypto sale, as well as the purchased item.
To be clear, merchants will receive fiat currency and not cryptocurrencies. PayPal has confirmed they will charge any transaction fees to checkout with crypto and that a cryptocurrency conversion spread will be built into the conversion from crypto to USD. All transactions will be settled in USD and converted to the applicable currency for the business at the standard PayPal conversion rates.
Reference links
Reuters
PayPal Newsroom
The Verge