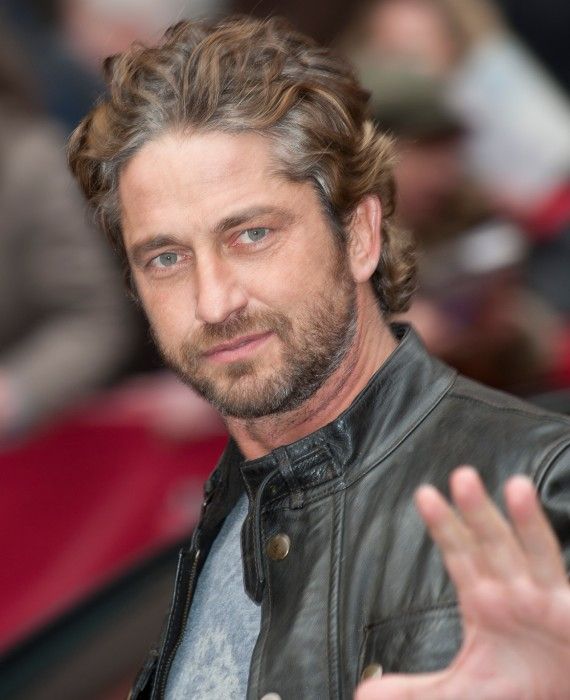 Scottish actor Gerald Butler does not have any children of his own and a video of someone else has been attributed to him.
A video of a man and two children chanting Hari Nam Sankeerthan and dancing with drum beats has been shared on social media claiming to be of Gerard Butler and his children.
The oldest version of the video we could find was from 11 April 2020 on YouTube. The video is not of Gerard Butler.
Gerard James Butler is a Scottish actor and film producer. He gained worldwide recognition for his character of King Leonidas in war film 300. His current girlfriend is Morgan Brown, an interior designer, and they have been together since 2014. He reportedly has no children of his own.
Reference links
PEOPLE
YouTube