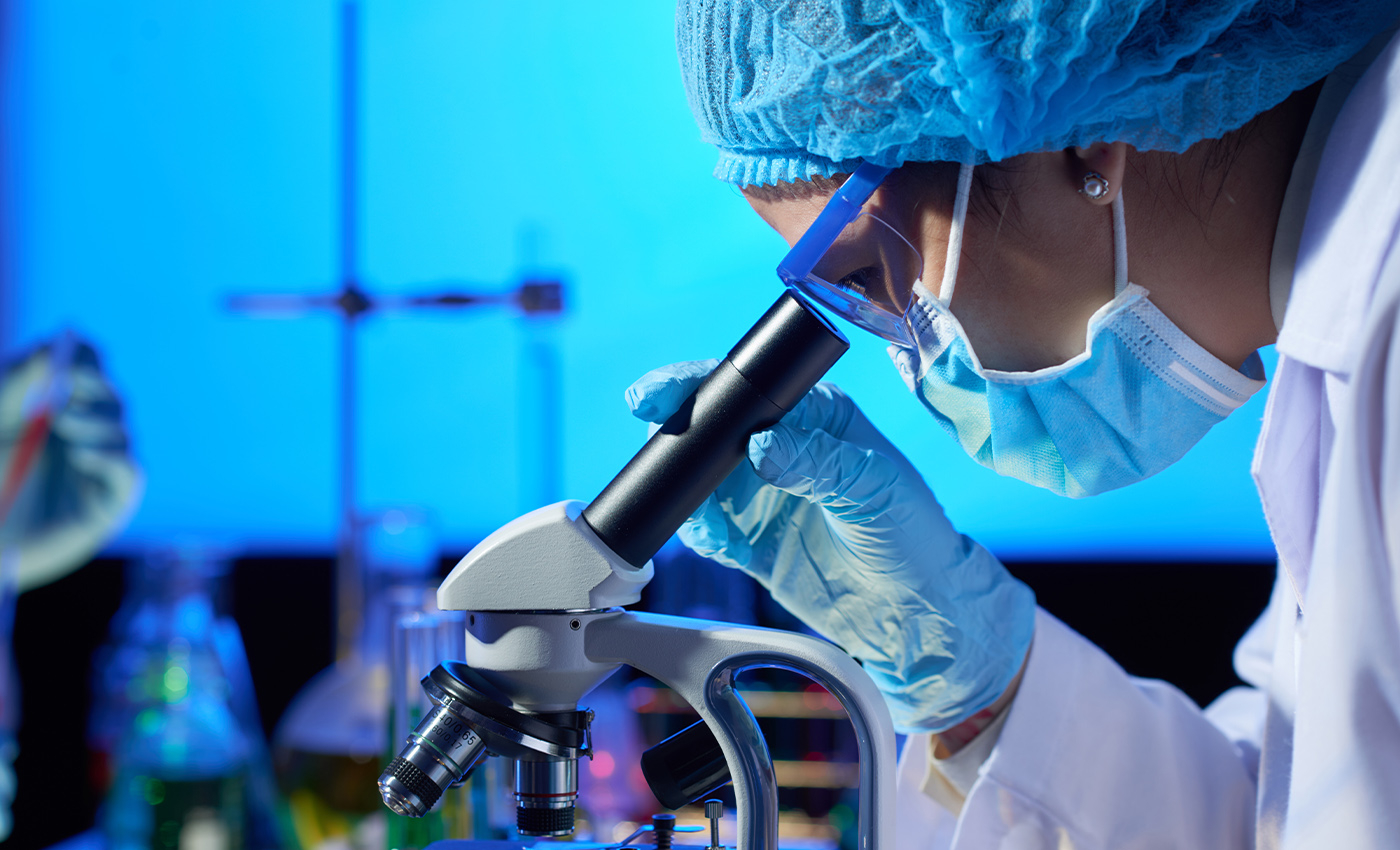 MFA Mongolia has clarified that reports of America establishing biological laboratories in the country are false and unfounded.
Russian President Vladimir Putin, Russian state-affiliated media and their allies have repeatedly spread the false story that Ukraine is developing biological weapons funded by the U.S. An article in the Russian daily Izvestia claimed without evidence that Mongolia was in talks with the U.S. to set up laboratories.
The official channel of the Ministry of Foreign Affairs (MFA) of Mongolia responded with a tweet, clarifying that information about the U.S. setting up biological laboratories in Mongolia is false. MONTSAME, the official state-run news agency of Mongolia, reported quoting Minister of Foreign Affairs B. Battsetseg, saying that no talks had been held in establishing the joint biological laboratory in the country. She said, "This information has been published four times in a Russian newspaper. The Chinese media also reported it. In regards to this, I would like to state that the information is false."
Russian claims on the U.S. using biological weapons in the invasion of Ukraine is a long-running campaign of false allegations. These began with the so-called "biolabs" claim, in which a pathogen monitoring project funded by the U.S. in multiple countries was used to claim that the U.S. was funding biological weapons research. Details of this pathogen monitoring project, and the labs that participate, have been public knowledge for years.
This claim originated with a QAnon-promoting Twitter account, and it spread in English-language conspiracy spaces before Russian media seized upon it. Some Russian media combined that with other conspiracy claims, and claimed without evidence that COVID-19 leaked from a lab in Ukraine.
A Washington Post article says that according to a 2021 article in the Nonproliferation Review by Milton Leitenberg of the University of Maryland, Russia's claims about biological weapons "are designed to distract from Russia's own biological weapons program."