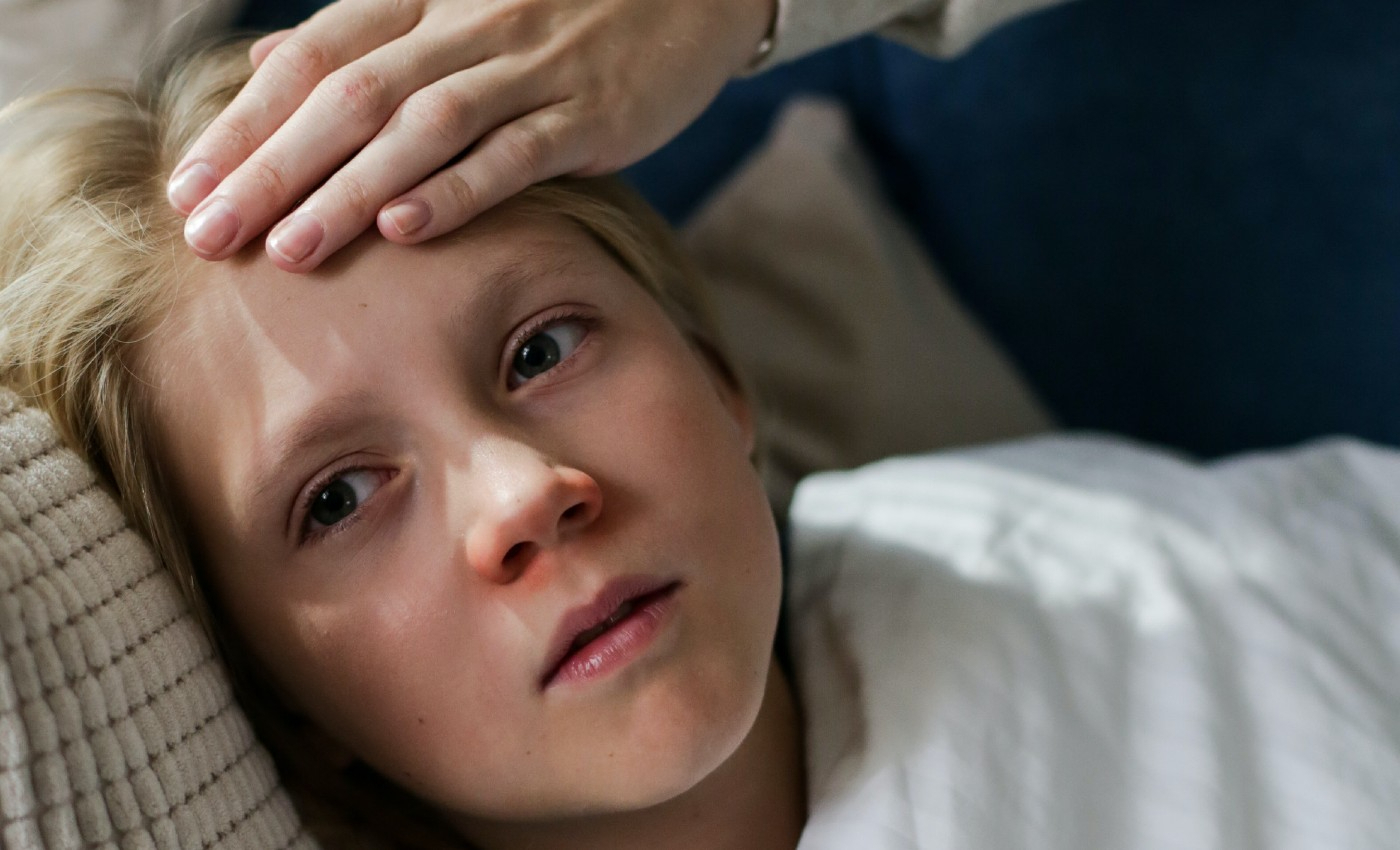 There is no conclusive data to show that lockdowns are responsible for increased Strep A infections in children.
Context
Group A Streptococcus (GAS), commonly known as sStrep A, is a highly infectious bacteria that causes scarlet fever. Common symptoms include sore throat, a high temperature, and swollen neck glands. The U.K. Health Security Agency (UKHSA) reported a considerable spike in scarlet fever in children - almost five times higher than the average rate in previous years. There have been several speculations about this increase, with some blaming COVID-19 lockdowns. According to the Daily Skeptic, a website that has published a number of misinformation articles skeptical of lockdowns, masks, and vaccine safety, "Strep A kills more children than COVID did in its first year, with the deaths blamed on lockdown immunity debt." However, there is not enough evidence to draw this conclusion.
In Fact
French pediatric infectious disease experts coined the term "immunity debt" in August 2021. They hypothesized that non-pharmaceutical interventions (NPI) like masks and lockdowns that helped control COVID-19 also reduced the spread of other pathogens. But once the NPIs are lifted, people who were previously not exposed to certain viruses could be at risk.
While the concept of immunity debt may be largely accurate, several COVID-19 and lockdown skeptics misinterpret the term to spread misleading claims. Websites like the Daily Skeptics twist the term's meaning to imply that COVID-19 measures like lockdowns did more harm than good, as they destroyed children's immunities. The argument is that children are catching and dying from strep A because lockdowns delayed the infection in children.
In the Guardian, Professor Devi Shridar, Chair of Global Public Health at the University of Edinburgh, writes that there is not enough data to prove that lockdowns caused increased strep A infections. On the contrary, she says, since lockdowns reduced the circulation of infectious diseases, it could have delayed the infection in children.
Speaking to Global News, Dr. Samira Jeimy, a clinical immunologist at St. Joseph's Health Care London, clarifies that children do not have to get sick to strengthen their immunity. According to Jeimy, "children who get RSV infections repeatedly or at a young age are at more risk of diseases like asthma that will follow them all through their lives."
Some experts believe COVID-19 may be responsible for the increase in seasonal viruses in children. Colin Furness, an infection control epidemiologist at the University of Toronto, believes there is emerging evidence showing COVID-19 has harmed people's immune systems and has made them susceptible to catching other viruses.
In the week of December 8, the UKHSA reported 851 Strep A cases and 15 deaths in children under 15. Its website states, "the increase is most likely related to high amounts of circulating bacteria and social mixing." Investigations are ongoing as to find the explanation for the relative increase in cases.
The Verdict
While it is possible that NPIs like masks and lockdowns decreased the amount of Strep A in circulation and thus made the population more vulnerable to its spread, it is also possible that NPIs helped prevent infections that would have otherwise occured. The concept of "natural immunity" can be misrepresented to suggest that people should intentionally acquire illnesses, but viral infections can reduce overall immunity. There has not been enough study to conclusively say either way the effect of lockdowns or any other NPI mitigation method on Strep A. We mark this claim as misleading.
The COVID-19 pandemic has given rise to a lot of potentially dangerous misinformation. For reliable advice on COVID-19, including symptoms, prevention, and available treatment, please refer to the World Health Organization or your national healthcare authority.