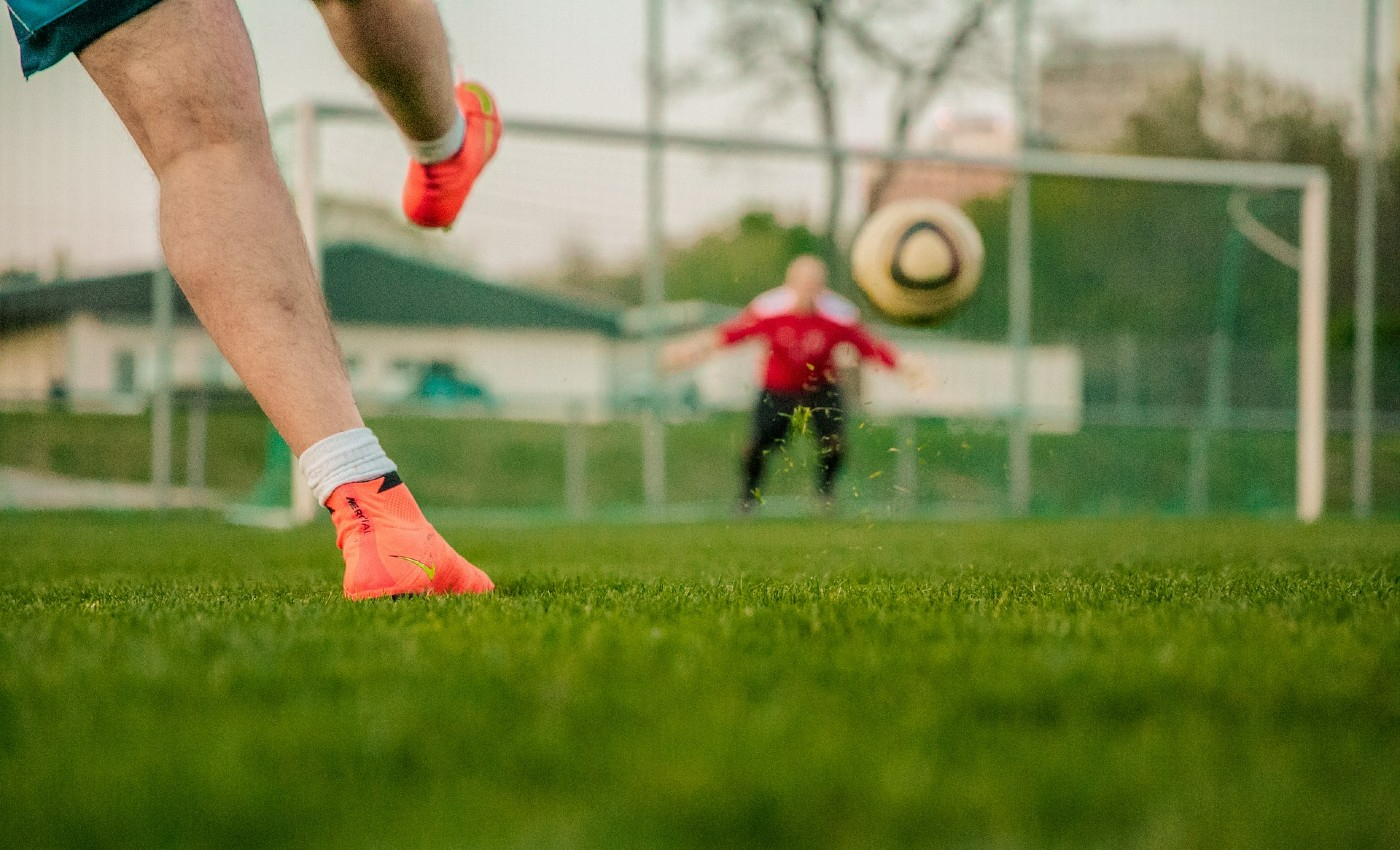 No professional football player died in 2021 because of side effects of COVID-19 vaccines. The Exposé has misinterpreted data to suggest the same.
Context
The FIFA World Cup Qatar 2022 kicked off on November 20. Around the same time, an anti-vaccine documentary titled "Died Suddenly" was released online. Since then, many false and misleading claims, many of which link excess deaths during the pandemic to COVID-19 vaccines, have been circulating on social media. It has been well established by media organizations such as Bloomberg and fact-checking websites, including Logically, that anti-COVID-vax circles use the phrase "died suddenly" as code to refer to alleged deaths caused by vaccines.
A recent article by The Exposé claimed that the number of FIFA footballers who "Died Suddenly" due to "cardiovascular issues" in 2021 was 300 percent higher than the previous 12-year average. The headline of the article is also being used in a Facebook post (wherein the words 'Died' and 'Suddenly' have only been colored over partially) in a bid to alarm people over the use of vaccines. Even as the article does not explicitly blame COVID-19 vaccines for the alleged excess deaths of FIFA athletes, with the usage of the phrase 'Died Suddenly' in the headline, The Exposé (formerly known as The Daily Exposé) is insinuating that COVID-19 vaccines are responsible for the excess deaths. However, such unsubstantiated narratives have been debunked in the past.
In Fact
The Exposé is well-known for spreading COVID-19 misinformation and conspiracy theories. A Logically investigation had earlier revealed that since its establishment in November 2020, the U.K.-focused conspiracy site has promoted a standard portfolio of COVID-denialist, anti-vaxxer, and Great Reset myths framed as breaking news. According to an article published on the website on November 23, "deaths among professional football/soccer players in 2021 were 4 times the average rate recorded between 2009 and 2020." The headline uses the phrase 'died suddenly", a common anti-vaxx circle misinformation trick, to suggest that COVID-19 vaccines caused the excess deaths. The report cited pseudoscientific sources like Good Sciencing and misinterpreted data from a Wikipedia list, which included names of over 30 players who died in 2021.
One of the players on the list was Alex Apolinário, a 21-year-old Brazilian football player. Apolinário was in Portugal playing a match when he collapsed on the field, CBS Sports reported. He died before he received a COVID-19 vaccine, as Portugal had not rolled out vaccines for his age group at that time, according to a Reuter's fact-check. "It is with deep sadness that we report, in accordance with the information provided by the medical staff of the Vila Franca de Xira Hospital, the passing by brain death of our athlete Alex Sandro dos Santos Apolinário, this morning," FC Alverca had posted on social media on January 7, 2021.
Another player mentioned in the article was Dylan Rich, an England football player who died in September 2021. BBC reported that he collapsed during an FA Youth Cup game between West Bridgford Colts and Boston United in Nottinghamshire. He died due to cardiac arrest; however, no medical reports said he died due to the side effects caused by COVID-19 vaccines.
In 2021, FIFA teamed up with the World Health Organization (WHO) to promote vaccines, treatments, and diagnostics for COVID-19. FIFA has encouraged its players and audience to get vaccinated against COVID-19.
Since the pandemic started, anti-vaccine supporters have believed that the COVID-19 vaccines have caused several heart conditions, like cardiac arrest and myocarditis. The British Heart Foundation stated that there is no evidence that people are at risk of cardiac arrest in the days or weeks following the administration of the vaccine. A study by the British Medical Journal in July 2022 stated that "myocarditis is rare, but cases are highest among young males shortly after a second dose and are probably higher after Moderna's mRNA vaccine than after Pfizer's vaccine." However, the report stressed that the evidence is of low certainty and said these findings must be considered alongside the overall benefits of vaccination. According to a study published in The Lancet Infectious Diseases, COVID-19 vaccines saved an estimated 19.8 million lives between December 2020-December 2021 alone.
Logically and many other organizations have previously debunked many anti-vaccine narratives and unsubstantiated claims by The Exposé. Studies regarding cardiac arrests and other heart-related episodes after a COVID-19 vaccine are ongoing. So far, most research papers and medical organizations state cardiac arrests and myocarditis are rare incidents after COVID-19 vaccines.
The Verdict
The Exposé misinterpreted data and used pseudoscientific sources to imply that COVID-19 vaccines had fatal effects on the health of FIFA athletes. Although some football players did succumb to cardiac arrest or other heart-related issues in 2021, the deaths were not due to side effects from the COVID-19 vaccines. Therefore, we have marked this claim false.