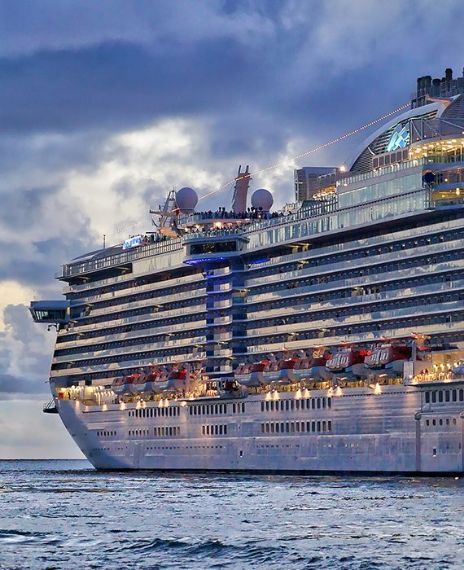 A special inquiry has brought to light two separate incidents, where passengers on board the Ruby Princess cruise, cleared wrongly of coronavirus.
Josephine Roope, a passenger on the Ruby Princess whose friend Lesley Bacon died of Covid-19, was told three times by the ship's medical staff that Bacon only had the flu even though she had tested negative for influenza, according to a special inquiry.
Josephine and Lesley Bacon were passengers on the cruise ship from March 8 until March 19, when the ship docked in Sydney, and Bacon immediately was taken to the hospital. She started feeling ill during the voyage and later tested positive for Covid-19, dying a few days later.
Paul Reid, who was also a passenger on the same cruise, told the New South Wales special inquiry that a doctor on board the ship took his throat and nose swabs and told him five minutes later that he had a common cold and was not carrying the coronavirus infection. Reid then tested positive for COVID-19.
The COVID-19 pandemic has given rise to a lot of potentially dangerous misinformation. For reliable advice on COVID-19 including symptoms, prevention and available treatment, please refer to the World Health Organisation or your national healthcare authority.
Reference links
The Guardian
ABC News Australia
The Guardian