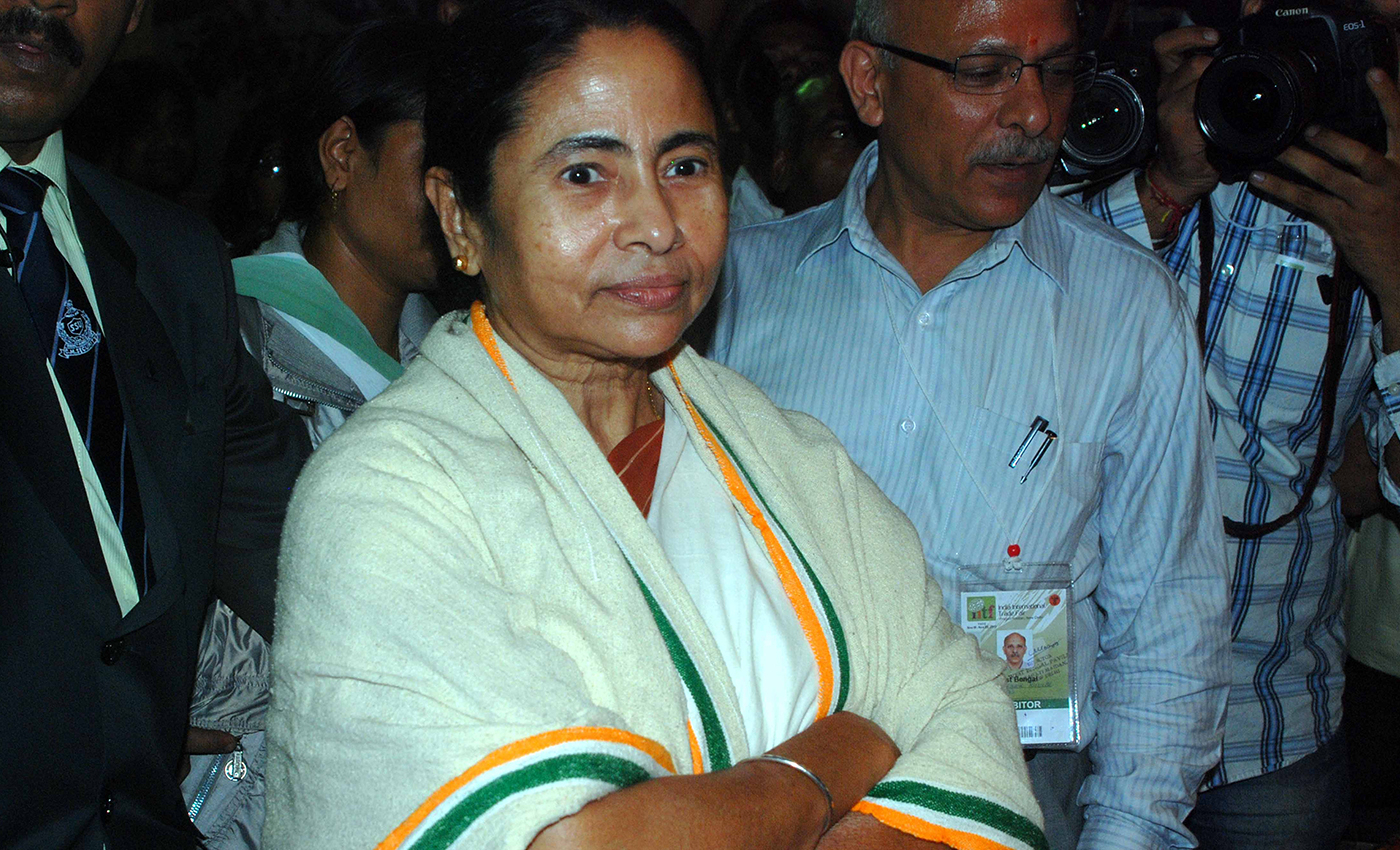 According to Banerjee, the state is lagging behind in implementing the pay panel's recommendation because of debts incurred by previous governments.
On Feb 18, 2021, Union Home Minister Amit Shah promised to implement the 7th Pay Commission in West Bengal if the Bharatiya Janta Party is elected in the upcoming assembly elections.
On Jan 1, 2020, the West Bengal government implemented the 6th Pay Commission after an announcement that was made by Chief Minister Mamata Banerjee in mid-September 2019. "Despite the huge burden of debt, we try our best to hike salaries of our employees. If you have faith in the government, then the government will do everything for you", the Indian Express quoted her as saying.
While speaking to The Hindu, the CM blamed the former left government for the delay in implementing the pay panel's recommendation, as "huge money is being spent to service the debt taken by it."
With the implementation of the 6CPC, the minimum basic salary of a state government employee was increased from Rs 7,000 to Rs 17,990. She also said that the additional cost of Rs 10,000 crore would fall on the state government's shoulders.
The 7th Pay commission was constituted in Feb 2014, and on Sept 5, 2016, the central government implemented its recommendations. The Harish Rawat's Congress-led Uttarakhand government was the first to implement the 7CPC.
While presenting the state budget 2020-21, West Bengal Finance Minister Amit Mitra accused the center of holding back more than Rs 50,000 crore in dues to the state. Mitra further added that "in terms of devolution of taxes in the recent Union Budget, West Bengal was denied close to Rs 11,200 crore in 2019-20".
According to a report by The Telegraph India published in Feb 2019, the state's public debt is set to balloon to Rs 4,31,928 crore — more than twice the sum it inherited from the previous left-front government. The report further said that the revised estimate of the outstanding loan in 2018-19 was Rs 3,95,322.57 crore, and the state government was obligated to raise its market borrowings due to the burden of old debts.
Though the 7CPC is yet to be implemented in the state, it would not be correct to say that the state's employees have been deliberately deprived of the benefits by the TMC-led government. The loans which the previous governments incurred have posed hurdles to the implementation of the revised pay structures.