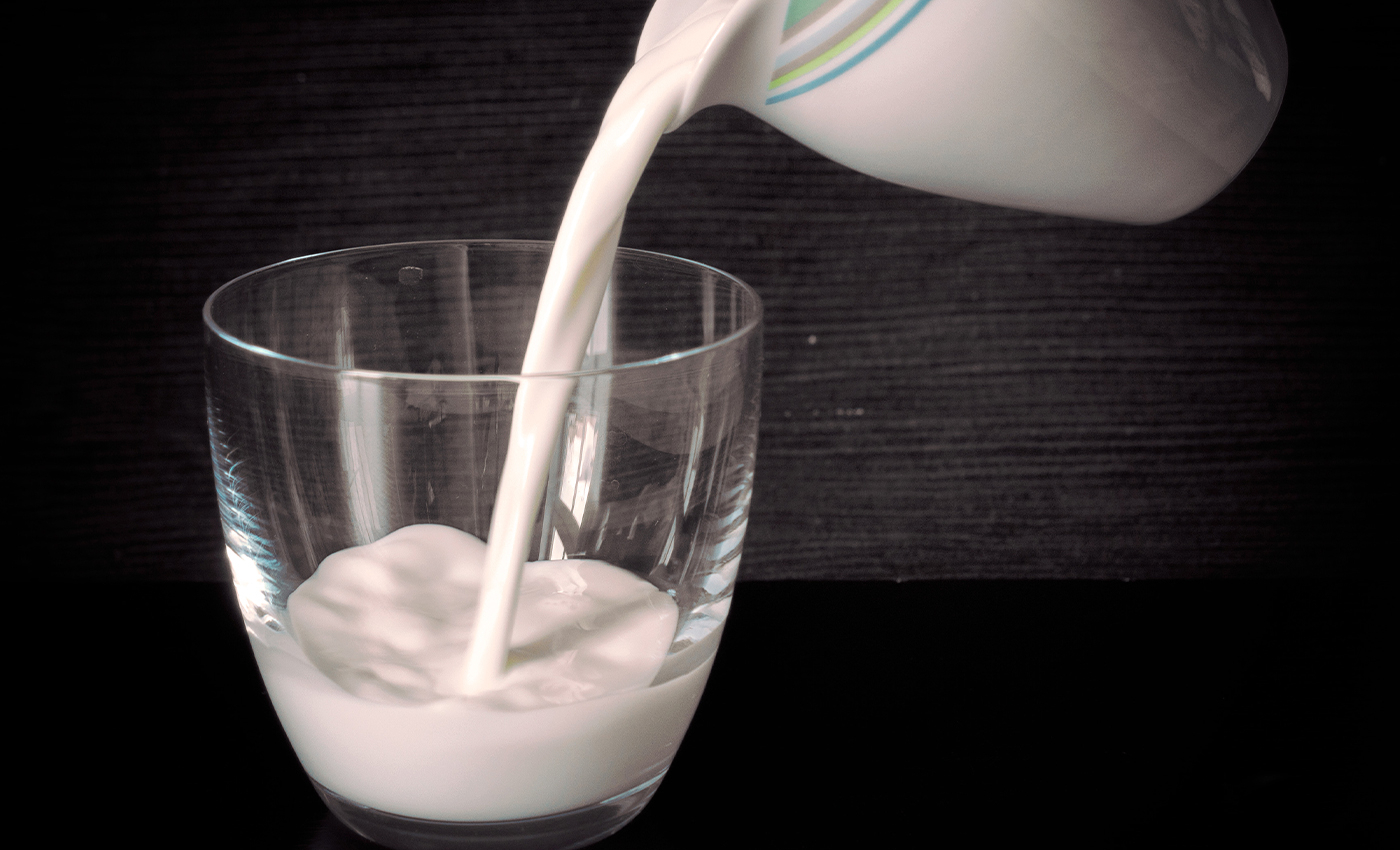 There are no studies to evaluate the presence of gold in cow milk and the yellow color of the milk is due to a pigment called beta-carotene.
In November 2019, the Bharatiya Janata Party's chief in West Bengal, Dilip Ghosh, had claimed that the hump of the Indian cows has a blood vessel in it that can produce gold as sunlight touches the hump. He had further added that the milk's yellow-ish color was due to the presence of gold traces.
However, research shows that the cow milk fat contains a coloring pigment called beta-carotene and factors like breed, stage of lactation, parity, milking-time, udder health status, pasture grazing, and seasonal calving can affect the color of the milk. There are no studies that say that cow milk can contain minerals like gold.
Reference links
The Hindu
PubMed
Journal of Biological Chemistry