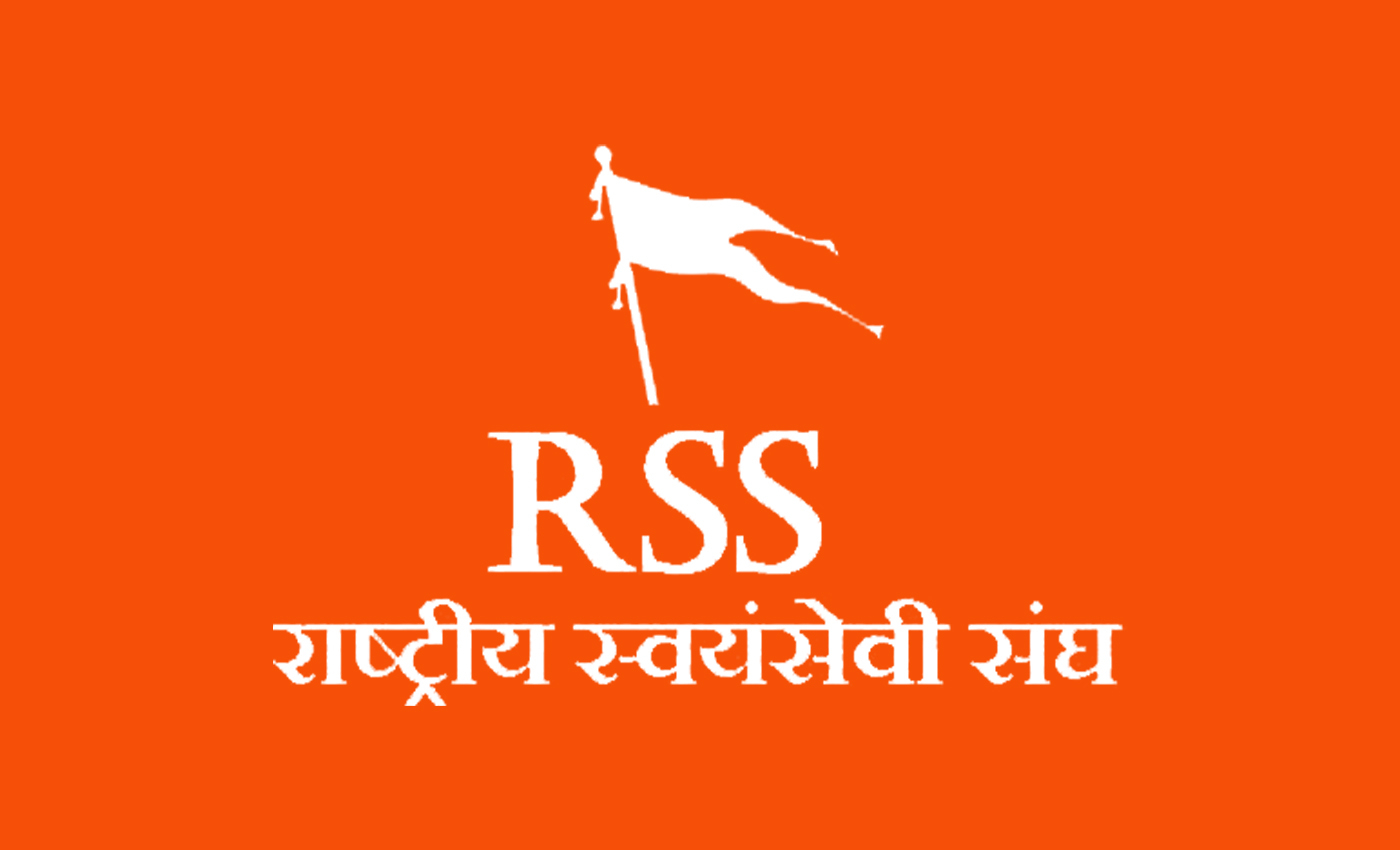 There is no evidence that the RSS had planned the assassination of Mohandas Karamchand Gandhi.
Nathuram Vinayak Godse chose himself to kill Gandhi (Refer Page Number: 24 in Semantic scholar). Nathuram Godse was a member of the political party Hindu Mahasabha and a past member of the Hindu nationalist paramilitary volunteer organization Rashtriya Swayamsevak Sangh (RSS).
According to a book written by G. D. Khosla formerly Chief Justice of Punjab, who heard the appeal of Nathuram Godse and six others, Godse thought Gandhi was the reason for partition and all the atrocities against Hindus during the partition. He said that Gandhi's presence would be harmful to Hindus as he was in favor of Muslims. Hence, he killed Gandhi (Refer to Page No.42 in The Murder of the Mahatma). Nathuram Godse and Narayan Apte were sentenced to death by hanging, and the remaining six (including Godse's brother, Gopal) were sentenced to life imprisonment.
RSS denies Godse was one of its members. RSS spokesman Ram Madhav said that Godse left RSS in the mid-1930s, but the assassination happened on 30 January 1948. He insists that there was no link between RSS and the killing of Gandhi.