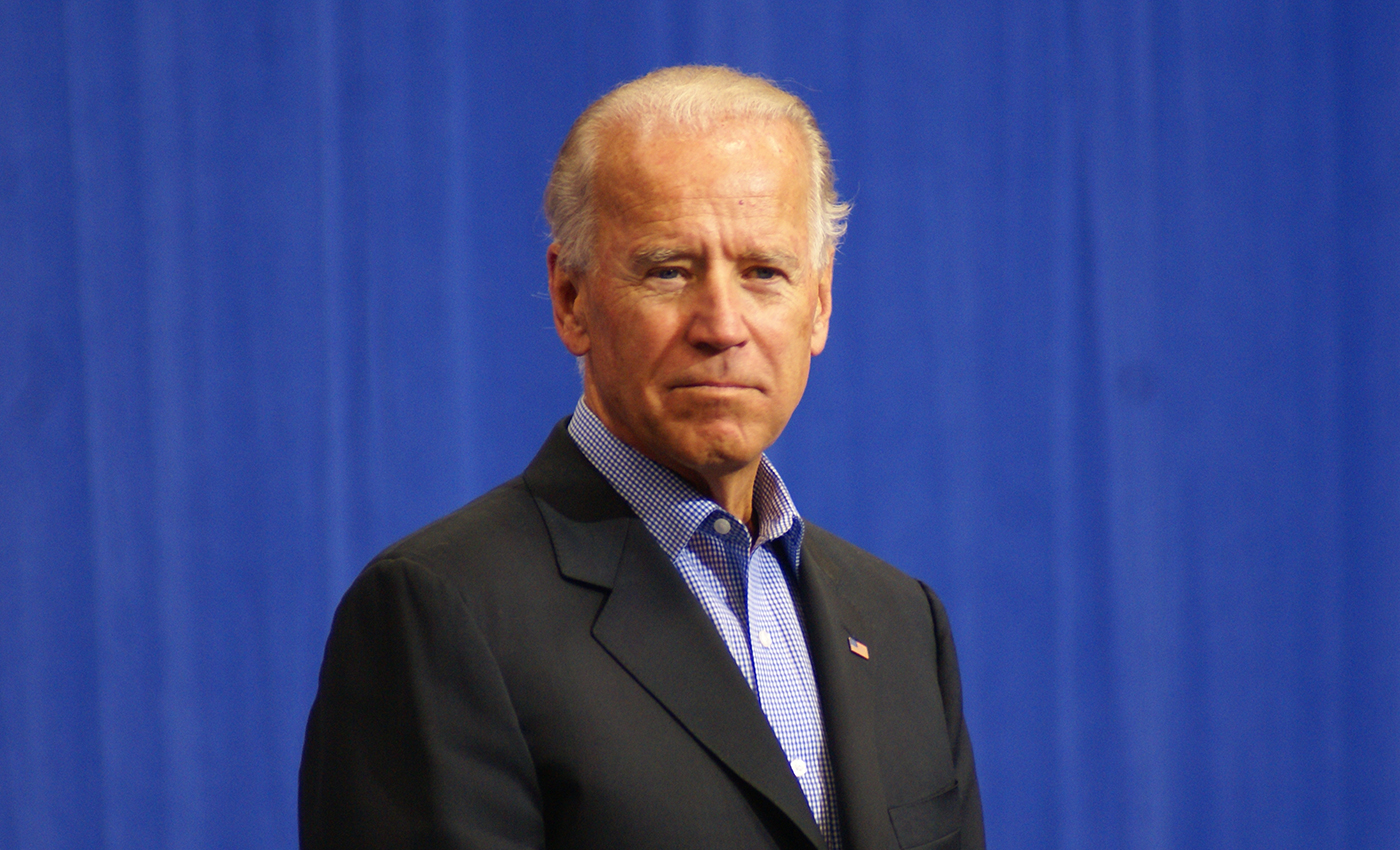 Analytics of Biden's personal Twitter account @JoeBiden were misinterpreted by media reports as that of his official account @POTUS.
Since Elon Musk publicized his offer to buy Twitter, many social media posts and non-credible media outlets have spread fake news about accounts of celebrities and other high-profile personalities. Recently, some social media posts stated that half of President Joe Biden's (@POTUS) Twitter followers are fake, according to an audit. This included high-profile users, such as Donald Trump Jr., who has a large platform of 8.2 million Twitter followers.
On May 17, Newsweek reported this claim, citing data from SparkToro, an audience research tool, along with other less credible news organizations. Rand Fishkin, a co-founder of SparkToro, tweeted about these claims on May 18. Fishkin stated that SparkToro ran an analysis on Biden's personal account @JoeBiden, and not on @POTUS. According to their analysis, out of 34.3 million followers of @JoeBiden, around 43 percent were fake and inactive. Fishkin mentioned that "Large accounts tend to attract a lot of bots, inactives, fake, spam, etc. There's nothing to suggest the account holders are somehow responsible for this." His tweets mentioned how Newsweek's article misinterpreted the accounts and data to make it seem like more than half of @POTUS's followers were fake.
After analyzing the @POTUS account through Twitter Audit (twitteraudit.com), a free Twitter analytics website, it revealed that only 917,162 (4.1 percent) are fake out of his 22.3 million followers as of May 23, 2022. According to the audit, 21,452,653 (95 percent) of his followers are real, including verified accounts.
These claims began circulating after Musk tweeted that the deal to buy Twitter was to be put on hold until the company proved that fewer than 5 percent of its users are fake. On May 17, Musk tweeted that more than 20 percent of the accounts on the platform are fake and that Parag Agrawal (CEO of Twitter) has refused to show proof that fewer than 5 percent of its accounts were fake. Agrawal defended the firm's estimates that spam accounts comprised fewer than 5 percent of the users. The BBC quoted Agarwal, who said, "The margins of error are well within its estimate of spam accounts representing less than 5 percent of daily users."
SparkToro uses a different methodology for its analysis. According to Fishkin's Twitter thread, news reports that cited the audit used their free tool, which "Looks at a random sample from the first 100K followers Twitter sends through its API. Hence two kinds of recency bias are present." The free tool does not provide full analytics. Similarly, Twitter Audit takes a sample of up to 5000 Twitter followers from an account and calculates a score for each follower. The score is calculated based on the number of tweets, the date of the last tweet, and the ratio of followers to friends. These scores determine whether the account is fake or real.
Given that these tools provide different results and not a full picture, in addition to being run on different accounts belonging to President Biden, we mark this claim as misleading.