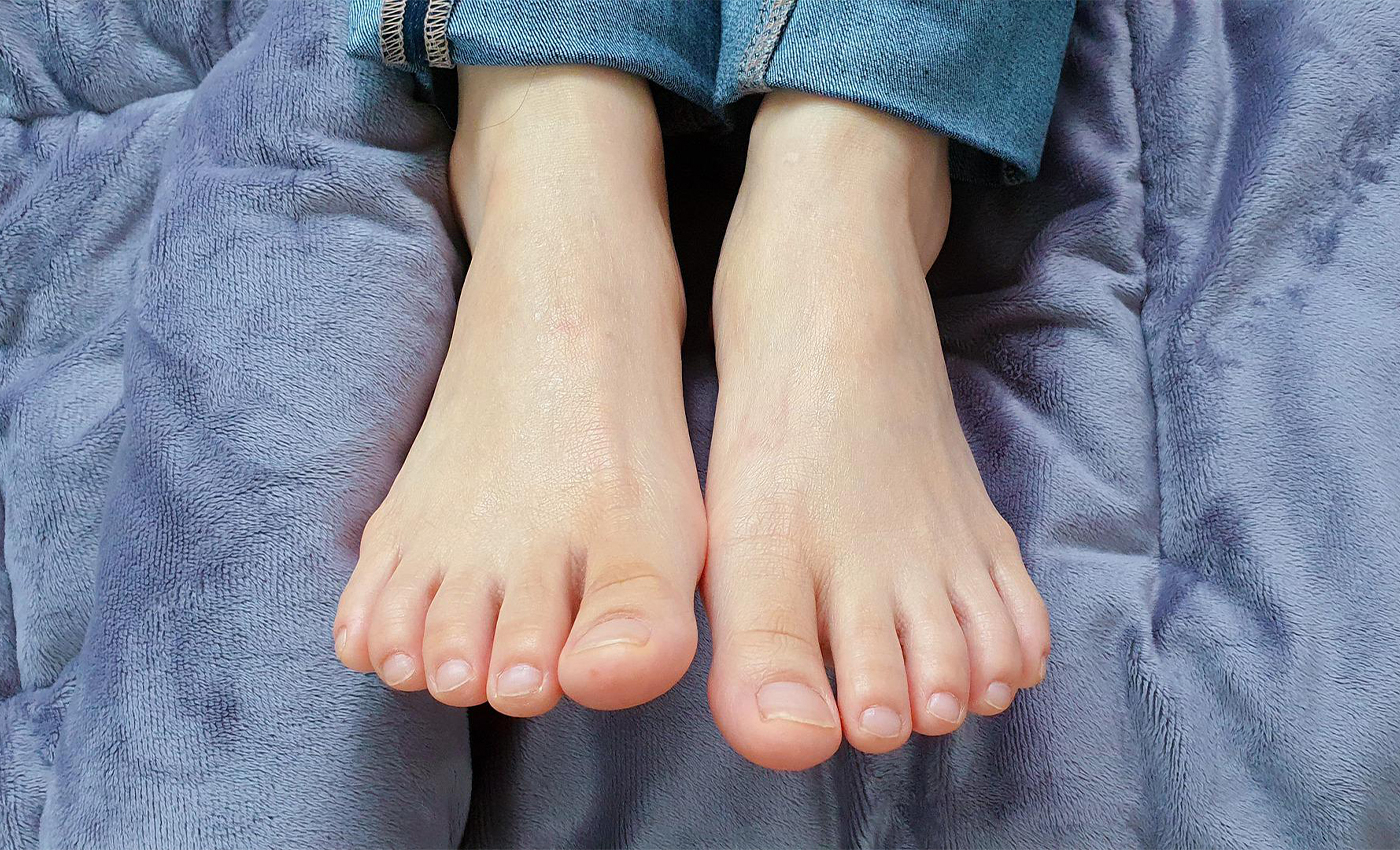 According to the Zimbabwean government, the claims are a hoax and are being spread to tarnish the country's image.
Context:
A claim on Facebook states that Zimbabweans are allegedly cutting off their toes and selling them for $40,000. The shared post contains images of a person's toe being cut with a cutter and another image of a bandaged foot. These claims have been circulating on social media since May 2022.
According to South African media outlet News24.com, the claims surfaced after a man "jokingly posted a video on social media saying he had sold his baby toe and bought a Toyota Hilux DG6 truck". In the video, the man gets into the car and tells the people to sell their toes if they want to get rich.
In fact:
According to News24, the Zimbabwean government clarified that they have investigated the claims and discovered they were a hoax. "As a government, we researched the issue, and we realized that it is false," said the deputy minister of information, Kindness Paradza. "These social media reports are aimed at tarnishing the country's image," he added.
Moreover, none of Zimbabwe's reliable mainstream media organizations have covered the story. Similar posts are being shared with claims that the toes are later used for witchcraft. According to news organization SCMP, it's an old belief that a traditional healer can help people find wealth by sacrificing their toes. SCMP also referenced The Herald, a Zimbabwean newspaper, which said it had "found a salesman who said he was part of the trade." But, he retracted his statement the next day, saying he had been "drunk and did not know he was being recorded."
Verdict:
From the available evidence and reports, it's clear that the stories about toes being sold in Zimbabwe are mere rumors, and there is no basis for these claims. Therefore, we are marking the claim as false.
Reference links
News24
BBC News
South China Morning Post