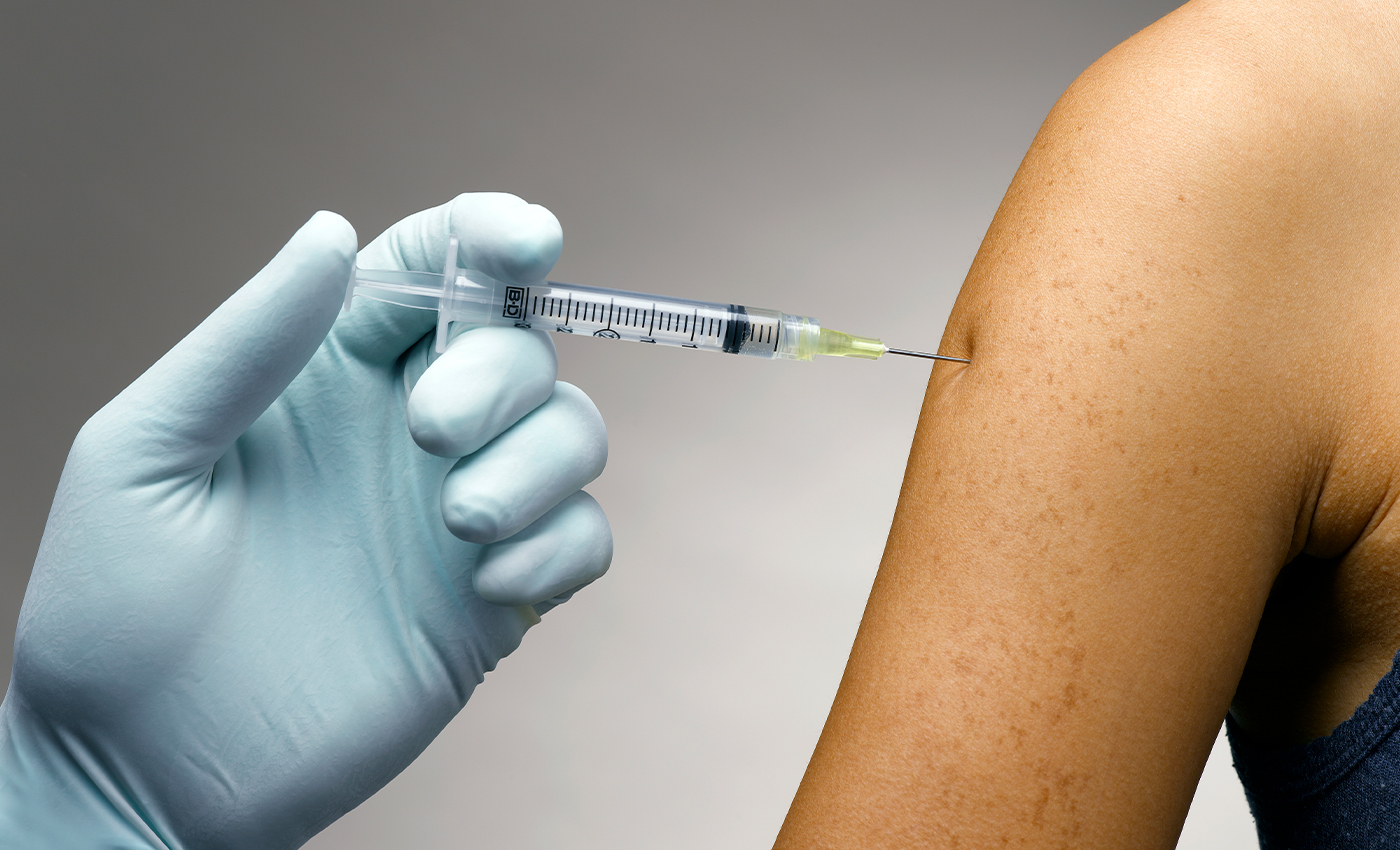 The vaccination drive was called off from April 30 to May 2 in Mumbai, but on May 1, it received a limited supply to inoculate the 18-44 age group.
The third phase of the COVID-19 vaccination program involving the 18-44 age group people commenced at five hospitals in Mumbai on May 1, 2021. Brihanmumbai Municipal Corporation (BMC) announced that 200 people would be inoculated at five centers: Nair Hospital, Rajawadi Hospital, Cooper Hospital, SevenHills Hospital, and BKC Jumbo facility. The vaccination for people above 45, as announced earlier, remains closed, said BMC.
On April 30, 2021, Uddhav Thackeray, Maharashtra Chief Minister, said that even though the state has a minimal supply of vaccines, they would begin the third phase of the vaccination drive on May 1.
Earlier, the third phase of the COVID-19 vaccination program to vaccinate the 18-44 age group was withheld because of the non-availability of the vaccine doses in the city. On April 29, 2021, Additional Municipal Commissioner Ashwini Bhide via Twitter said that all senior citizens should not panic because of the vaccine supply shortage. She asked people not to crowd in the vaccination centers and also avoid queues as vaccines are not available in centers. She assured that eventually, all above 45 years old would be vaccinated.
It was announced that 136 centers in Mumbai would be closed from April 30 to May 2, 2021. BMC said that only registered eligible people would be vaccinated in the future. The civic body asked the beneficiaries to take help from NGOs for registration if there is a technical snag.
The Indian Express reports that BMC had received stock of 1.58 lakh doses on April 25, lasted for three days, and again on April 28, they received 70,000 doses. After receiving the stock, they opened 66 government-run centers for the next day for those coming for a second shot. Out of 136 centers, 66 centers had administered 28,783 shots by afternoon and depleted the vaccine stock. Until April 30, BMC inoculated the first dose to 19.51 lakh people and the second dose to 4.76 lakh.
The COVID-19 pandemic has given rise to a lot of potentially dangerous misinformation. For reliable advice on COVID-19 including symptoms, prevention and available treatment, please refer to the World Health Organisation or your national healthcare authority.