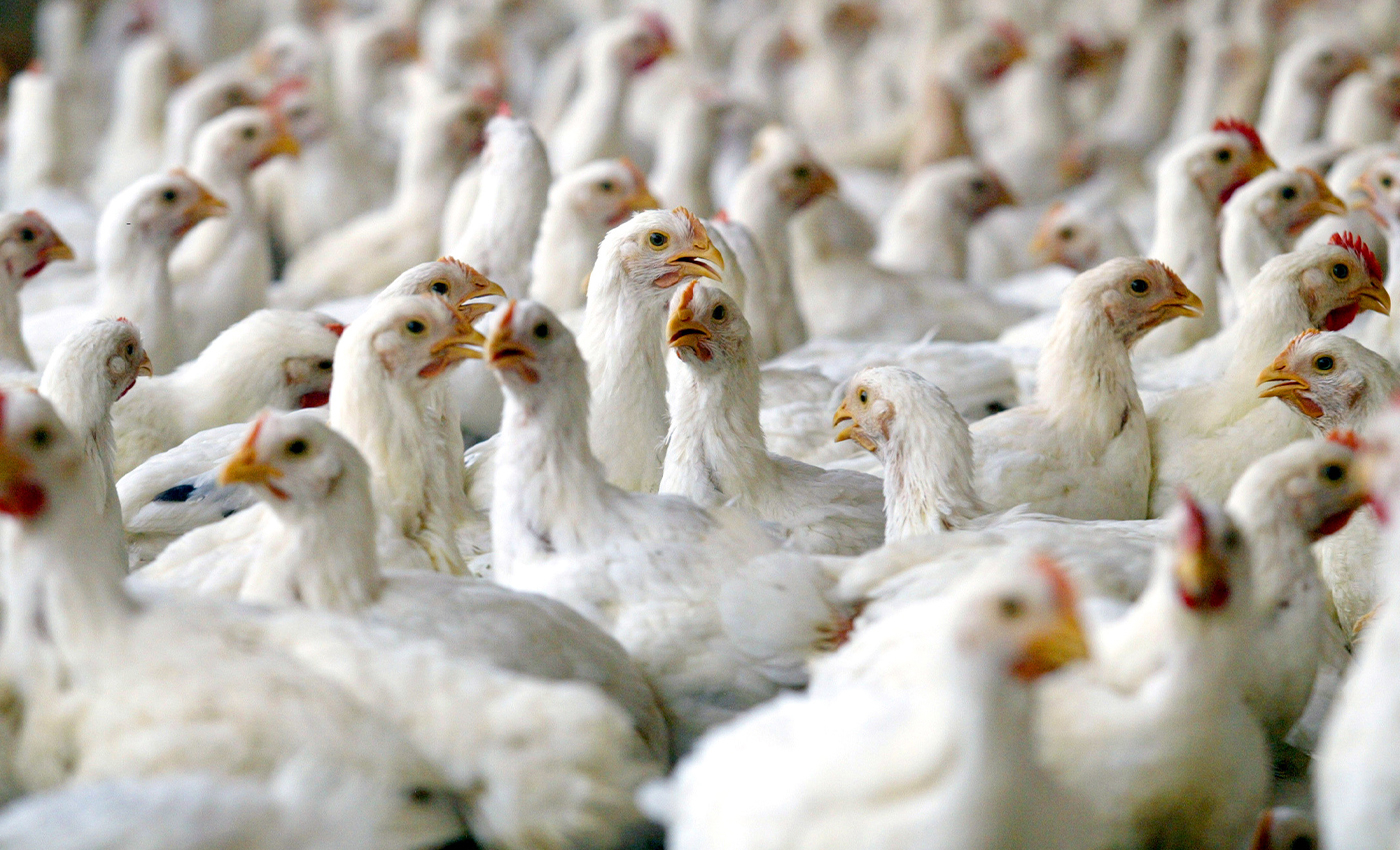 CDC, China found the H10N3 virus in a man from Jiangsu on May 28. NHC reports the virus to be less severe and the risk of spreading to be very low.
On June 1, 2021, Beijing's National Health Commission (NHC) confirmed that the national health committee detected the H10N3 strain of avian influenza in China's Jiangsu Province. "No human cases of H10N3 have been reported in the world," the statement said.
The Chinese Center for Disease Control and Prevention performed "a whole-genome sequence determination" on patient specimens sent from Jiangsu Province on May 28. The results showed that the H10N3 virus was present.
The 41-year-old patient was hospitalized on April 28 after developing fever and other symptoms on April 23. All close contacts of the patient in Jiangsu Province were under medical observation, which was carried out at the local emergency monitoring station, and no anomalies were discovered.
According to NHC, the complete genetic examination of the virus revealed that the H10N3 virus was of avian origin and could not efficiently infect humans. The virus is relatively less severe as it is low pathogenic to poultry; perhaps the "epidemic risk" of its spreading on a large scale was "extremely low."
In reply to Reuters in Geneva, the World Health Organization(WHO) expressed that "At this time, there is no indication of human-to-human transmission" of the virus. WHO indicated that the source of contact of the H10N3 virus to the patient was unknown, and no case was discovered.
Several other strains of avian influenza are found in China and previously have infected people. No human infections with bird flu were found after the H7N9 strain in 2016-2017, reported Reuters.
Filip Claes, regional laboratory coordinator of the Food and Agriculture Organization's Emergency Centre for Transboundary Animal Diseases at the regional office for Asia and the Pacific, said the strain was "not a very common virus," reported Reuters. He added the genetic data analysis is required to find out "if it is a novel mix of different viruses" or "resembles older viruses."
Jiangsu Province was instructed to carry out prevention and control plans under expert risk assessment. NHC advised that according to experts public should "avoid contact with sick or dead poultry, try to avoid direct contact with live birds" in their daily lives. Follow the rules of wearing masks, consult the doctor if discovered with fever and respiratory symptoms, maintain food hygiene, and improve self-protection awareness.