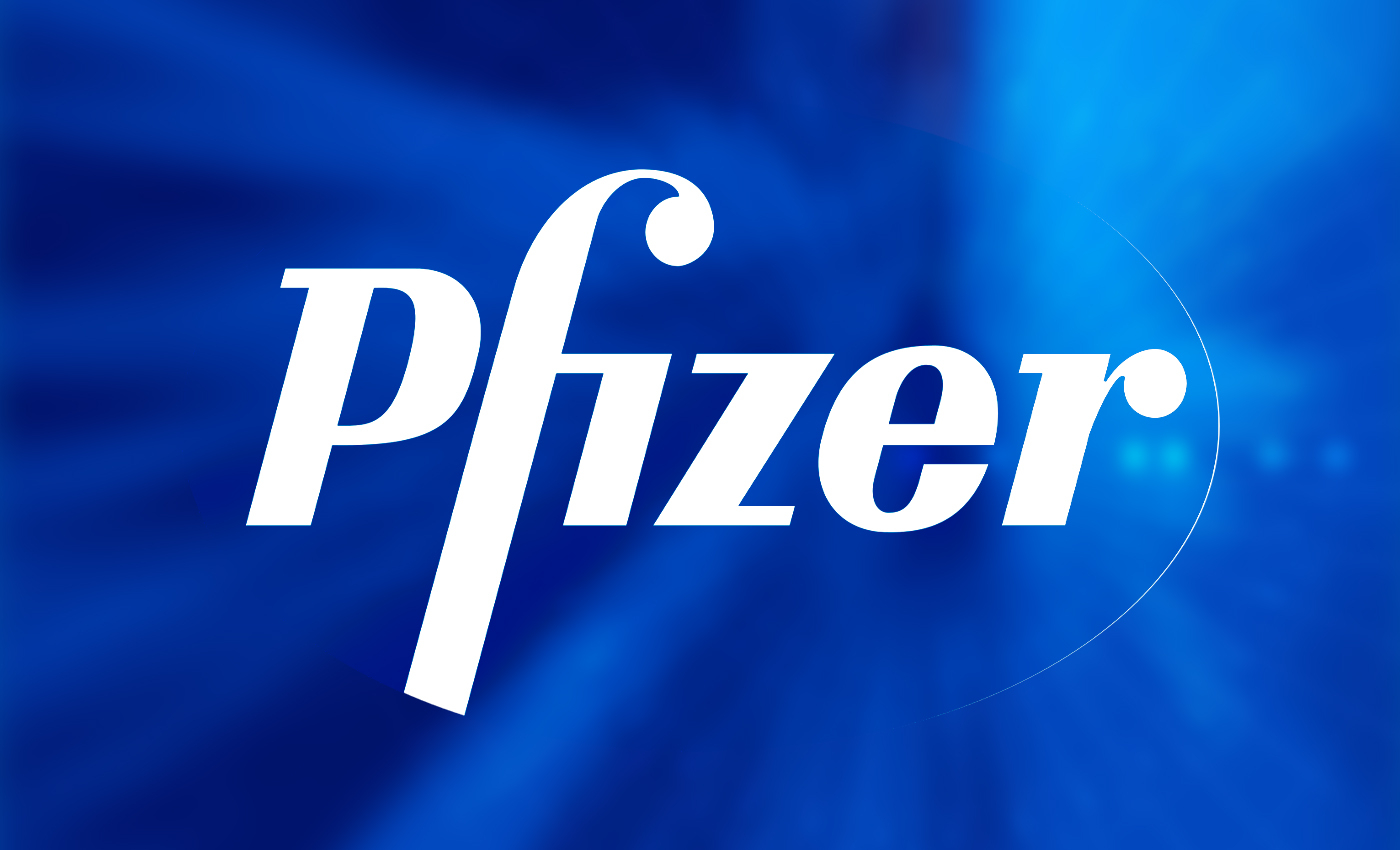 Side effects of COVID-19 vaccines have generally been found to be more common after the second dose because of the big immune response.
Side effects of the vaccine are generally more common after the second dose of the vaccine, according to the Food Drug Agency (FDA). The FDA states that the most common side effects are tiredness, headaches, muscle aches, joint pain, and fever, and these are generally felt more after receiving the second dose of the vaccine.
The New York Times also reported that in clinical trials of 30,000 people receiving the Moderna and Pfizer/BioNTech vaccines, more people experienced side effects after the second dose. The Moderna study found that generally, people who had already caught the virus experienced more pain than those who had not.
The Centre for Disease Controls and Prevention (CDC) has said that it is normal and expected to experience side effects after the vaccine. Most side effects are mild to moderate. However, a small number of people had severe side effects—defined as side effects affecting a person's ability to do daily activities.
"The reaction to the second dose tends to be a little more of an intense response, which does make sense, considering your immune system has been exposed already," according to Dr. Matthew Heinz, a hospitalist based in Tucson, Arizona.
In other words, the big immune response brought on by the second dose is what causes the stronger reaction. It's called a boosting phenomenon, and it builds an even greater ability to defeat COVID-19. Although stronger reactions after the second dose are common, experts say some people may have little or no reaction.
The COVID-19 pandemic has given rise to a lot of potentially dangerous misinformation. For reliable advice on COVID-19 including symptoms, prevention and available treatment, please refer to the World Health Organisation or your national healthcare authority.