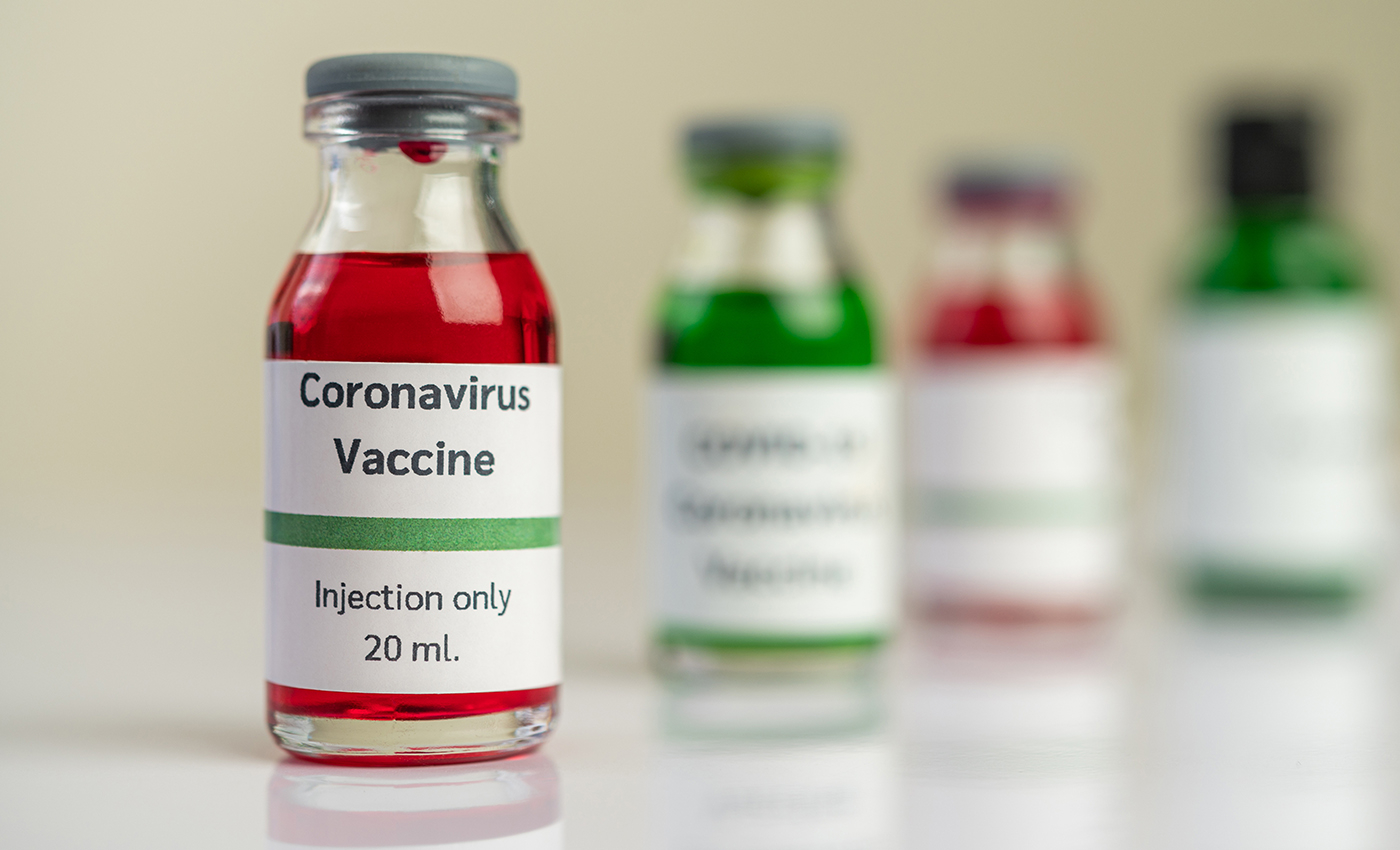 The official Delhi COVID-19 vaccine bulletin shows there has been a steady increase in vaccinations and a steady decrease in the vaccine stockpile.
On June 22, 2021, The New Indian Express reported a spat between the Bharatiya Janta Party (BJP) and the Aam Aadmi Party (AAP) about the availability of COVID-19 vaccinations in Delhi. Union Minister Hardeep Singh Puri criticized Chief Minister Arvind Kejriwal for visiting Punjab instead of focusing on Delhi's health and welfare. Atishi Marlena, a member of the AAP's Political Affairs Committee, urged Puri to focus on India's vaccination strategy, which she claimed had failed in several phases.
Marlena has been tweeting about the daily vaccine stock in Delhi. Her daily tweets stated that 85,907 vaccines were provided on June 19, with 10,95,000 vaccines remaining as of June 20, including 45+ and 18+ age groups. A total of 11,660 people were vaccinated on June 20. On June 21, a total of 76,602 vaccines were given out. On June 22, a total of 84,539 people were vaccinated, with a total of 9,76,000 doses remaining as of June 23. A total of 1,09,358 people were vaccinated on June 23, with 10,24,000 doses remaining as of June 24. So far, 74,63,840 vaccines have been received from the central government.
As seen in the figures, the daily vaccination number and the stock of vaccines have increased. As more people are getting vaccinated in Delhi, the stock of doses has decreased. Though the government allowed people above 18 to get vaccinated from June 21, the number of people getting vaccinated increased gradually. It is misleading to compare the number of vaccinations and remaining vaccine stock to attribute that day's vaccination count as a failure or misdirection via stockpiling on the part of the Delhi administration.
The COVID-19 pandemic has given rise to a lot of potentially dangerous misinformation. For reliable advice on COVID-19, including symptoms, prevention, and available treatment, please refer to the World Health Organization or your national healthcare authority.