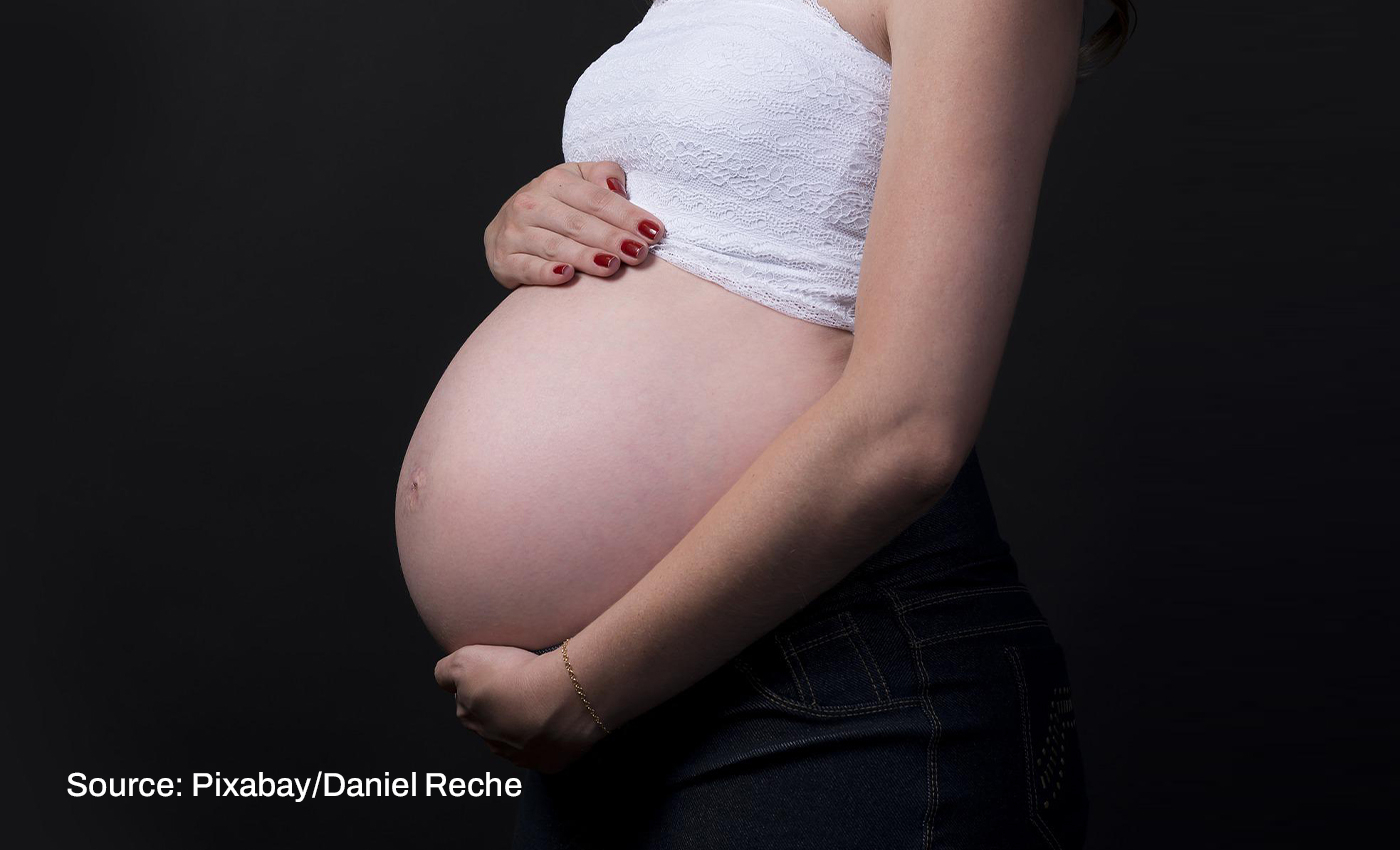 North Carolina HB 158 has not been reintroduced in 2022.
Context:
The U.S. Supreme Court overturned the decision of Roe v. Wade that protected a pregnant woman's constitutional abortion rights on June 24, 2022. After this order, there were many false and misleading posts on social media. One such post stated, "This is a bill proposed in NC that would make it legal to murder pregnant women who were seeking abortions bc it's defending the life of the baby." The tweet also has the bill proposed by Representative Pittman and Brody on February 25, 2021.
However, this is misleading. The bill proposed in February 2021 has not been reintroduced or legalized in 2022.
In fact:
According to North Carolina Legislature's website, Republican state Rep. Larry Pittman introduced House Bill 158 in the North Carolina House in February 2021. It states, "Any person who willfully seeks to destroy the life of another person, by any means, at any stage of life, or succeeds in doing so, shall be held accountable for attempted murder or for first-degree murder, respectively."
The Legislative Reporting Service shows that the bill was filed on February 24, 2021, and withdrawn and re-referred on July 13, 2021. On August 4, 2021, it was again withdrawn and re-referred. Since then, there have been no updates on this bill.
North Carolina Governor Roy Cooper signed an Executive Order on July 6, 2022, taking several steps to protect women's access to abortion in North Carolina. In July 6 press release, Cooper added, "The Supreme Court ripped away the constitutional right to reproductive freedom that women have relied on for five decades. For now, it's up to the states to determine whether women get reproductive health care, and in North Carolina, they still can." In North Carolina, women can still access abortion services as before.
The verdict:
Though the bill itself is real and was proposed in 2021, there have been no recent updates on its enforcement, and it has not advanced at present. Hence we have marked this claim as misleading.