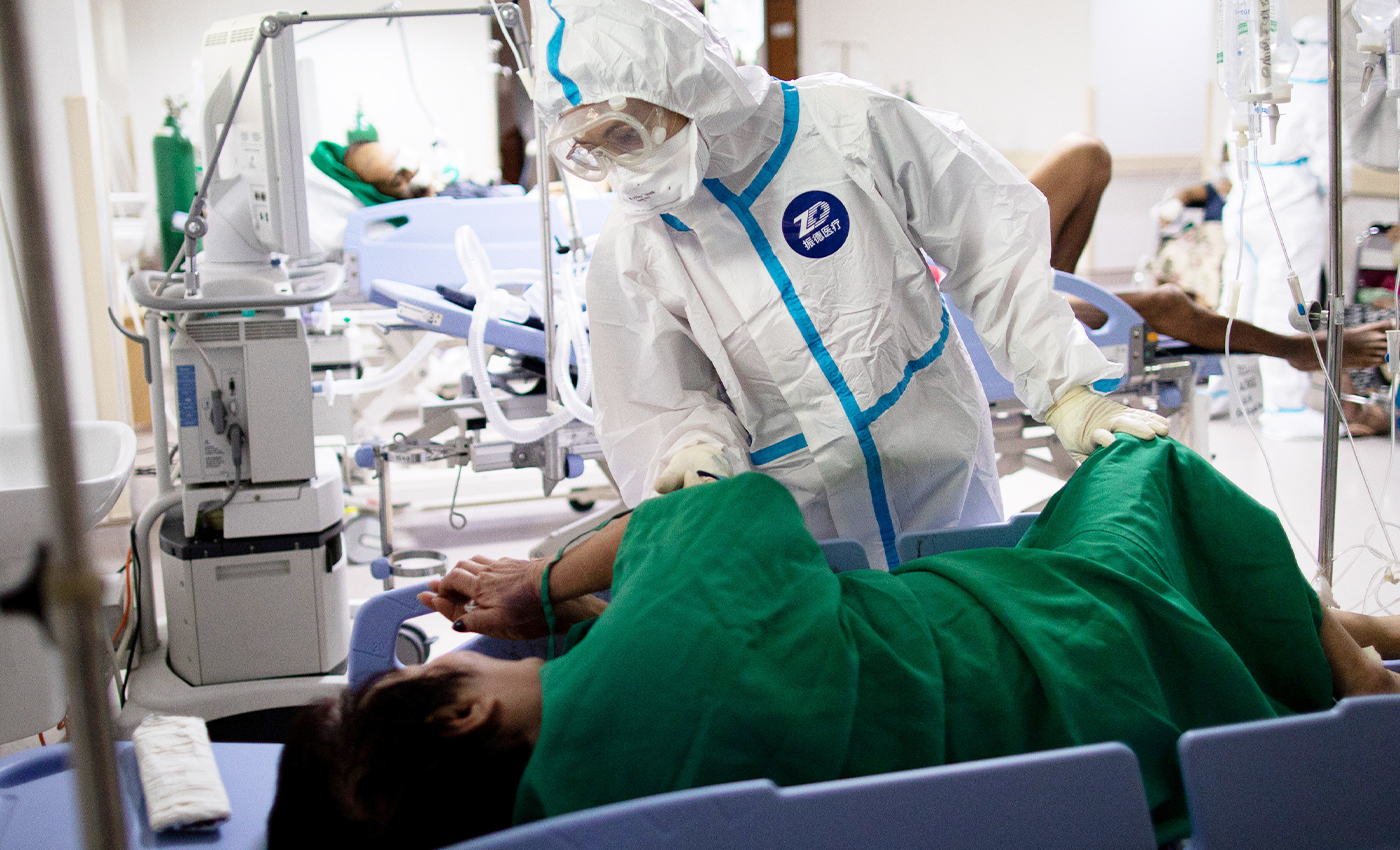 Though complete death rate statistics have not been released for 2019 or 2020, a large number of excess deaths have been confirmed.
Several Facebook posts have claimed that the 2020 U.S. death rate is similar to the death rate of previous years. These posts have also gone on to question the lockdowns that have taken place this year.
A relevant article titled "A closer look at US deaths due to COVID-19" was published by Johns Hopkins University, but the paper was later retracted, stating that it had been "used to support dangerous inaccuracies that minimize the impact of the pandemic."
Official death rates are so far inconclusive, as the number of deaths due to COVID-19 and other causes has not been completely updated. It is therefore likely we will not know the true cost of COVID-19 for quite some time.
However, as of December, it is known that well over 300,000 people have died of COVID-19 in the U.S., and worldwide well over 1.5 million.
Business Insider reports that, on December 16, 3,448 deaths due to COVID-19 were reported. That's more than the death toll of the September 11 attacks, more than Pearl Harbor, and more than the 1928 Okeechobee hurricane. Also, a paper published by JAMA by authors from Virginia Commonwealth University School of Medicine and Yale School of Public Health has stated that between March and July, over two-thirds of the 225,000 excess deaths were due to COVID-19. It is therefore highly unlikely that the death toll of this year will be the same as in previous years.
The COVID-19 pandemic has given rise to a lot of potentially dangerous misinformation. For reliable advice on COVID-19, including symptoms, prevention, and available treatment, please refer to the World Health Organization or your national healthcare authority.