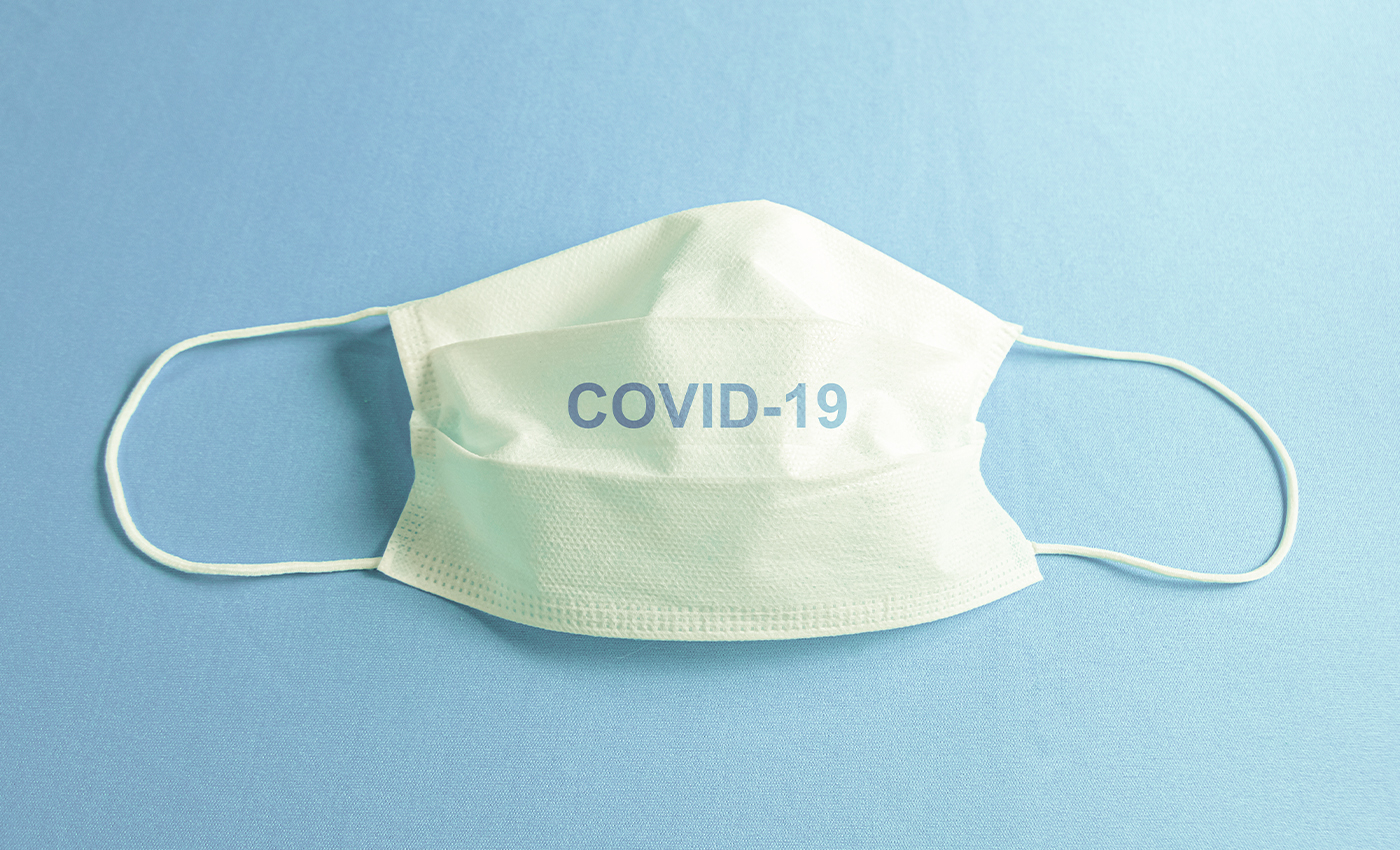 You could enter a claim in a county court if you are challenged for not wearing a mask, but you could not report a crime.
The U.K. government announced that from January 27, 2022, it will no longer be a requirement to wear masks in public indoor settings. Some individuals have been against mask mandates for a variety of reasons, while a small number of people are exempt from wearing masks due to a medical condition or disability.
According to a post on Instagram, if you challenge those who do not wear a mask, you could be fined between £5000 and £9000 under the Disability & Discrimination Act 2010. This specific image, which was posted on Instagram, could not be found on the HM Government website, suggesting it has been doctored. The post does not specify who could be fined in such an occurrence.
Furthermore, while the public has been advised to be mindful of those who are exempt from wearing masks, challenging those who do not wear a mask is not a criminal offense; you could not report it to the police. As the law firm Barrett and Co explains, the Equality Act makes public service providers – such as shops and restaurants – liable in a court of law for acts of "disability discrimination." One example of this would be barring a visually impaired person from entry because they use a service dog. This individual would be able to claim damages against a person in a shop.
If someone was denied entry to a shop because they were not wearing a mask, or asked to provide evidence of why they don't have to wear a mask, they would be able to enter a claim for discrimination in a county court. However, they wouldn't be able to report a crime, as no crime has been committed. The law firm adds that an establishment could be charged if they ask someone who is medically exempt from wearing masks to provide proof of this, though it would depend on the details of this encounter. Entering a claim in a county court does not automatically guarantee that the claimant will be able to successfully state they were discriminated against.
The government has urged people to be respectful in cases where someone is not wearing a mask, and to not challenge others on whether they are disabled or not.
As such, while an individual could enter a claim in a county court to say they have been discriminated against for not wearing a mask, this does not mean that a crime has necessarily been committed. Furthermore, the text in the image shared on social media could not be found on any official government document. We have marked this claim as misleading.
The COVID-19 pandemic has given rise to a lot of potentially dangerous misinformation. For reliable advice on COVID-19, including symptoms, prevention, and available treatment, please refer to the World Health Organization or your national healthcare authority.