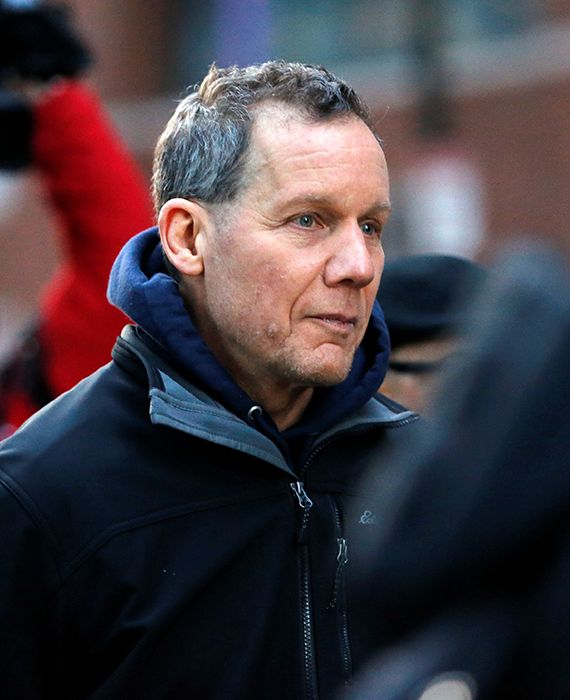 Dr. Charles Lieber, was arrested for lying about his relationship with the Wuhan University and not for the inventing the 2019 coronavirus.
Dr. Charles Lieber was employed by China to conduct scientific research at the Wuhan University of Technology (WUT) in China. He was under a three-year contract with China's Thousand Talents Plan and has received millions of dollars from the Chinese Communist government for international research without Harvard's knowledge or consent. On January 28, 2020, he was arrested by the FBI for making a false and fraudulent statement. FBI Boston Division Special Agent Joseph R. Bonavolonta remarked the same regarding the arrest of the Harvard Professor on January 28, 2020.
Since 2008, Dr. Lieber served as the Principal Investigator of the Lieber Research Group at Harvard University, which specialized in nanoscience. He had received more than $15,000,000 in grant funding from the National Institutes of Health (NIH) and Department of Defense (DOD). These grants require the disclosure of significant foreign financial conflicts of interest, including financial support from foreign governments or foreign entities. Unbeknownst to Harvard University beginning in 2011, Lieber became a "Strategic Scientist" at Wuhan University of Technology (WUT) in China and was a contractual participant in China's Thousand Talents Plan from in or about 2012 to 2017.
Therefore Dr. Charles Lieber was arrested for conflict of interest and had no connection with the creation of coronavirus.
Reference links
The United States Department of Justice
FBI Boston