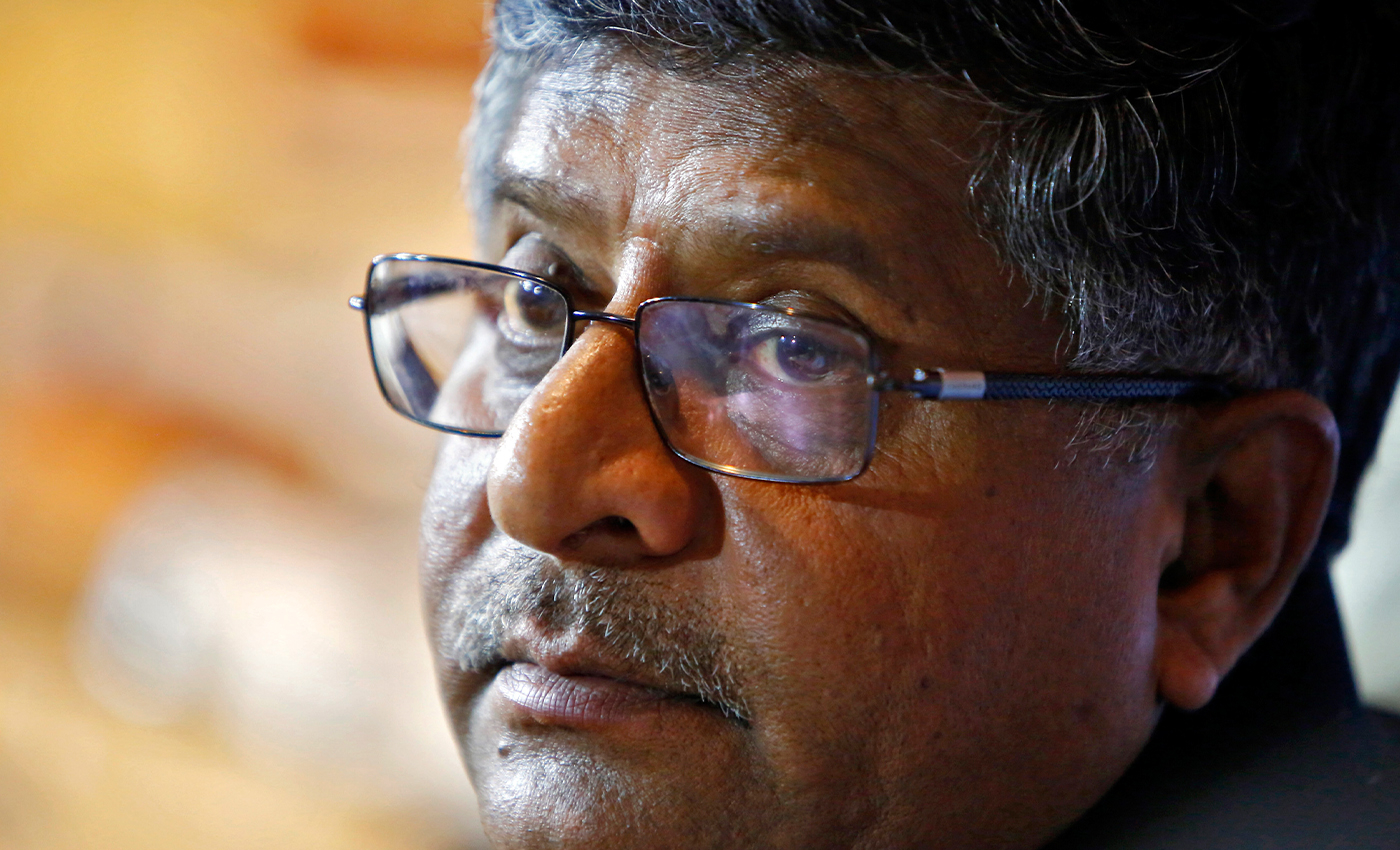 Ravi Shankar Prasad has not been officially appointed as the governor of Tamil Nadu and all reports saying otherwise are just speculations.
The Indian Union cabinet reshuffle saw some prominent ministers stepping down from their posts. Ravishankar Prasad, Harshvardhan, and Prakash Javedkar were among those who quit. The resignations came as a surprise to many.
Soon after, the news spread that the former IT minister Ravishankar will be given the post of Governor of Tamil Nadu. News website Telugu Bulletin reported that his appointment had been confirmed. Nothing has been said yet by the BJP party on the issue.
Sources also said that the senior party members who resigned from the cabinet might be given a key responsibility in the party. For now, nothing has been confirmed, and hence we mark the claim as false as there has been no official announcement at the time of writing about Mr. Ravi Shankar Prasad's appointment as the Governor of Tamil Nadu.
Reference links
Free Press Journal
hindustantimes