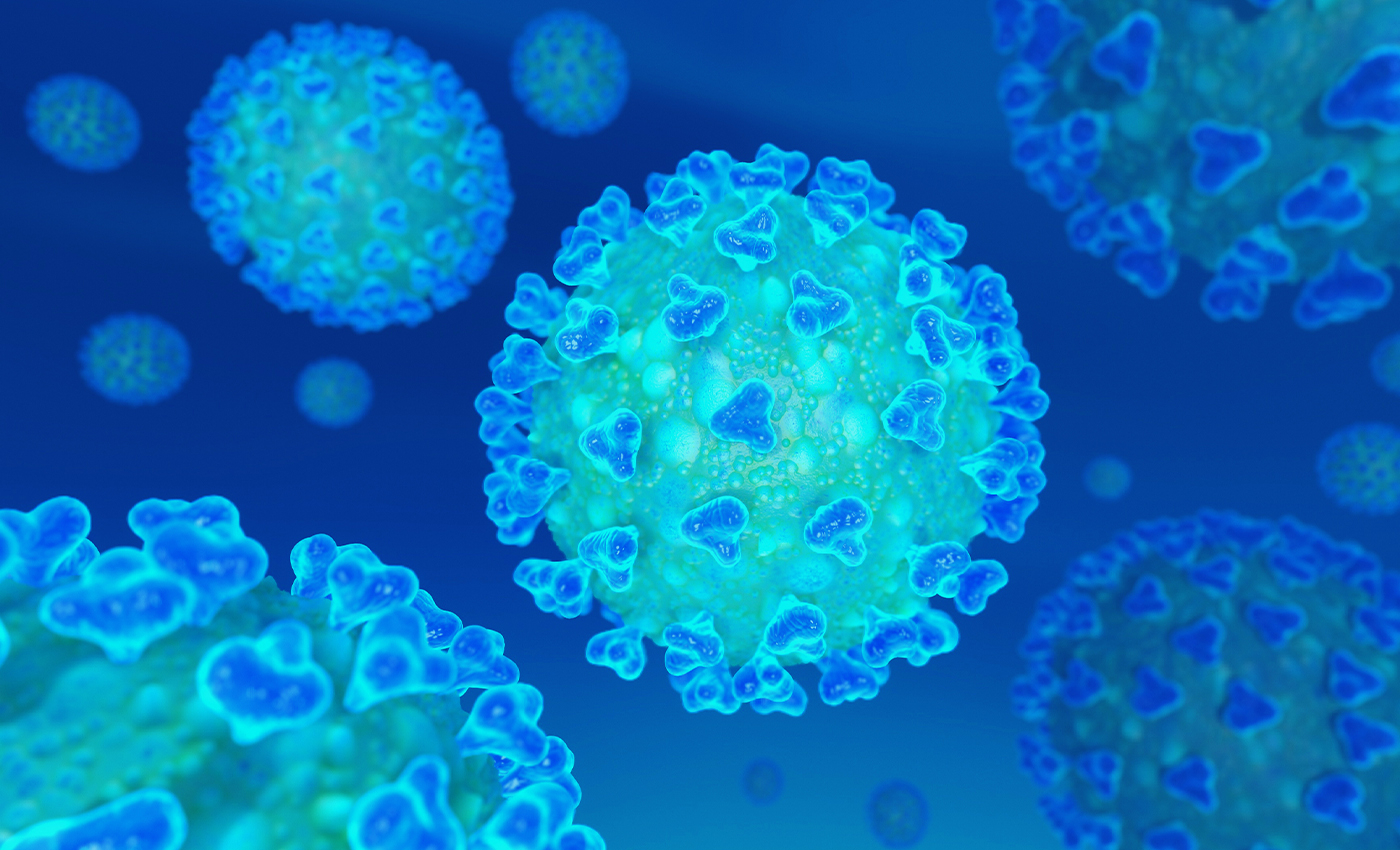 A total of 3,780 COVID-19 deaths were recorded in India on May 4, 2021. This is the highest number of recorded deaths in a single day in the country.
India is fighting an uphill battle against the COVID-19 pandemic as the country is recording an unprecedented surge in COVID-19 cases each day. The second wave of the novel coronavirus is spreading rapidly as hospitals in the country are scrambling to procure medical oxygen and other essential supplies. Several countries, including the U.S, Russia, and the UK, have offered assistance to India.
As per the latest report by the Indian Ministry of Information and Broadcasting, as of 8.00 am IST on May 5, 2021, around 3,82,315 people have tested positive for COVID-19 in India during the past 24 hours. The total number of infections in the country stood at around 2.06 crores, while around 1.69 crore people have recovered from the infection. As per this report, the total COVID-19 death count in India stood at 2,26,188. In the past 24 hours alone, a record daily death count was recorded in the country, with 3,780 people succumbing to the virus.
In the meantime, the Principal Scientific Advisor to the Indian government, Dr. K Vijay Raghavan, has warned of an imminent third wave of COVID-19 and asked Indians to be prepared for the new wave.
Furthermore, Indian delegates attending the G7 summit in the UK are in self-isolation after two of them reportedly tested positive for COVID-19 before arriving at the Lancaster House in London. A British official confirmed the positive cases noting that the entire delegation is in isolation for 10 days by the UK government's rules. Although India is not a part of the G7 group of nations, it was invited. Following the detection of positive cases within the Indian delegation, Indian foreign minister Dr. Subrahmanyam Jaishankar retracted from the in-person meetings and conducted the interactions virtually.
The COVID-19 pandemic has given rise to a lot of potentially dangerous misinformation. For reliable advice on COVID-19 including symptoms, prevention and available treatment, please refer to the World Health Organisation or your national healthcare authority.