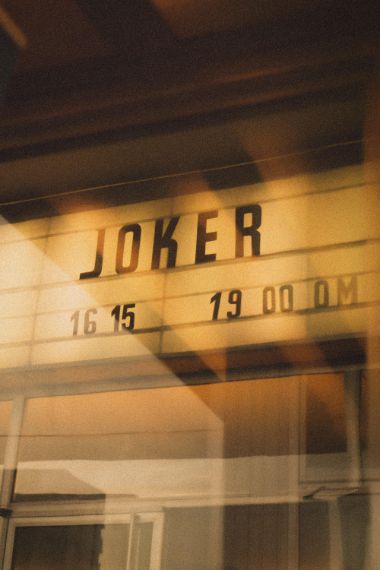 The appearance of a mirror in the movie Joker, attributed to the shape of Batman's cowl is a fan's assumption, and the director does not confirm it.
In April 2020, a Reddit user posted stills of Batman's cowl-shaped appearance of the mirror in the opening scene of Todd Phillips' 2019 movie Joker, starring Joaquin Phoenix. The cowl shape is not exact and subject to the viewer. Moreover, the director has not commented on this.
In an interview with Collider in October 2019, the actor and the director had spoken about the movie. Phillips had said that he does not do any easter eggs (hidden references) in his works and that any easter eggs found would be a mistake.
Reference links
YouTube
Collider
Reddit