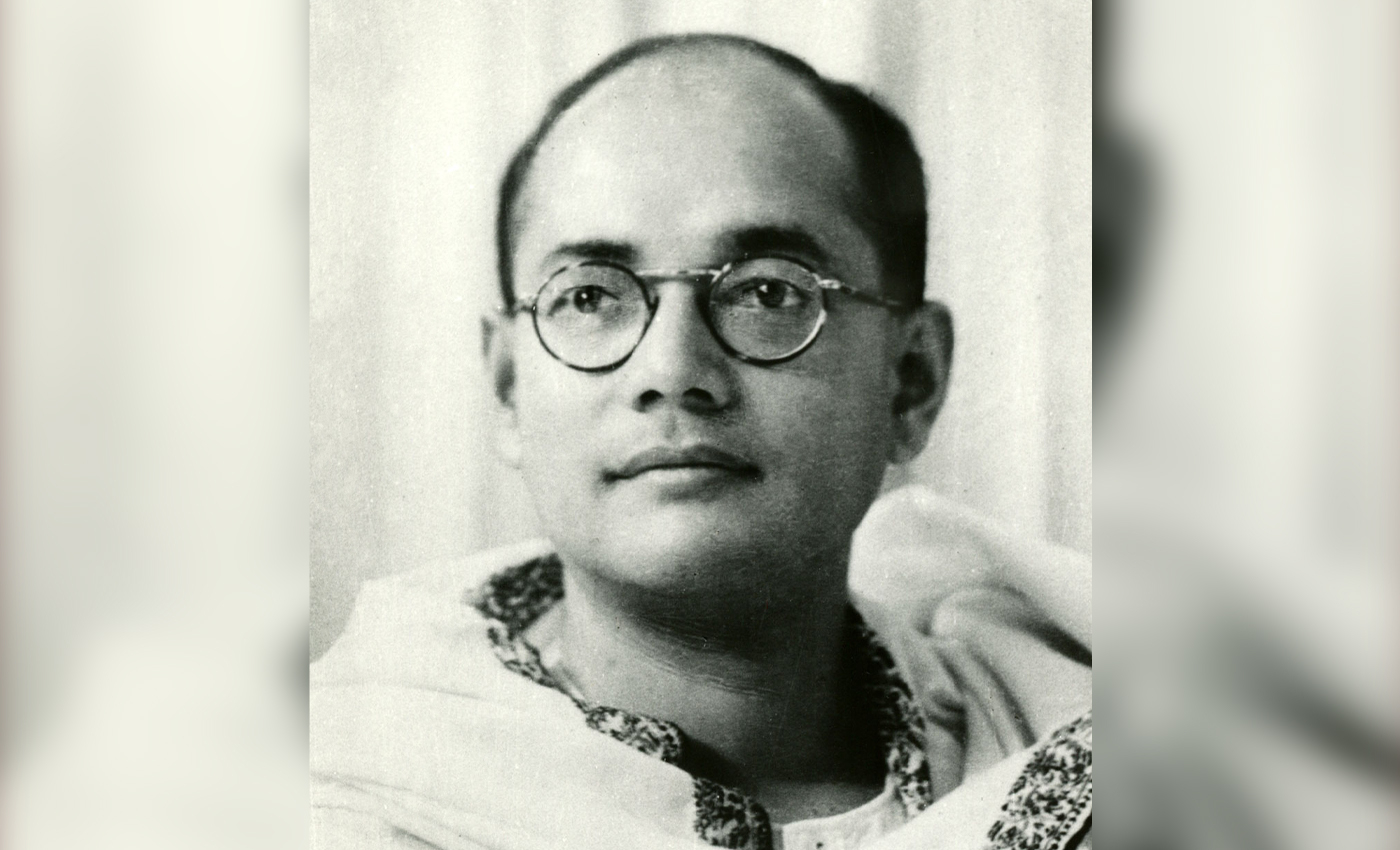 Declassified documents from the Intelligence Bureau reveal that the Nehru government spied on Netaji Bose's family from 1948 to 1968.
The death of Indian nationalist leader Netaji Subhash Chandra Bose on August 18, 1945, has long-run conspiracy theories associated with it.
Two declassified records from the Intelligence Bureau (IB), now maintained at the National Archives, reveal that Bose family members were kept under surveillance by the Nehru government for two decades from 1948 to 1968. However, the Indian National Congress has denied such claims and labeled them as propaganda to discredit the Nehru family.
The documents shared between the IB and the British Intelligence agency MI5 indicate that Indian operatives passed information from Bose's letters to their British counterparts. The operatives intercepted and recorded letters of Bose's family. Further, IB sleuths discreetly tailed family members as they traveled across India and abroad, recording every minute detail about their meetings and discussions.
An India Today's report noted that the record also included a British Crime Investigation Department officer spying on the two Bose family homes in Kolkata-1, Woodburn Park, and the 38/2, Elgin Road. Subsequently, one of the letters written by Nehru had requested the then foreign secretary Subimal Dutt to find more information on Netaji's nephew Amiya Nath Bose's visit to Japan.
Thus, we can conclude that Netaji Subhash Chandra Bose's house and family members were spied under the Nehru Regime after Netaji's death.
Reference links
India Today
Hindustan Times
The Times of India