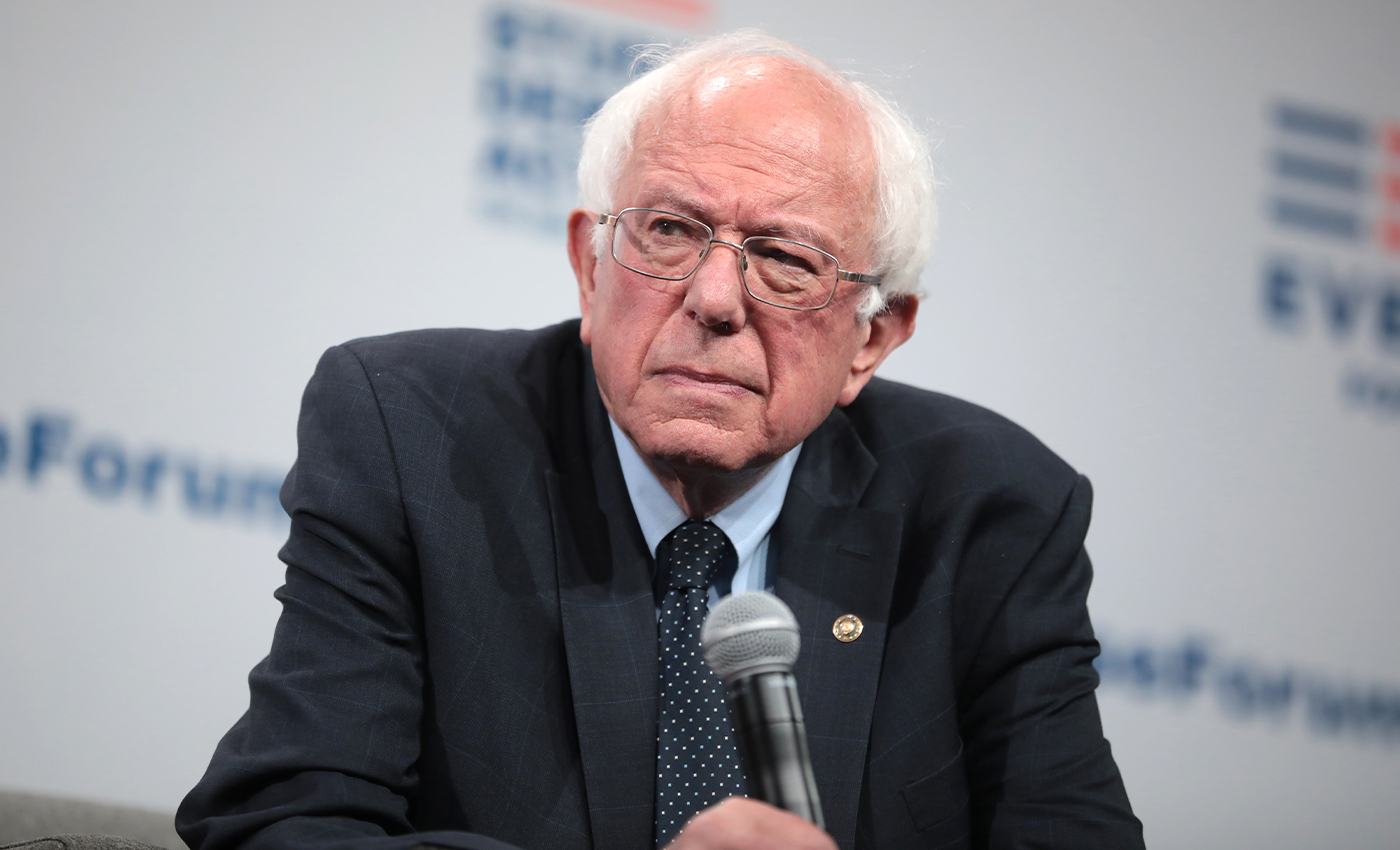 Sanders has refuted the report that he voiced concerns about Biden's campaign. However, he has asserted that the campaign's focus needs change.
On Sept. 12, Washington Post reported that Sen. Bernie Sanders is privately expressing concerns about Joe Biden's presidential campaign, according to three people with knowledge of the conversations. It further reported that Sanders told his associates that "Biden is at serious risk of coming up short in the November election if he continues his vaguer, more centrist approach, according to the people, who spoke on the condition of anonymity to describe sensitive talks."
Responding to this, at Ali Velshi's morning MSNBC show, Sanders refuted the claim and said Biden "is in an excellent position to win" but can't simply win by focusing his campaign against Trump. He said, "What I have said privately is what I have said publicly" and, "I think we've got to do more than to campaign than just go after Trump," Sanders said to Velshi. "Trump is a disaster, and I think most people know it."
He added that voters want to hear more details about Biden's economic plans, and lists several priorities that are most pertinent, including lowering health care costs and raising the minimum wage.
There is no evidence that the private concerns voiced by Sanders were more serious than the public ones and therefore we mark this claim as partly true.
Reference links
Washington Post
mlive
Business Insider