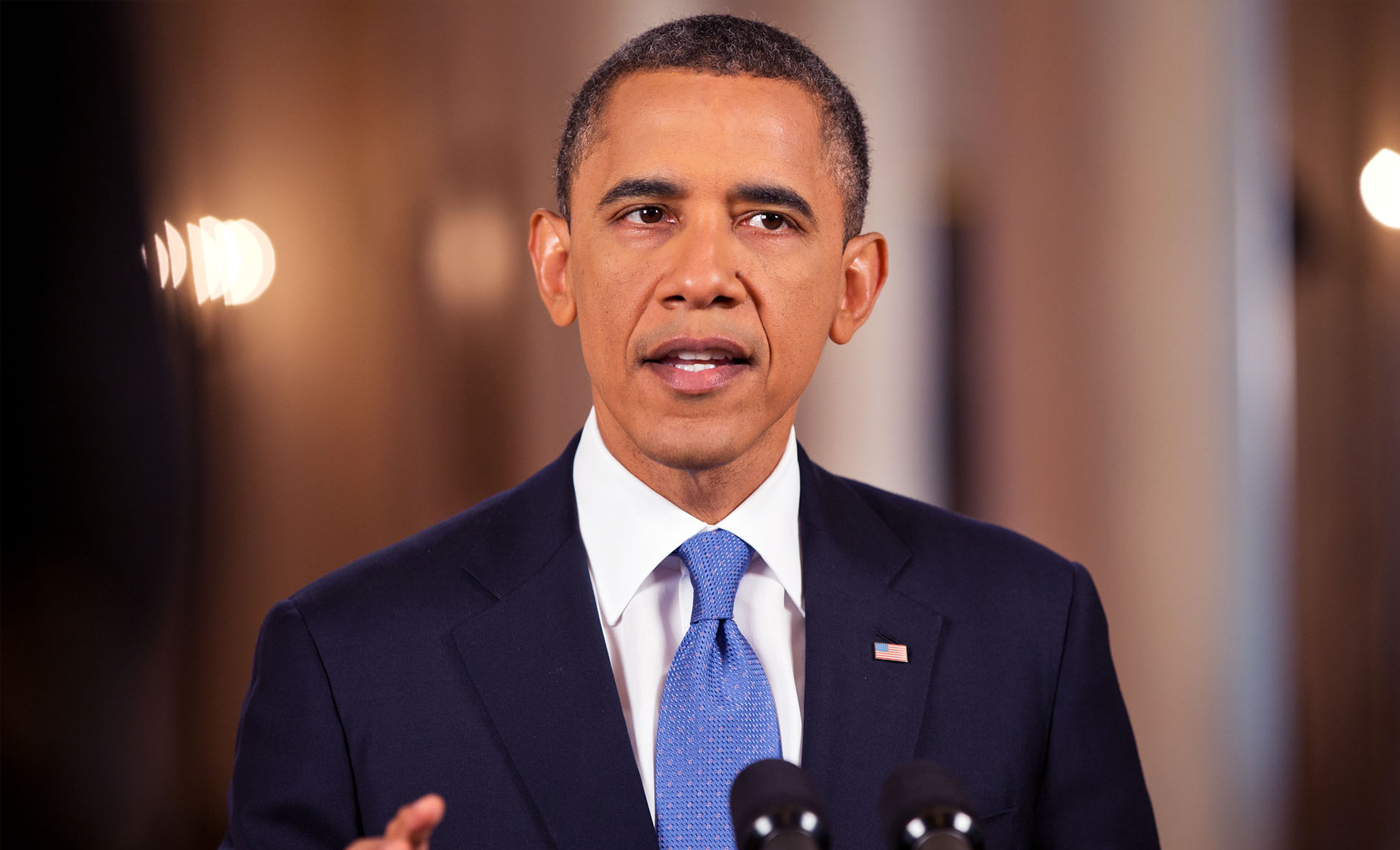 The article copied segments of a press release from the Department of Justice on the arrest of a former CIA official and edited the name.
An article from November 2020 claims that former president Barack Obama was arrested for espionage. The post originated from a website called Conservative Beaver, which describes itself as publishing "news stories of interest to Proud Canadians." The article claimed that Obama was arrested on November 28 "on a charge that he conspired with a business partner of his who was a former CIA officer to communicate classified information up to the Top Secret level to intelligence officials of the People's Republic of China." The article claims "the announcement" of the alleged arrest was made by U.S. officials, including Assistant Attorney General for National Security John C. Demers and U.S. Attorney for the District of Hawaii Kenji M. Price; it also includes their alleged statements.
However, we found that the statements included in the article were picked up from a Department of Justice (DOJ) press release, about the detainment of Alexander Yuk Ching Ma, a former Central Intelligence Agency (CIA) officer who was arrested on August 14. The release, however, makes no mention of Barack Obama. Moreover, no credible news organization reported on this and an event of this kind would have widely been reported in the US and elsewhere.
Reference links
@politifact
Reuters