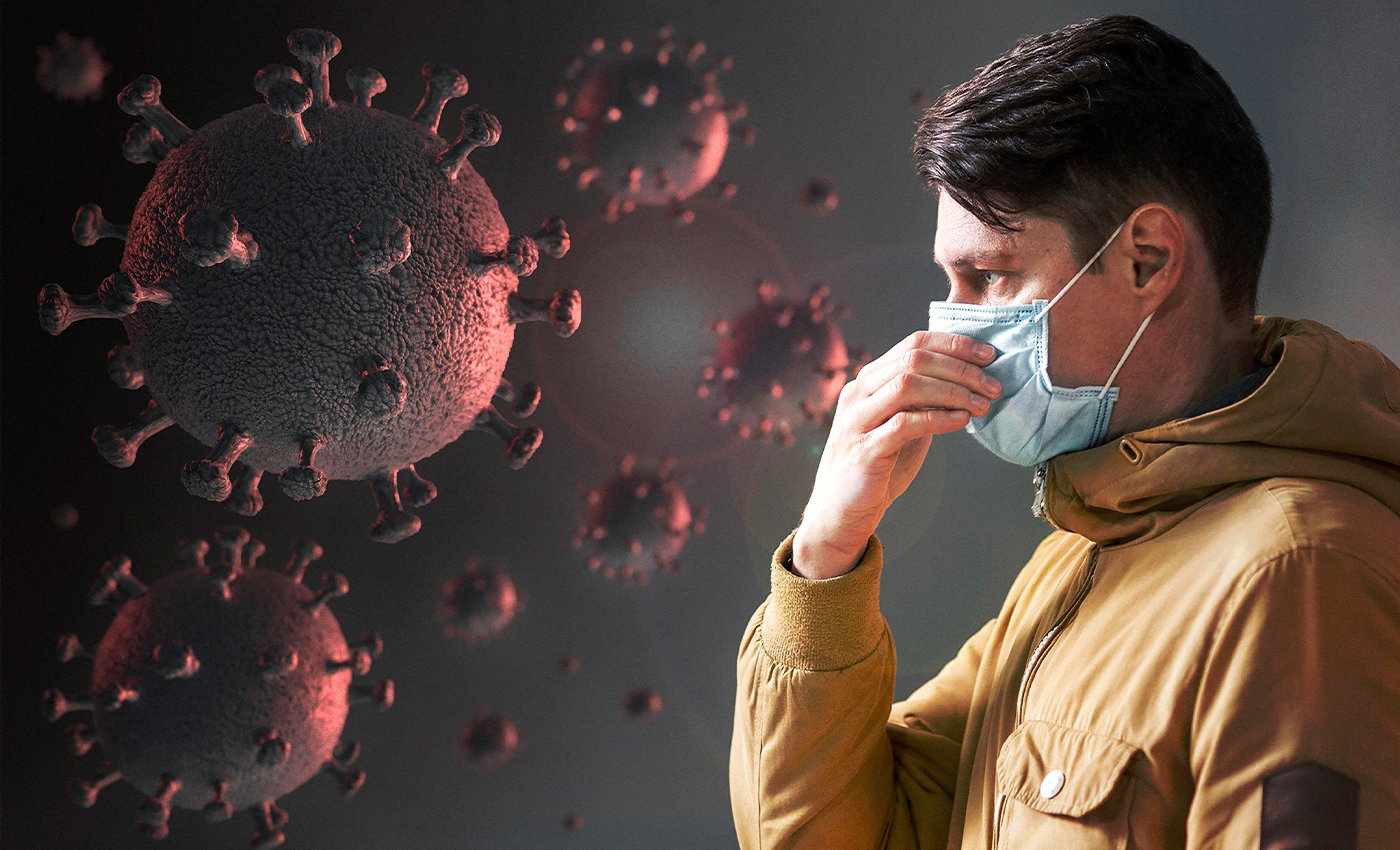 Studies conducted by experts and the WHO warned that if lockdown restrictions are eased prematurely, it will lead to an increase in COVID-19 cases.
As the world battles coronavirus pandemic, the World Health Organisation (WHO) warned countries on April 10, 2020, against hastily lifting restrictions that have been put in place to curb the coronavirus spread. While addressing a conference, WHO Director-General Tedros Adhanom Ghebreyesus said that some countries are already planning the transition out of stay-at-home restrictions. It warned against lifting restrictions too quickly, which could lead to a deadly resurgence.
A study by the European Lung Foundation has found that the spread of COVID-19 is likely to increase again if social distancing and restrictive measures are lifted too soon. The researchers collected information from 89 countries on the number of new COVID-19 cases and deaths each day until May 21, 2020. They used the data to estimate the rate of infection before and during the restrictive measures. The model predicted that the restrictions on behavior placed at the time had only kept the rate of infections at a manageable level. It suggested that even going back to 20% of the contact people had with others before restrictions were introduced could restart the spread of the diseases.
The COVID-19 pandemic has given rise to a lot of potentially dangerous misinformation. For reliable advice on COVID-19 including symptoms, prevention and available treatment, please refer to the World Health Organisation or your national healthcare authority.