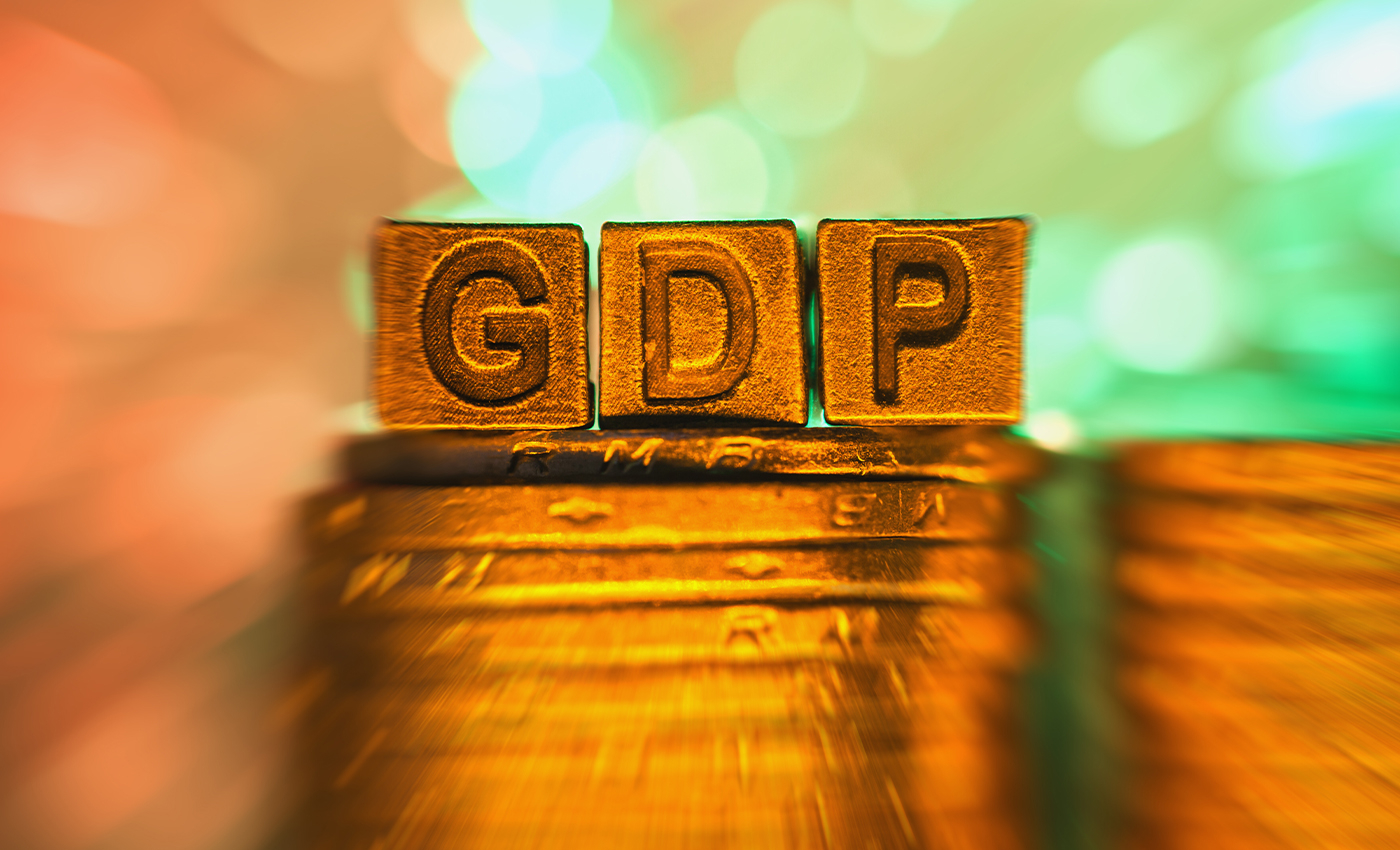 The estimates of GDP for the first quarter of 2020-2021 have contracted to 23.9% that marked the negative growth for the economy.
The Indian economy estimated its lowest contraction in decades, with Gross Domestic Production(GDP) shrinking by a record of 23.9% in the April to June quarter as compared to 5.2 percent growth in Q1 2019-20, according to data released by the National Statistical Office on August 31, 2020.
According to some of the economical experts, the GDP has marked the worst incidence of negative growth for the economy since 1996 when India began publishing quarterly figures.
The contraction reflects the severe impact of the COVID-19 lockdown, which halted most economic activities, as well as the slowdown trend of the economy, even pre-COVID-19.