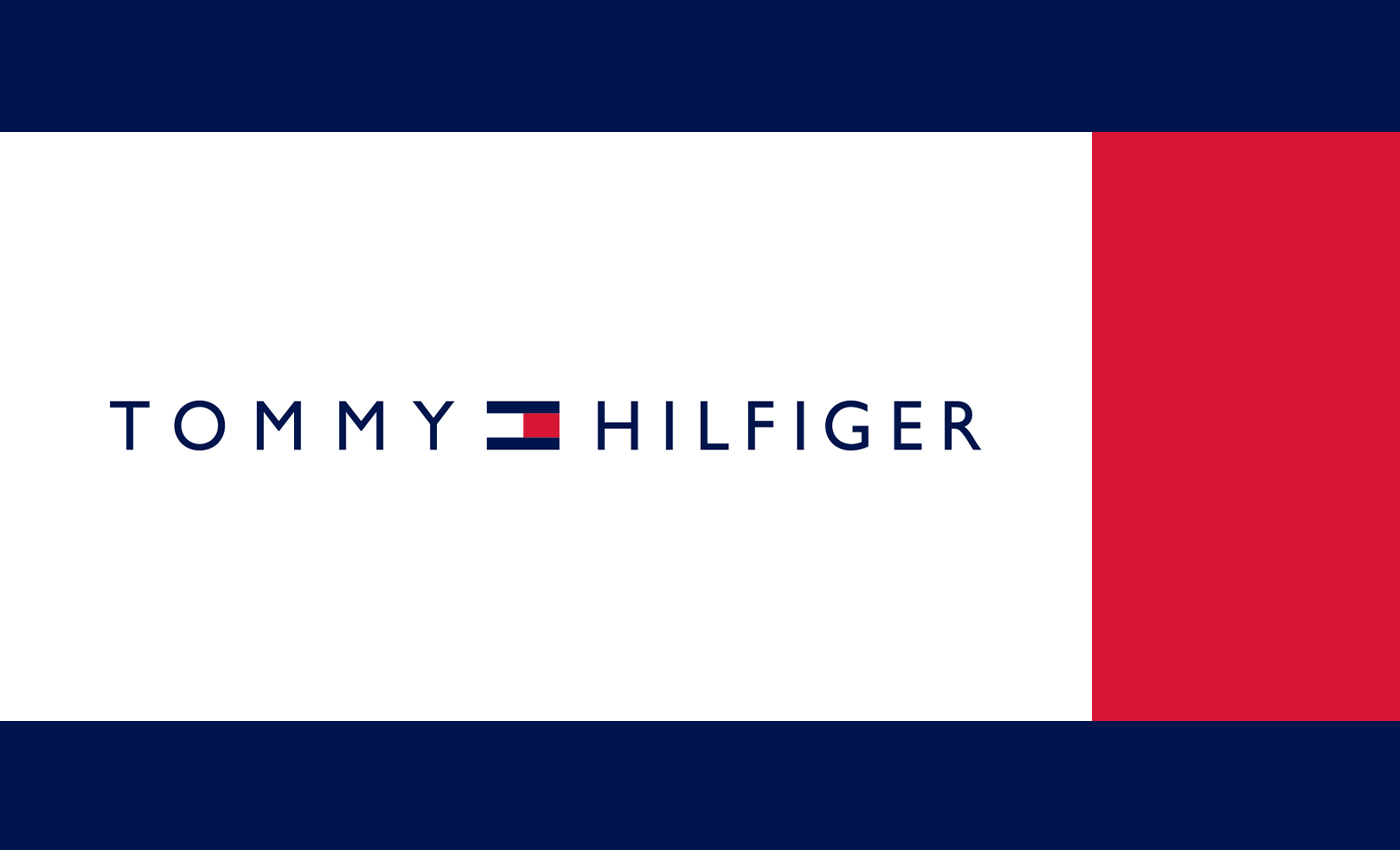 There is no evidence of Tommy Hilfiger ever saying this. He has stated that he's always wanted his brand to be available to a diverse range of people.
Two decades ago, rumors were that Tommy Hilfiger was a staunch racist and allegedly made racist comments on The Oprah Winfrey Show, stating that if he knew that Black people would be wearing his clothing, he would never have made for them. However, it is false.
After the rumors spread, Hilfiger appeared on The Oprah Winfrey Show in 2006 and clarified that he had never appeared on Oprah before and did not know where the rumor originated. He hired investigators to look into the matter who tracked it back to a college campus but couldn't pin it down.
According to an article published by The Wall Street Journal on March 26, 1997, Oprah Winfrey's spokeswoman Connie St. John denied that Ms. Winfrey ever met Hilfiger. The allegations were only brought to the show's attention weeks after a reporter called to inquire.
On January 11, 1999, even Oprah Winfrey began her show by denying the rumor by saying that Mr. Hilfiger had never appeared on the show. Hilfiger's public relations team began posting responses on message boards to dispel the rumors. They said that Hilfiger never appeared as a guest on the show, Highsnobiety reported.
Reference links
Oprah.com
The Wall Street Journal
Highsnobiety