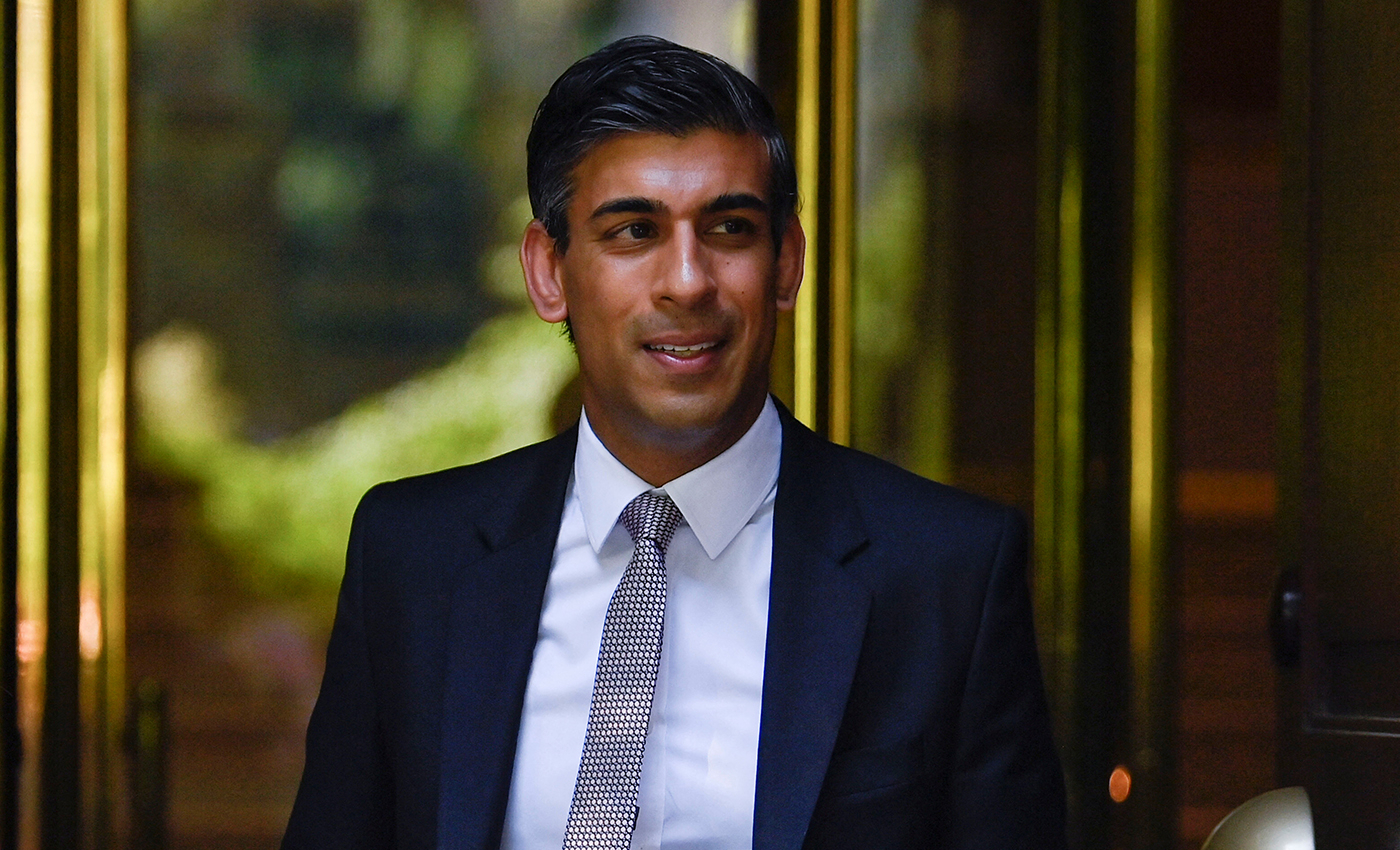 Sunak's quote about cutting public spending was about the current financial crisis in the U.K., not about the country's aid to Ukraine.
Context
On October 25, 2022, Rishi Sunak was appointed as the prime minister of the U.K. after Liz Truss resigned. Since then, many social media users have spread misinformation about Sunak. A recent post claimed that he would suspend U.K.'s aid to Ukraine due to the financial crisis. According to one tweet, "Britain suspends aid to Ukraine due to financial problems. Sunak says Britain's "severe economic crisis" can no longer support aid to Ukraine. He said it'll appear as a freeze in the foreign aid budget for another 2 years."
In Fact
On October 25, the day of his appointment as prime minister, Sunak pledged to "lead the country out of a profound economic crisis and rebuild trust in politics," Reuters reported. BBC News reported that the U.K. economy fell into a recession unexpectedly in August 2022. Sunak was referring to the recession in the U.K. He did not mention cutting funds or aid to Ukraine.
According to official figures, the U.K. recession came about as a surprise 0.3 percent drop, pushing factories and consumer-facing businesses into further struggles. "Analysts thought the economy would stall in August but not shrink as costs mount for businesses and households," the report stated.
On October 25, the Prime Minister's office published a press release stating that "Sunak spoke to the President of Ukraine, Volodymyr Zelenskyy, this evening to underline the United Kingdom's steadfast support for Ukraine." "The Prime Minister said the United Kingdom's support for Ukraine would be as strong as ever under his premiership, and President Zelenskyy could count on his Government to stand in continued solidarity," the press release said.
On October 26, Sunak tweeted, "A privilege to speak to the President of Ukraine @ZelenskyyUa this evening. Both he and the Ukrainian people can count on the U.K.'s continued solidarity and support. We will always stand with Ukraine."
Verdict
Sunak did not imply or say that the U.K. would be freezing its aid to Ukraine. The U.K. has supported Ukraine through its war with Russia even after Sunak was appointed prime minister. Hence we have marked this claim as false.
Reference links
BBC News
Reuters
GOV.UK
Rishi Sunak