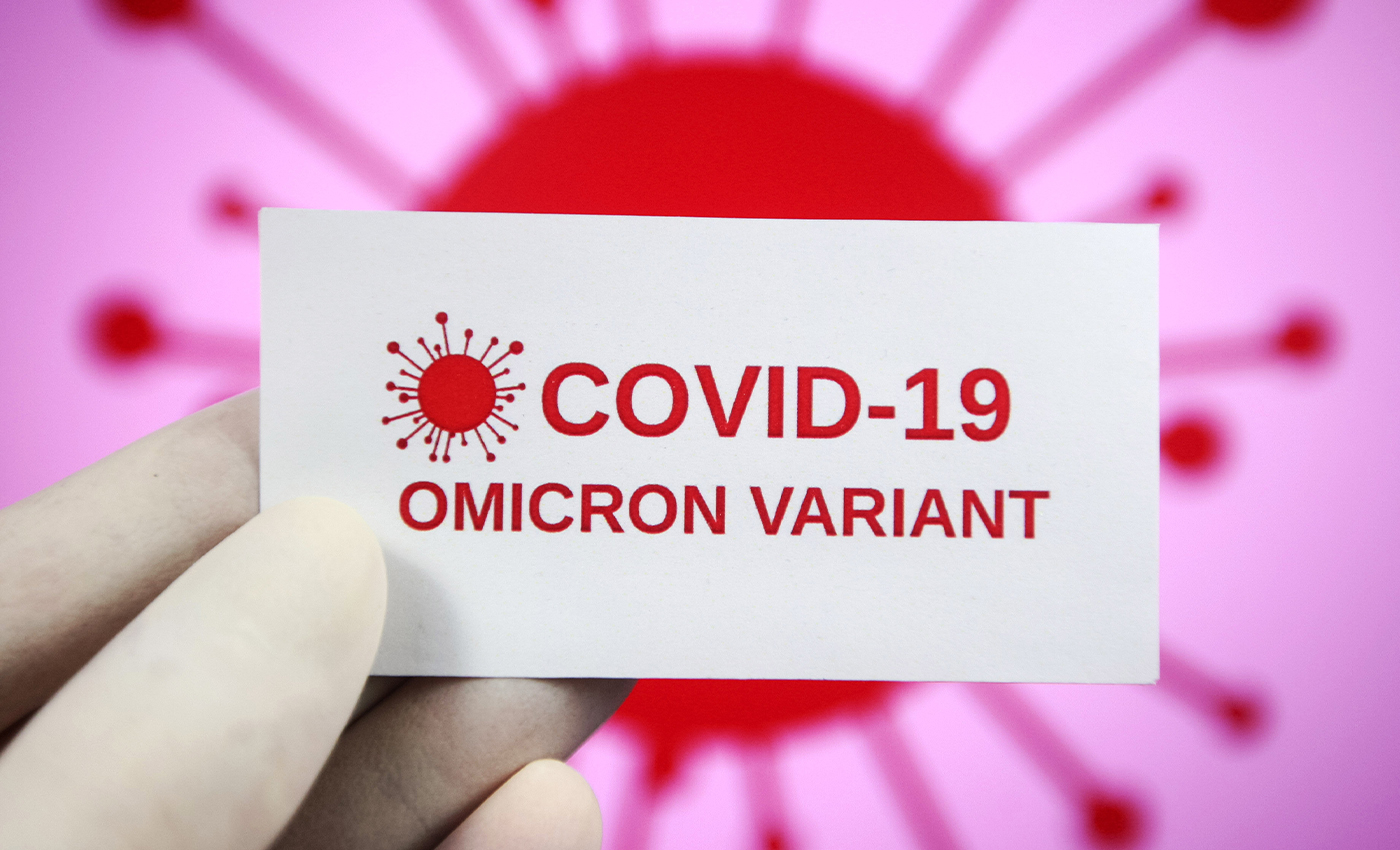 Preliminary data shows the symptoms of Omicron are the same as any other COVID-19 variants. Viruses differ from Omicron and the common cold.
Omicron is a variant that was identified in South Africa in November 2021, and the World Health Organization (WHO) designated it a Variant of Concern (VOC). The spread of the variant resulted in a lot of misinformation about the symptoms it causes. Some contended that Omicron symptoms are the same as the common cold.
WHO, in November 2021, suggested that the current findings show that the Omicron symptoms are not different from any other variants. The common symptoms include cold, fever, headaches, fatigue, and dry cough.
On December 20, 2021, PolitiFact asserted that Omicron is not the same as the common cold, which the Centers for Disease Control and Prevention (CDC) and five experts confirmed.
Cindy Prins, clinical associate professor of epidemiology at the University of Florida, said that the Omicron virus is different from the Respiratory Syncytial Virus (RSV) and the common cold. Cindy added other viruses, including "four less serious coronaviruses that circulate seasonally among humans,'' can also cause the common cold. However, these viruses ''are distinct from the coronavirus that causes COVID-19 and the other more dangerous strains.'' Cindy concluded that this context could have developed confusion among people.
Scientists have successfully differentiated between the seasonal coronaviruses and Omicron or any variant of COVID-19.
According to PolitiFact, Richard Watanabe, professor of preventive medicine at the University of Southern California, noted that there is a genetic distinction between COVID-19 variants, the flu, and other viruses.
WHO and CDC, in December 2021, had informed that monitoring is required to study the severity, causes, and effectiveness of the vaccine for the Omicron variant.
On January 5, 2022, Reuters spoke to a WHO official who said that Omicron affects the upper respiratory tract, giving milder symptoms than prior variants. This has resulted in a "decoupling" between rising case numbers and low mortality rates in certain places.
WHO published an update on January 22, 2022, according to which the current evidence reflects that "the overall risk related to Omicron remains very high." They listed out "four key questions" on which the overall threat posed by Omicron largely depended on; the transmissibility, the vaccine's efficiency, and prior infections, how deadly the variant is compared to previous variants, and how populations understand these dynamics and follow control measures.
The experts and authorities have said that the COVID-19 variant Omicron is different from the common cold. Studies and trials are underway to identify the precise characteristics of Omicron.
The COVID-19 pandemic has given rise to a lot of potentially dangerous misinformation. For reliable advice on COVID-19, including symptoms, prevention, and available treatment, please refer to the World Health Organization or your national healthcare authority.