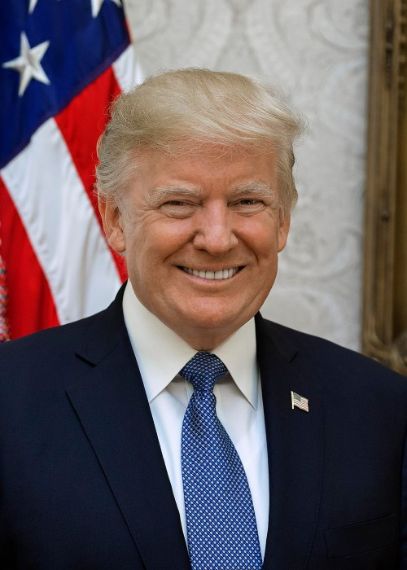 The article claiming as such has been published by a satirical website called The Daily Mash, which in itself proves this claim to be false.
The Daily Mash had published a story in June 2018 that the United States President Donald Trump had invited Russian President Vladimir Putin to come to Britain for sightseeing so that both can have some fun. But the About page of The Daily Mash says that it is a satirical website which publishes made up articles.
Also, there are no reports of Trump sending an official invite to Putin.
Reference links
The Daily Mash
The Daily Mash