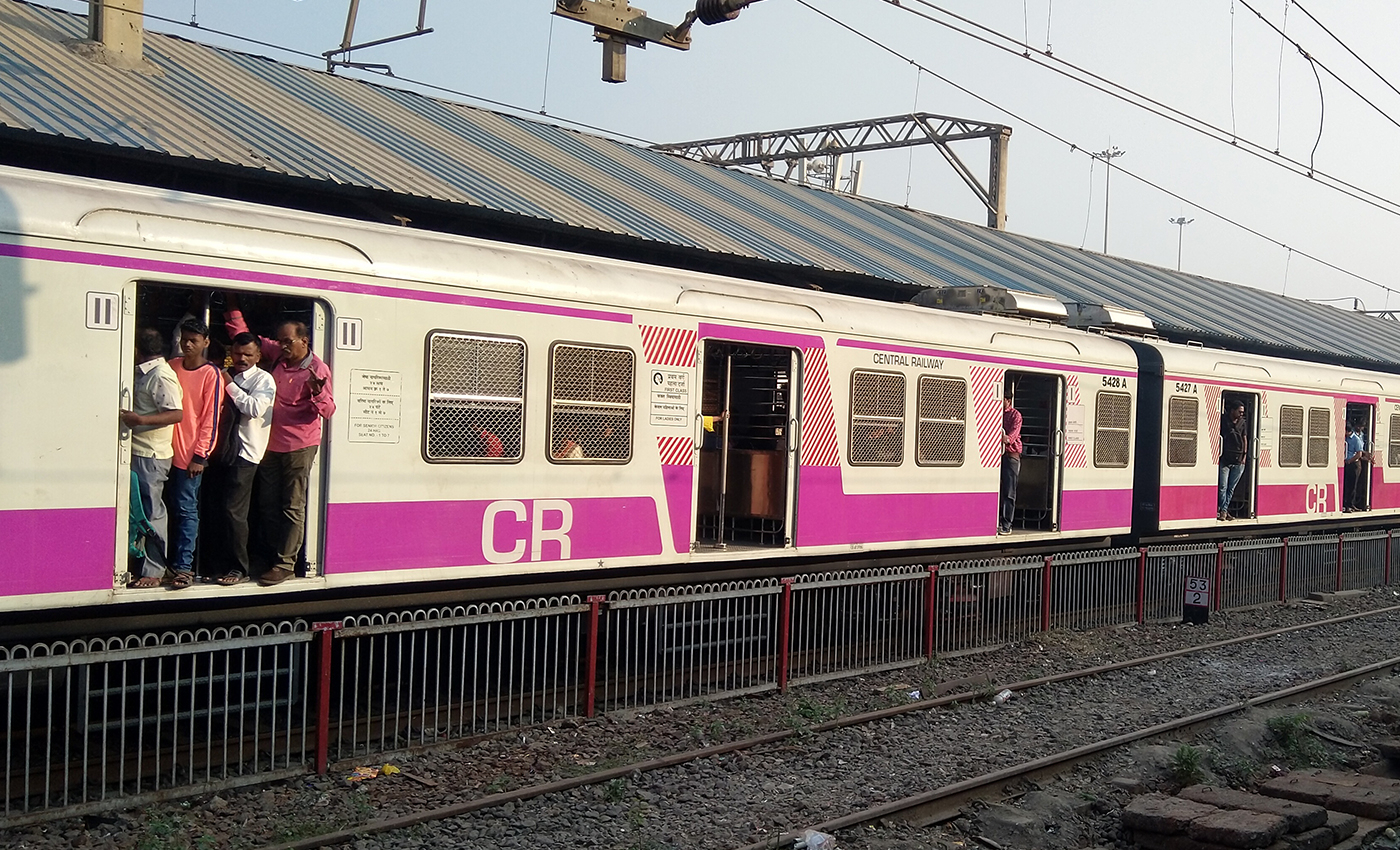 Mumbai local trains are not restarting anytime soon as there is no possibility of maintaining social distance and other safety norms.
Maharashtra Chief Minister Uddhav Thackeray said that he was not in favor of completely lifting the lockdown in the state only to address economic concerns. He backed and justified his decision not to rush in to lift restrictions that have been put in place.
Maharastra government has started reopening gradually. Thackeray said that once opened, it should not be shut again, preferring to take steps in phases. He also added that he couldn't just think about the economy or health in isolation, and there needs to be a balance between the two. The relaxations would be offered on a case-to-case basis.
When questioned about when suburban trains would resume for the locals, he replied that there is a high possibility of families of many people falling sick and that everything would be done step-by-step.
The CM released the directives for phased reopening and activities permitted for functioning on July 29, 2020, and local trains are not among them.
The COVID-19 pandemic has given rise to a lot of potentially dangerous misinformation. For reliable advice on COVID-19, including symptoms, prevention, and available treatment, please refer to the World Health Organisation or your national healthcare authority.
Reference links
Twitter
The Economic Times
Hindustan Times