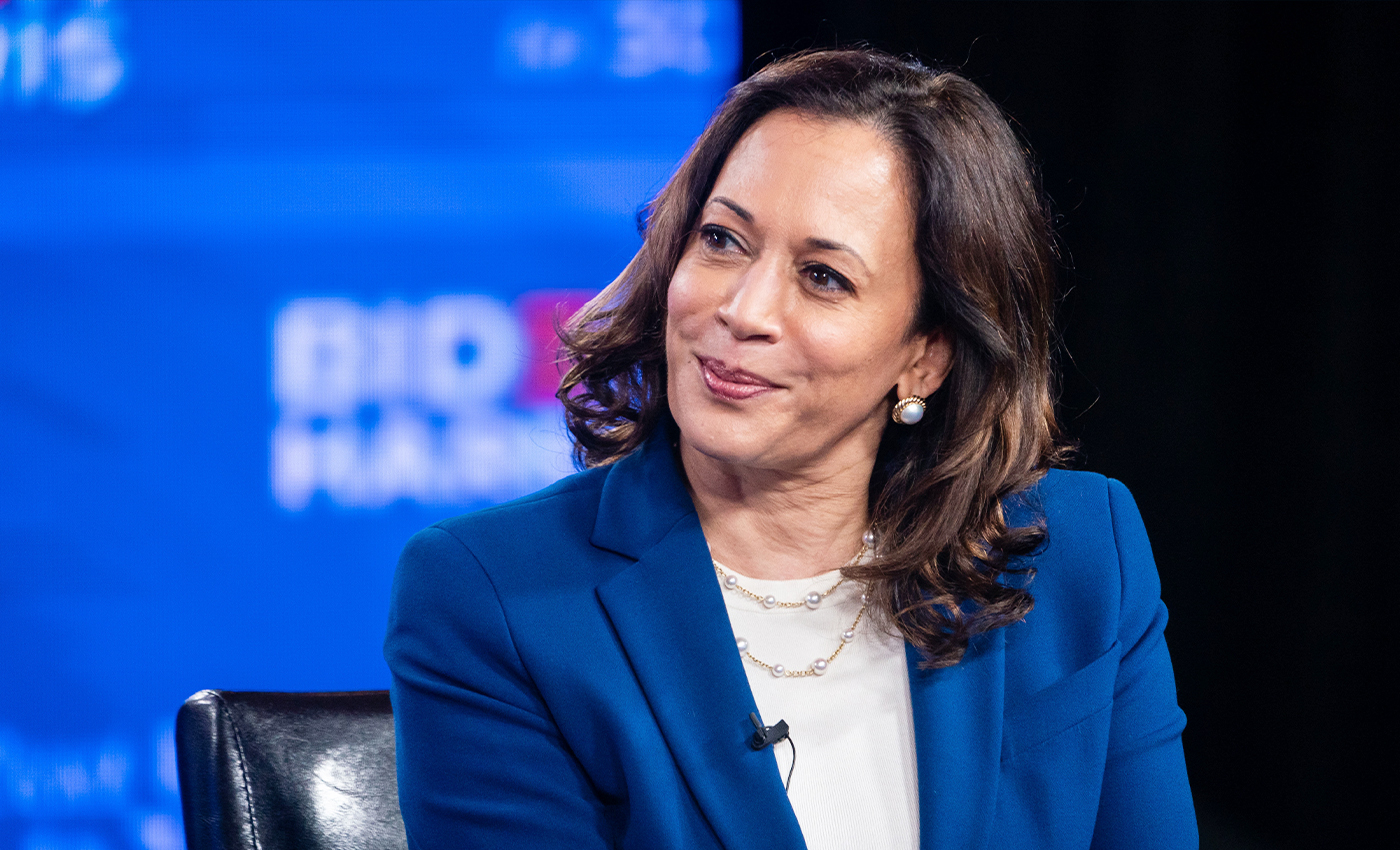 Vice President Kamala Harris laid flowers at the Hanoi memorial site where late Sen. John McCain was shot down in 1967.
Social media posts claimed Vice President Kamala Harris placed flowers at the wrong memorial where John McCain was shot down.
According to the U.S. Embassy, Harris was in Singapore and Vietnam from August 22 to 26, 2021, to deepen relationships and expand economic cooperation with two important Indo-Pacific allies of the U.S.
On August 25, 2021, the Independent reported that the North Vietnamese shot down Senator John McCain's Navy plane. Harris visited the memorial site and laid down flowers. McCain died three years ago on August 25, 2018, and she stated that it would be three years later, on August 25, 2021.
Harris posted a photo of herself standing under an umbrella with a huge bouquet for the politician shot down and captured during the Vietnam War on her official Twitter account. "On the third anniversary of Senator John McCain's death, I paid my respects to an American hero," Harris wrote.
C-SPAN reported on August 25; Harris stood in silence for at least 30 seconds before leaving the flowers at the foot of the memorial marking the spot where then-Navy Lt. Cmdr. McCain's plane was shot down in 1967. "We commemorate his sacrifice in Vietnam, as well as the sacrifice of all of our men and women in service," Harris added.
Reference links
Twitter
YouTube
The Independent